On Account of India's 74th Independence Day, Prachi Pant accepting our Invitation for content submission for Independence week sent us the below poem. Prachi is a student at the Delhi University
Warriors of Freedom
When the country is deep asleep
and the darkness covers the sky;
They are the saviours of our sovereign land,
bearing the deepest scars of war.
Your unmatched bravery is unsung,
with the glories of your victory
leaving no stones unturned.
Your bloodshed is the victory in death!
The land sings your illustrious winnings,
along with the bird's melody.
The saga of your trounces,
is splendidly undying.
You are the pious souls,
and your heart glows.
You ignite the intrepidity,
and hide the cavernous scars.
You will be remembered forever,
for the illustrious triumphs.
You fight to win,
that's all matters in the end.
Salute to our Indian heroes!
-Prachi Pant
---
The featured picture is a hand drawn by Akansha Pal, 13 years old. She writes, "As we all know we are very near to celebrate our 74th INDEPENDENCE Day!!!!!! So here is my contribution and it says that INDIA our india is United with different diversities. No matter which cast students belong but sitting together in one united class….. No matter which teacher is from which state but working together…..No matter which religion doctor follows but testing everyone…..in this painting I am exactly trying to show this…Remember that EVERYONE contains ONE in that…."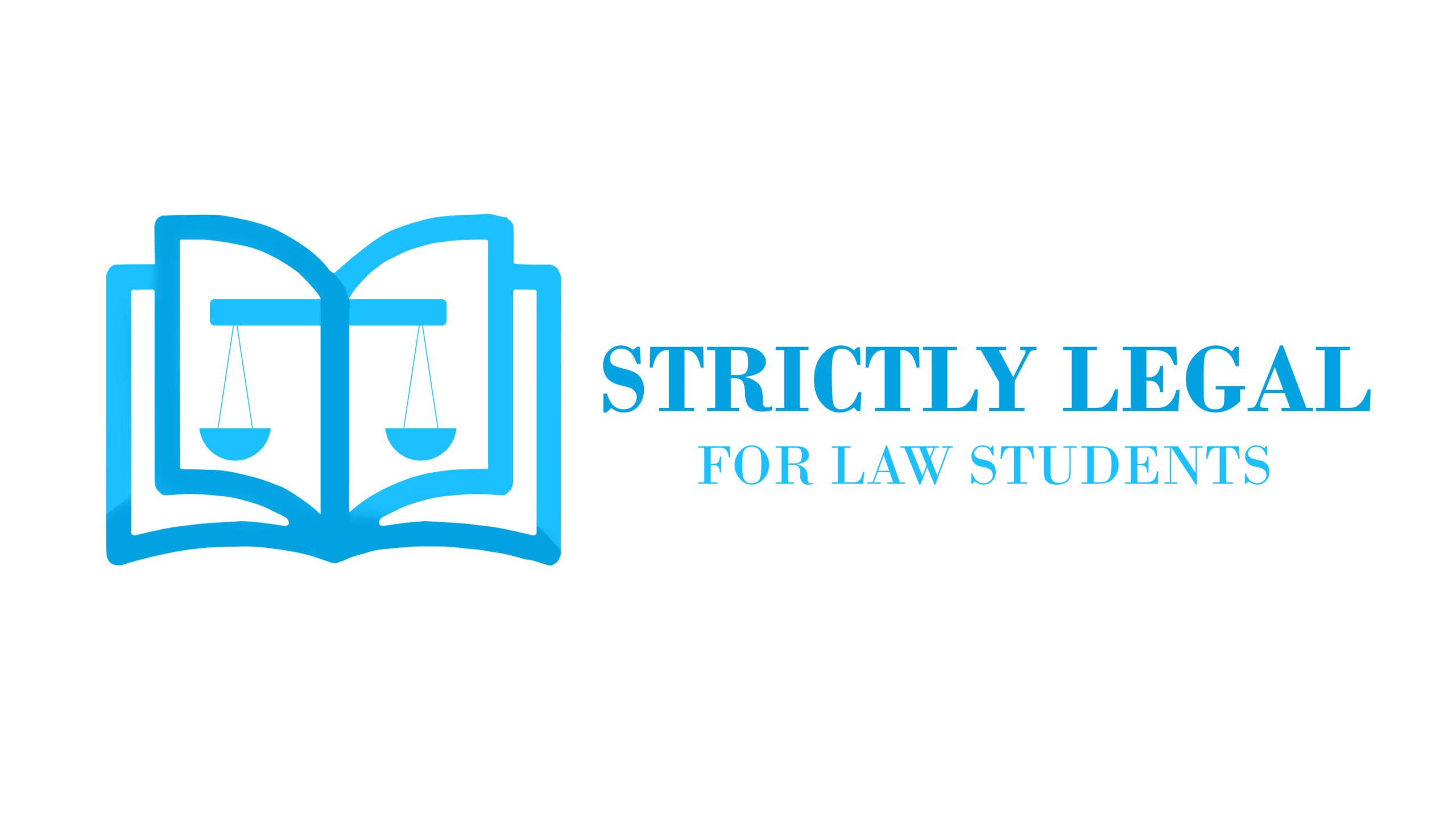 Users not registered with Strictlylegal can Email us their content and the same are posted through this account. In case of abuse, kindly let us know at Contact@strictlylegal.in