The History of Newspaper in India dates back to 1780s. James Augustus Hicky, an Irishman under the British Raj launched the first printed newspaper in India named Hicky's Bengal Gazette. Though this was an era that saw strict government rules and restrictions on print media. The freedom of press was absent but nonetheless press in India was beginning to emerge.
By the end of the century many more Newspapers in India emerged like the The India Gazette (1780), The Calcutta Gazette (1784), The Madras Courier (1785), and The Bombay Herald (1789).
The control of the British Raj did not allow much autonomy and freedom to the media at that time, the government imposed strict surveillance on the print media because of which many Newspapers including India's first newspaper published, Hicky's Bengal Gazette had to shut down too.
The year 1857 apart from being the beginning of the India's fight for Independence was also seen as an year in which journalism in India emerged. This was the time when Indian press and British press divulged as a result of Vernacular Press Act in 1876.
Today, India has several Newspapers with wide circulation including the Times of India founded in 1838 as The Bombay Times and Journal of Commerce, The Hindustan Times, The Hindu among other small regional publications.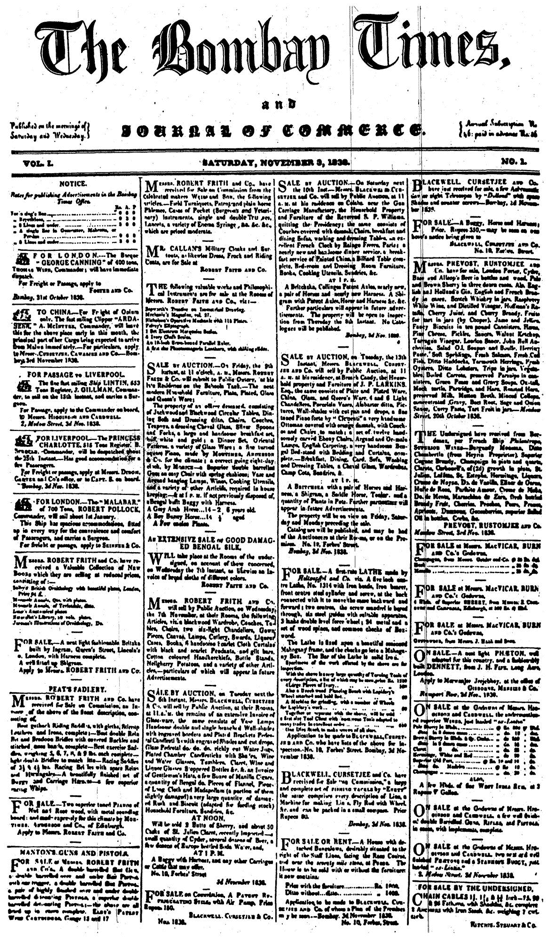 Newspapers in India are regulated through the statutory authority, Press Council of India (PCI), however, not much power has been delegated to monitoring and supervising the press. There is an unfettered power in the hands of the press especially because India does not have any exclusive enactment for regulation of press rights. Under the prevailing laws, an Individual has the same legal freedom to publish his or her views, opinions, or expressions that the press has.
Press freedom in Modern India is a topic for debate if it needs strict regulations or is the current loosely held framework best for its functioning as watch-dog for the society.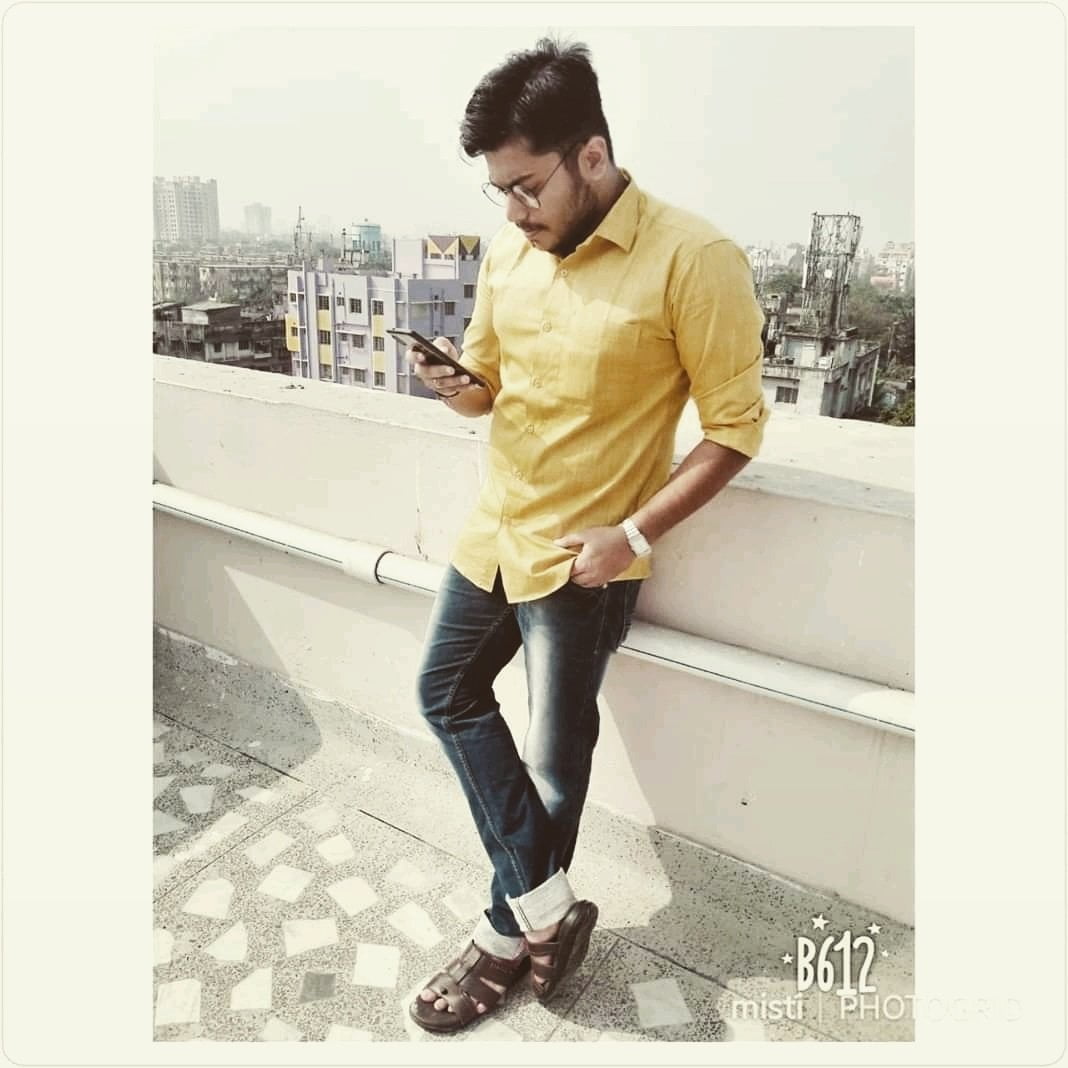 A law student who has knowledge of numbers. A nerd who invests his ideas in new things.