Contract law is the basic subject for every law student and the easiest for any student who got interested in law, this subject was mostly taught in the initial years of our law schools. The Contract law mostly deals with the agreements of contact, essential steps to form a contract, what if someone breaches it, and what are the validations to form a valid contract.
The Law of Indian Contract Act, 1872 law derives from the English Common Law which usually deals with legally binding agreements between two or more people, by which rights are acquired by one or more acts or forbearance on the part of the other or others.
This act shall not affect any statute, Act, or any Regulation neither expressly repealed by it nor there is any usage in customs or any incident not relating to the provisions of the Indian Contract Act. And this act is not exhaustive.
Read: Did you know we covered the 101 Basics of Contract Drafting in one of our blogs?
These are the few best books on Contract Law which not only gonna help you in your semester exams but in any exams after your LL.B. even during your litigation. Even if you are a first-year law student these books will really help you incipiently to understand what contract law says about.
This article lists the best Contract law books for LL.B. students. Now it's up to you where to find good law books for your LL.B. course.
1. Contract law bare act
The Contract Law bare act is the key to understanding the depths of contract law. Every line in the bare act is enacted by Imperial Legislative Council. Though the language in the bare act is quite tough if you are a beginner, If you understand those lines it will definitely help you to get good marks
Importance of Bare act while reading contract law :
It is important to understand every line of the bare act. If you study contract law you must need to aware of the sections which are mentioned there. These sections along with illustrations were mostly asked on your exams. Apart from these, there are a few landmark cases on contract law which are mentioned below on the footnotes of your bare act.
2. Law of Contract and Specific Relief by Avtar Singh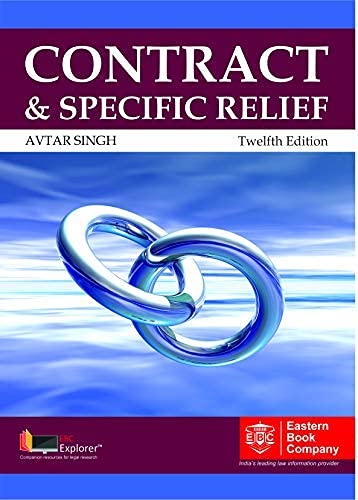 If you are looking for a standard contract law book Avtar Singh's law of contract book will go first. The language and style that he uses in his book are classy and easy to understand. This is the book of elementary of the Indian Contract Act, 1872 which widely covers the practical and academic portions of this law in a very detailed way.
This book comes with contract I as well as contract II which deals with the Sales of Good Act, 1930 (SOGA) along with the Specific Relief Act, 1963. Along with "Indemnity and guarantee" and bailment.
Although if you are appearing for C.S.(i.e. company secretary) or C.A.(i.e. chartered accountant) or C.M.A(i.e. cost management accountant) courses this book will definitely help you to crack those exams at entrance level
3. Law of Contract by R.K. Bangia
If you get stuck and want to swot through the middle of the night before your exam then you must go for R.K. Bangia contract law book. R.K. Bangia's books are good and comprehensive for the students who were studying law.
These books come in two-part Contract-I and Contract-II.
Contract-I book covers up to Section 75 rest were discussed in the next book.
R.K. Bangia's contract -II deals with the Partnership and sales of good act along with indemnities, bailment and agent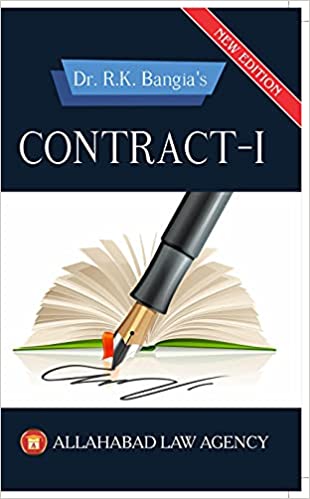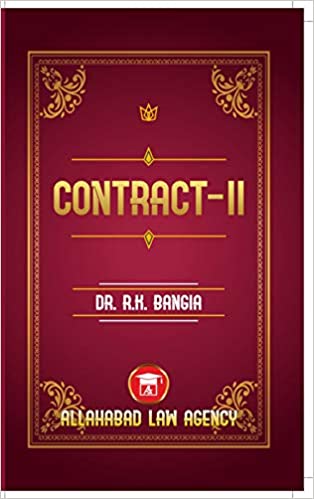 4. Law Of Contract by Mulla and Pollock
Pollock & Mulla The Indian Contract & Specific Relief Acts 16Th Edition ( Set Of 2 Volume) is a complete set of books for contract law containing The Indian Contract Act and Specific Relief Act. If you want to do deep research on Contract laws you can check out this book. Though this book is not recommended for undergraduates. But if you want extra knowledge you can go through this book.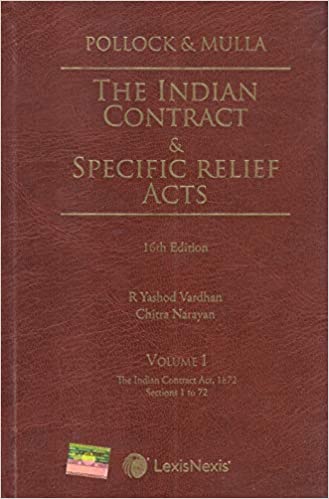 5. Laws of Contract I & II by Dr. S. S. Srivastava
If you want to go for the easy language you can go for "Laws of contract" by Dr. S.S. Sriastava. This book is easy for first-year law students as it explains contract law from the basic level and in a simple language. this book will definitely help you to score in your semesters. And this book comes with both contract I & II. In case you were looking for a combined book of Contract law I and Contract law II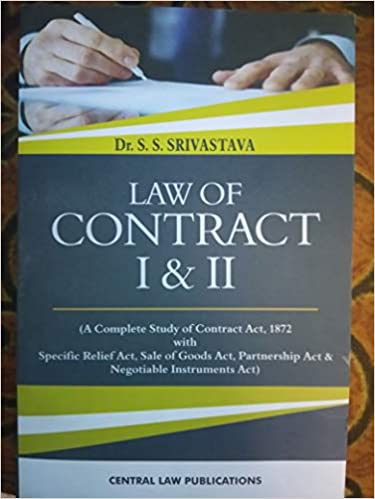 5. Law of Contract I & II by G.C.V. Subba Rao
This book comes in two-part which cover all the essential parts of the contract including the Specific Relief Act and the Indian Partnership Act in a very precise manner. You can use it as a reference book in your law school. If you go through this context of the book you will find how the author covers every detail of contract law in a very specific way. This book will wort your paying.
6. LexisNexis's The Law of Contract by P. C. Markanda [2 Hb Vols]
Again, if you go for research purposes then these two books cover the underlying concepts and principles of the Indian Contract Act, 1872 prop up with Indian and international case laws in a comprehensive way. These books cover all the landmark cases and their judgments from other jurisdictions like the U.S., U.K. Canada, Australia, etc.
These two books are mostly used by litigators, law firms, consultants, research scholars, even in some academics as it covers the law relating to government contracts, commercial transactions, Negotiations, Tenders, and blacklistings.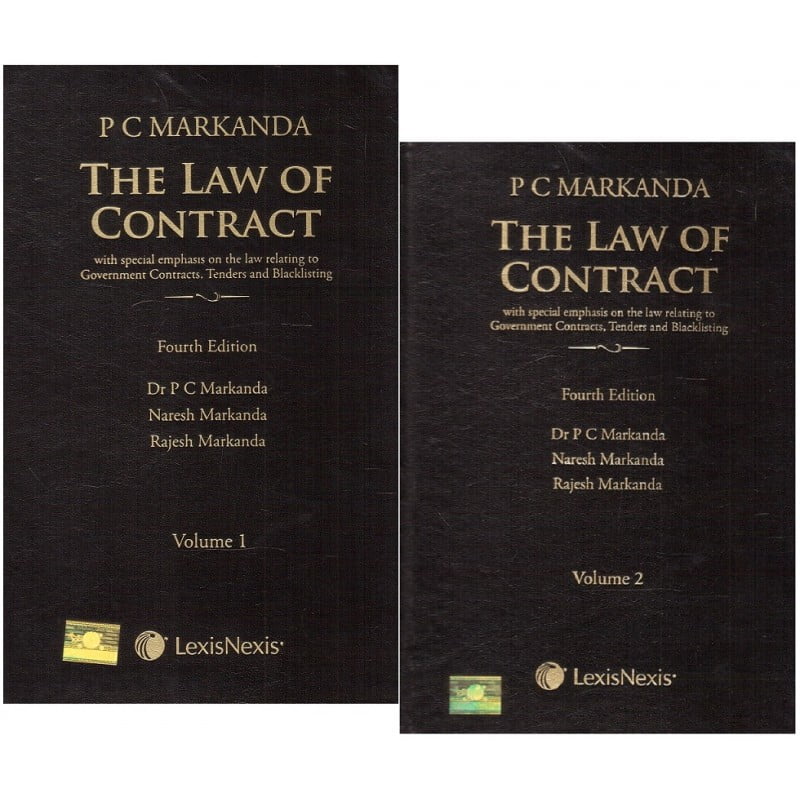 7. Mulla's Indian Contract Act by Sir Dinshaw Fardunji Mulla
If you are searching for a good and affordable academic book then Mulla's Indian Contract Act comes in the top list of the contract law. This book clears every doubt of first-year law school students regarding the Law of contract. There is nothing to say more you can definitely check this out on your own on our link below.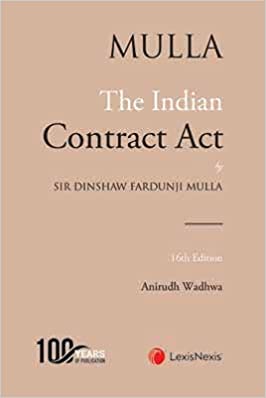 8. Taxmann's Law of Contract by Dr. Rajni Malhotra Dhingra
If you need a quick and authentic revision of Contract law then go for this book as it covers every topic in a very concise and brevity way for intermediate levels. These books were mostly preferred by lawyers, advocates even by academicians as it contains every basic statutory provision along with recent case laws and their judgments.
This book comes in two parts:
a. The Indian Contract Act, 1872.
b. The Specific Relief Act, 1963.
Conclusion
Apart from these books which are mentioned above, there are other standard books on contract law written by numerous authors for law aspirants. However, these books were widely used for academic purposes and are mostly recommended by law school faculties. Thus these books will help you to understand the contract law from the beginning and also help you on your semester exams with good scores.
We also covered the books of other subjects like Evidence law, Constitutional law and Law of torts.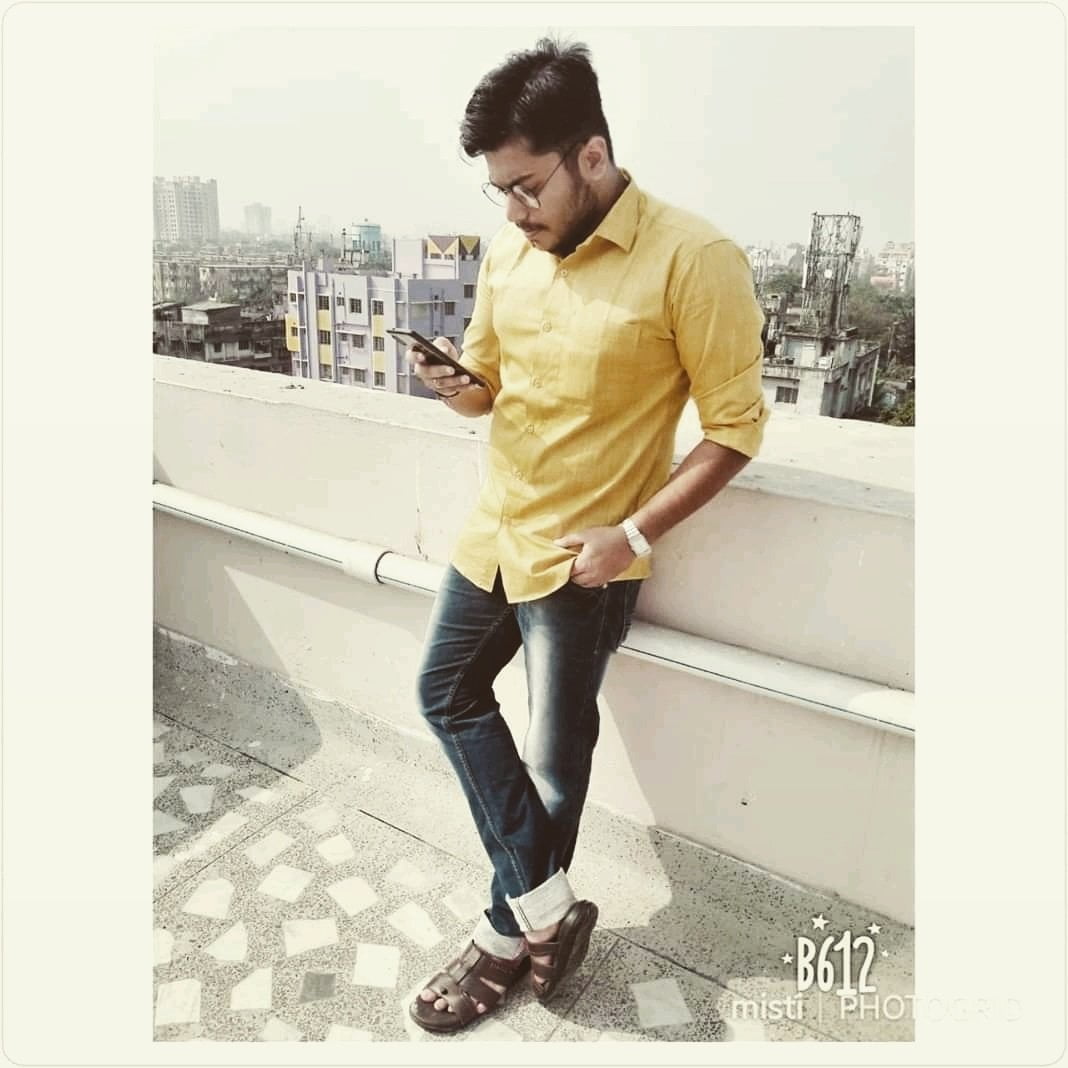 A law student who has knowledge of numbers. A nerd who invests his ideas in new things.