Greetings,
We're a little away from Independence Day; the day every Indian proudly celebrates. Strictlylegal.in being a law student centric community wants to dedicate a week of its content to India's independence.
Remember when we were younger, our parents, our brother, and sisters gave us the first lesson as to what was on the 15th of August and why celebrating it mattered. Its time we do the same. Publishing meaningful content on the internet will educate thousands of young curious minds who are behind their mom's cell phone trying to figure out why everybody is playing the national anthem and holding the Indian flag on the 15th of August and will help them connect to the deep-rooted struggle of their forefathers.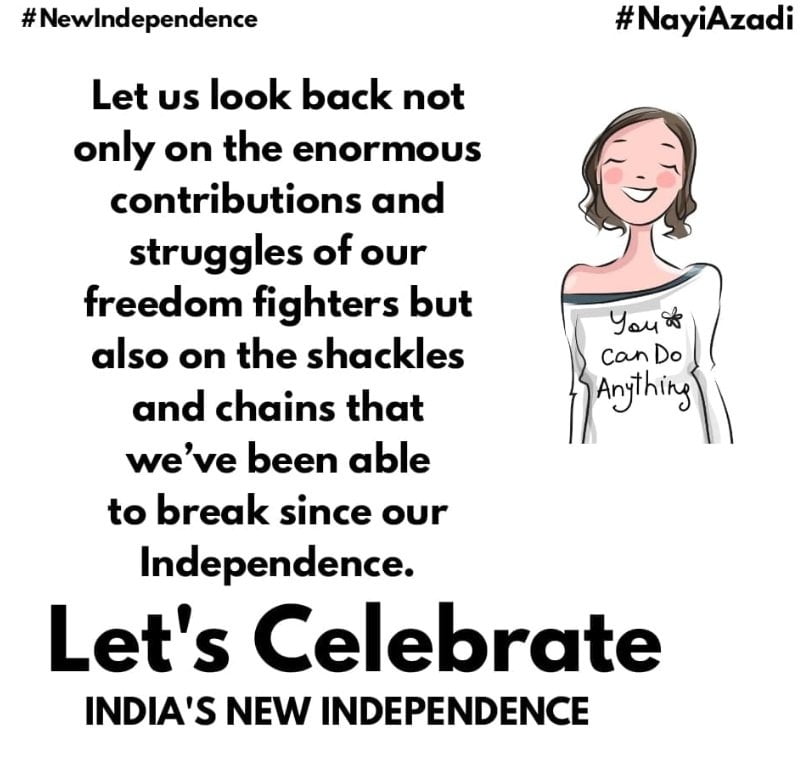 It is a day to look back not only on the enormous contributions and struggles of our freedom fighters but also on the shackles and chains that we've been able to break since our Independence.
Be it recognition to LGBT+ community, bisexual marriages, increase in the literacy rate of citizens especially the female population or the hundred other areas that we have advanced since our independence.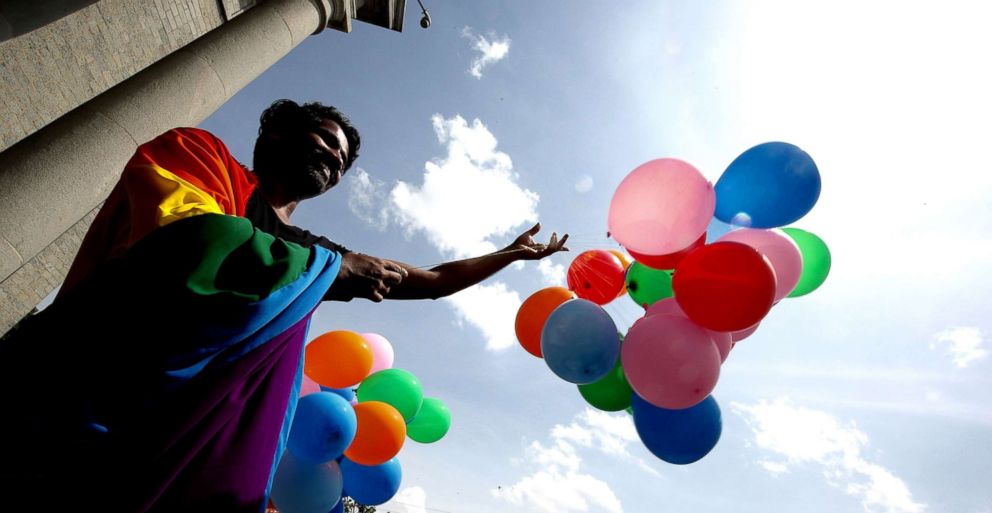 Let's make it a week: India's New Independence.
The Independence week is about the increasing freedom from Patriarchy, freedom from illiteracy, freedom from poverty, and freedom to live the life with rights we were born with.
Strictlylegal.in Invites the below content to be published in Independence week i.e from the 9th August 2021 to 15th August 2021. All entries are open immediately.
Blogs posts related to the Constitution of India.
Blog posts related to India's struggle for freedom.
Blog posts related to our breakthrough Independence since 1947 (Eg: How India is breaking free from the taboo of bisexual marriages)
Photos or videos or educational content related to the topic.
Essay, poems, Columns and etc.
Recorded Music or speeches.
Open Letters.
Any other content may be submitted.
Ways to Submit the content
You can send in multiple contents and the same will be reviewed before publishing. Please send them using the below links:
Where will your content be used
All content submitted for India's New Independence week will be published on platforms like the Strictlylegal website, our Social profiles like Facebook, Instagram, Pinterest, and etc.
Questions?
Feel free to reach out to us through the contact us form or on any of our social profiles.
Also, I'd like to congratulate each of our contributors for their enormous contributions to our platform ever since we started in the month of March. It has been an incredible journey.
We have been able to reach out to an increasing number of law students every month and we hope we can do this for a longer period of time. Our platform still remains non-monetized for the best user experience.
Regards,
Pritam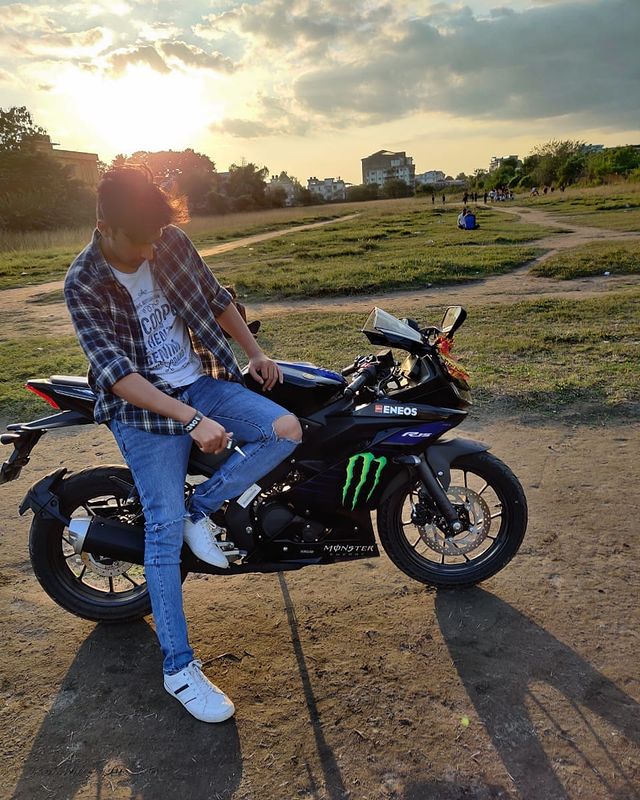 A law student with a mind for technology. A nerd who loves to learn.