Introduction
Jurisprudence derives from a Latin word "Juris Prudentia" meaning "skills or knowledge of the law" which emerged with the knowledge of philosophy, science, and study of law depending on social facts deciding while making interpretations thereof. This subject basically contains the pros and cons of codification of laws, judicial interpretations, and reasonings
Jurisprudence law is considered to be one of the most toughest and boring subjects among law students. One may find their interest in this subject if they get deep into it.
Also read: Best Constitutional Law Books For LLB Students
In your academic period in law school, this subject covers a vast portion of our syllabus. It usually says "what the law is" and "from where the source/sources of the law came from". This subject contains various criticisms and legal theories of various famous jurists like J. Bentham, Sir J. Austin, J. Salmond, H. L. A. Hart, Ulpian, Keeton, and a lot more, that confuse every law aspirant while reading it in their law schools.
The most confusing part of this subject is that you need to distinguish what the law is properly so-called and what is improper laws [as mentioned by a famous jurist Sir John Austin]. The problem in this subject is that there is no bare act where you get a clear-cut idea of that specific theory of any jurists; What are the legal norms that can be socially approached.
As Keeton says: "Jurisprudence is the study and the systematic arrangement of the general principles of the Law."
Pointing out the word "systematic arrangement", Law students must need to choose a good book that helps them to score in their semesters. Not only in semesters, if you are truly interested in this specific subject this will also help you in your future. If you go for PhD.s or Judiciary then this is the most valuable subject for you.
These are few jurisprudence book for LLB students that are recommended and reviewed by some top research scholars for law students who were appearing in their upcoming semesters and even for their upcoming various PG entrance exams like CLAT, AILET, BHU (PET), etc., or in UGC NTA NET/ JRF Law exams.
1. Jurisprudence and Legal Theory by Dr. V.D. Mahajan
If you go by standard then "Jurisprudence and Legal Theory" by Dr. V.D. Mahajan is one of the classic books of jurisprudence law for LLB students. Every topic is elaborated on in a very brief manner in this book. It is also a great tool for LLM entrance exams and you must have this book. This can also be the elementary book for jurisprudence as well, every line in this book was written in simple language and in a thorough way.
This is bow down the BEST EVER book on jurisprudence.
2. Studies In Jurisprudence & Legal Theory By Dr.V.N. Paranjape [Edition 2020-2021] (Hindi & English Versions are also avalable)
For a beginner in law school, you can check out this book for sure. the language in this book is too lucid and concise that can help you to carry good scores on your semester exams. Jurisprudence book by paranjape is one of the best academic choice books that would be recommended by all the law faculties for beginners.
This also comes with the Hindi version of jurisprudence that helps students to understand every detailed theory analysis in their own way. Dr. V.N Paranjape is one of those few authors that has their publication of jurisprudence book in hindi.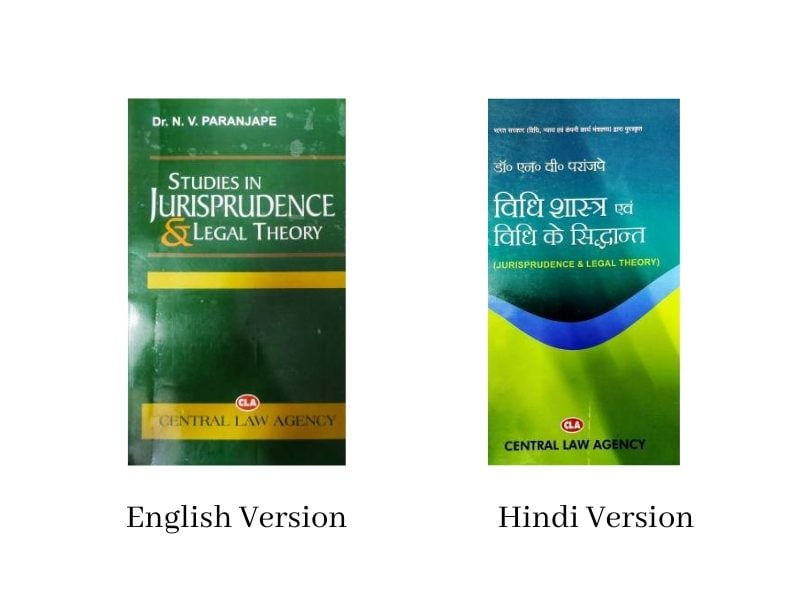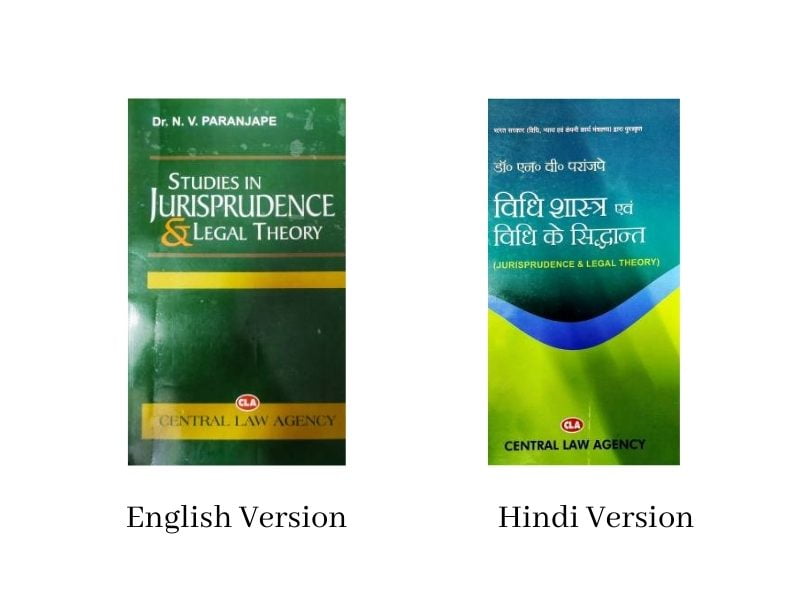 3. Jurisprudence and Legal Theory by P.S. Atchuthen Pillai
This book is the Hidden Gem on the subject of Jurisprudence and Legal Theory in law. The price of this book is so affordable that every student could afford it. If you have strong concepts on the principles of Jurisprudence, then you may check this book. The language in this book is so basic that a beginner could easily get it. This book can also be your "time saver" if you are appearing for LLM entrances.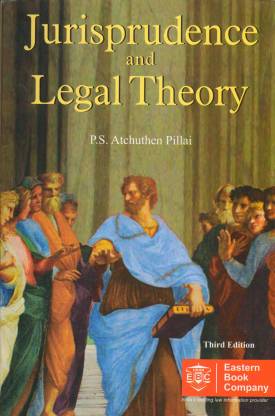 4. Jurisprudence (Legal Theory) by Dr. S.R. Myneni
This is really a good book worth reading from an exam's point of view. If you are reading jurisprudence for the first time then you can take this book as a reference book in your academic career. The language in this book is too lucid as compared to others. You can refer to this book not only in your LL.B. degree but in other competitive exams.
You can check this book at our link below.
5. Jurisprudence and Legal Theory by G.C. Venkata Subbarao
This is quite an average book for jurisprudence but you may use it as a reference if you are interested. This book is for the intermediates, whose concepts are cleared in this subject. This book is only written for academic purposes.
Conclusion
As far as the conclusion goes all the books that are mentioned above are quite well enough. However in these books, the ideas and theories of jurists remain the same so one can buy his/her book of their own choice, the only thing that matters is the writer's comprehension and the idea of explaining each and every legal theory to the students of law in a simple way.
Also read: Best Law of Torts Books For LLB Students
Though this subject has no universal or uniform definition of the word called "Jurisprudence", people(mostly known as Jurists) have put their ideologies and notions throughout the world.
Honestly, this subject will be taught so badly in most law schools that a student losses his/her interest in this subject. But still, from a lawyer's point of view understanding, jurisprudence is the most crucial way to get into the law, this subject is nothing but a study of philosophy regarding what is right or what is wrong. As philosophy and jurisprudence are the foundations of law.
Thus we can say that jurisprudence is the study of fundamental legal principles which influence people and bring changes to human conduct from time to time through legal concepts.
Let us know how our list of Jurisprudence book for LLB students helped you.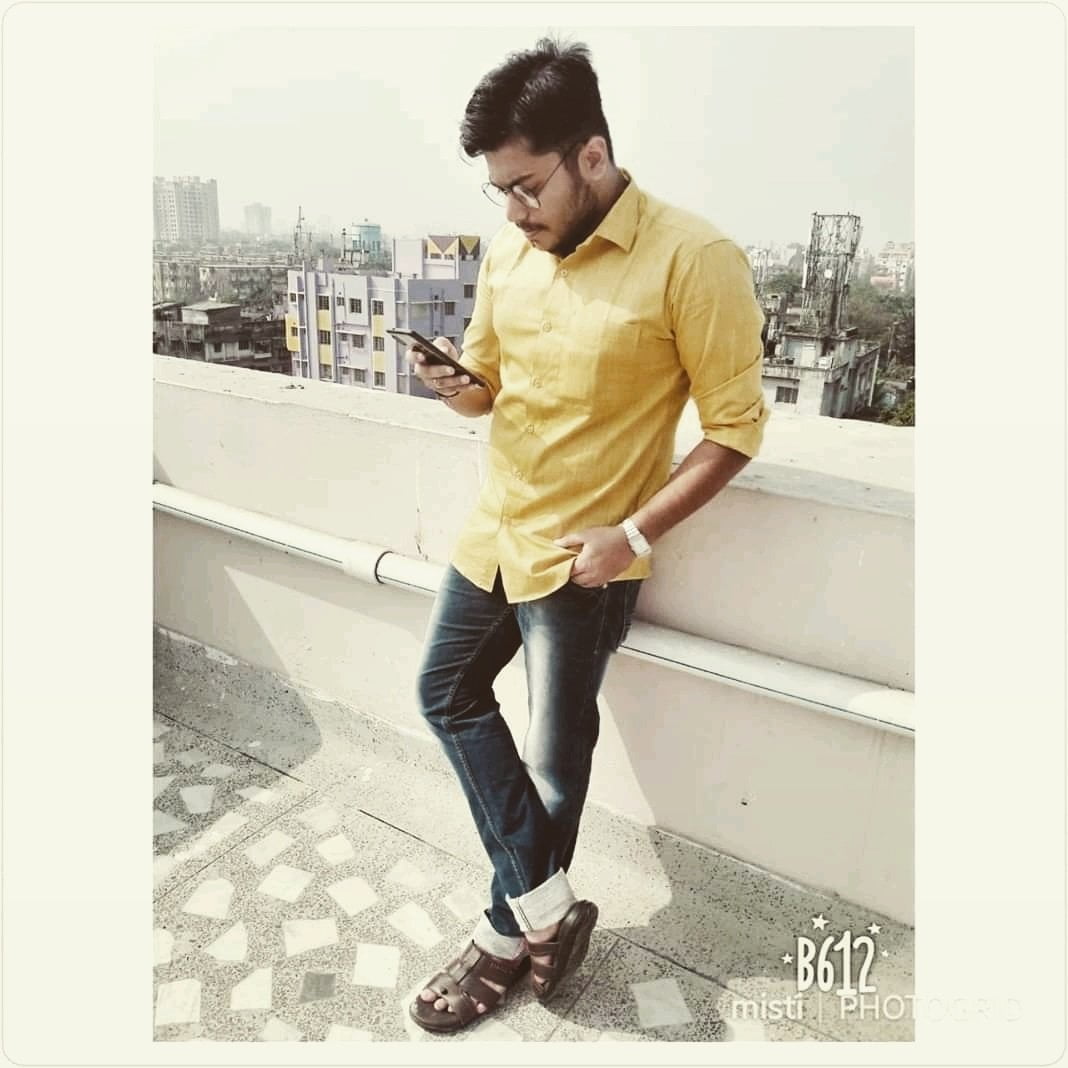 A law student who has knowledge of numbers. A nerd who invests his ideas in new things.