A Poem by Priya Patil #NayiAzadi
On Account of India's 74th Independence Day, Priya accepting our Invitation for content submission for Independence week sent us a poem. She is a creative thinker, love to write two liners, poem, writing with both types wordsmith and generalist. And The featured image has been contributed by PRAJAPATI SHIVANSHU KISHORE
Salute to the Resolute.
The world is now too aware to be
nescient about the,
Time honoured nation.
Here I hail,
The saviour of the ail.
India, the holy grail,
For patriots it's a wonder tale.
People deny to
deem the roots & stare the shoots.
But let me remind you,
without patience
there are no fruits.
Hard work is what we are blessed with,
It would not stand unwise,
If I say, India was the world's Goldsmith.
India is the land of diversity &
holds within immense novelty,
Nurtured & fostered with priceless antiquity.
No writings could ever cover our nation's absolute beauty.
But, to specify it, each and every possible time, is our moral duty.
-Priya Patil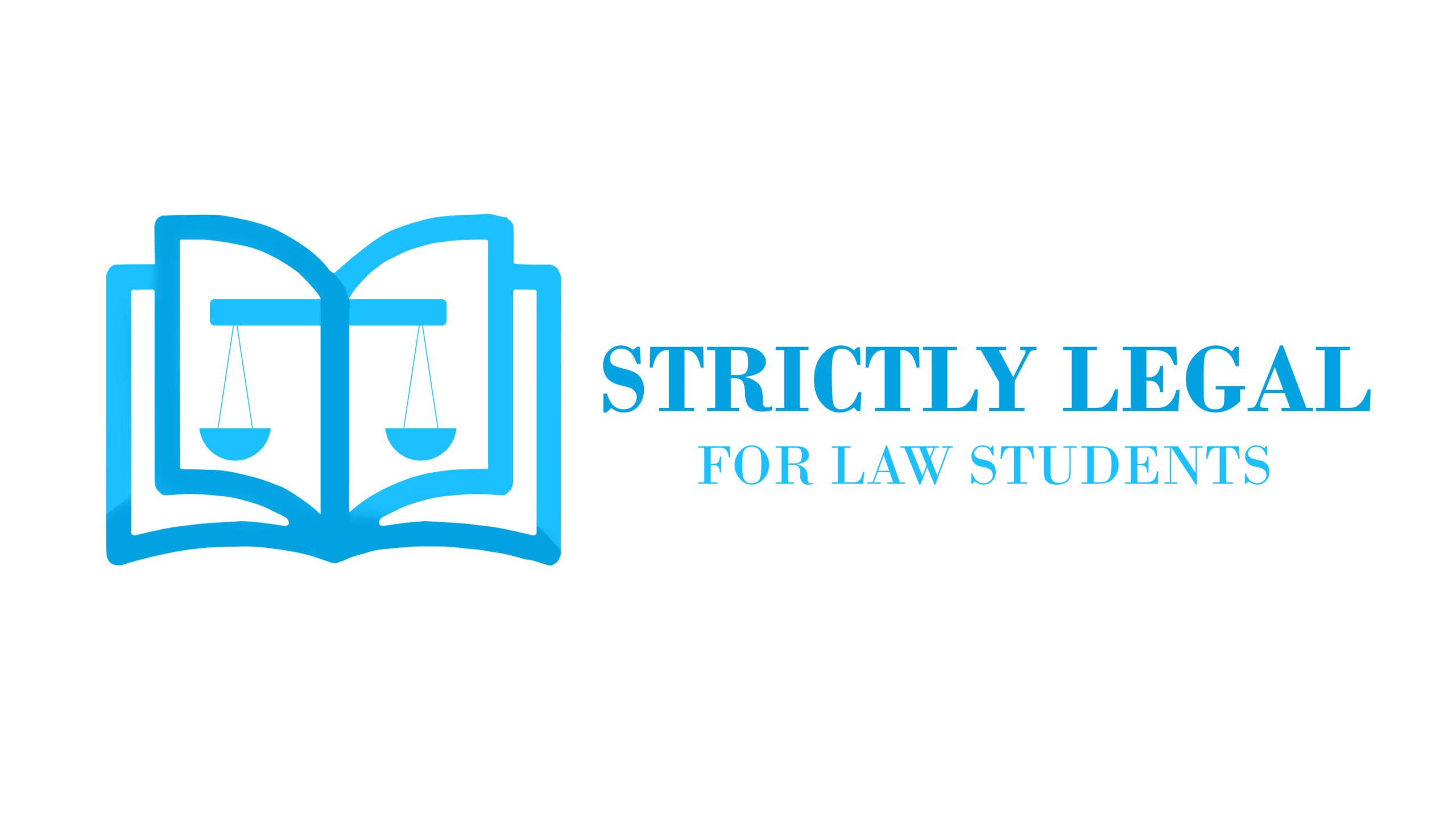 Users not registered with Strictlylegal can Email us their content and the same are posted through this account. In case of abuse, kindly let us know at Contact@strictlylegal.in