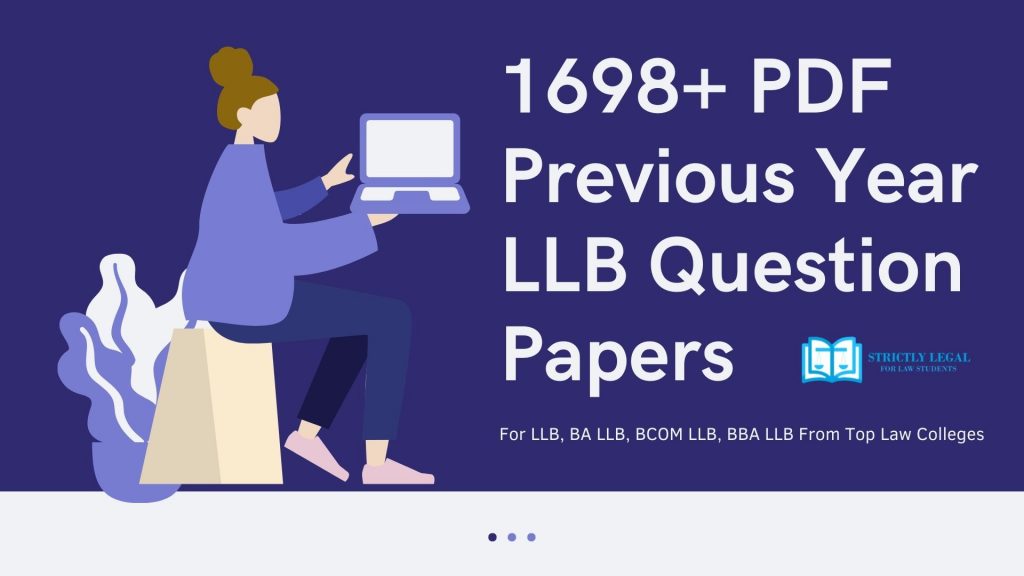 Tired of finding LLB question papers on the Internet or buying LLB Question banks from Amazon for high prices? This is for you.
What does this LLB Question Bank Contain?
This product LLB contains several folders sorted by the university or college name.
This package contains:
LLB 3 Year Course Previous year question Papers
LLB 5 Year Course Previous Year Question Papers
BA LLB Previous Year Papers
Bcom LLB Previous Year papers
BBA LLB previous year papers
What If you don't get the product after payment?
We understand this can be a query. We have successfully sold a lot of copies of the product and have delivered them instantly without any complaints. However, with so many fraudulent activities around it could be difficult to trust someone on the web. Your Payment is handled by Razorpay, India's biggest payment gateway. In case, you have any difficulty or complaint, please raise a complaint with Razorpay and they will hold our payments until your ticket has been resolved.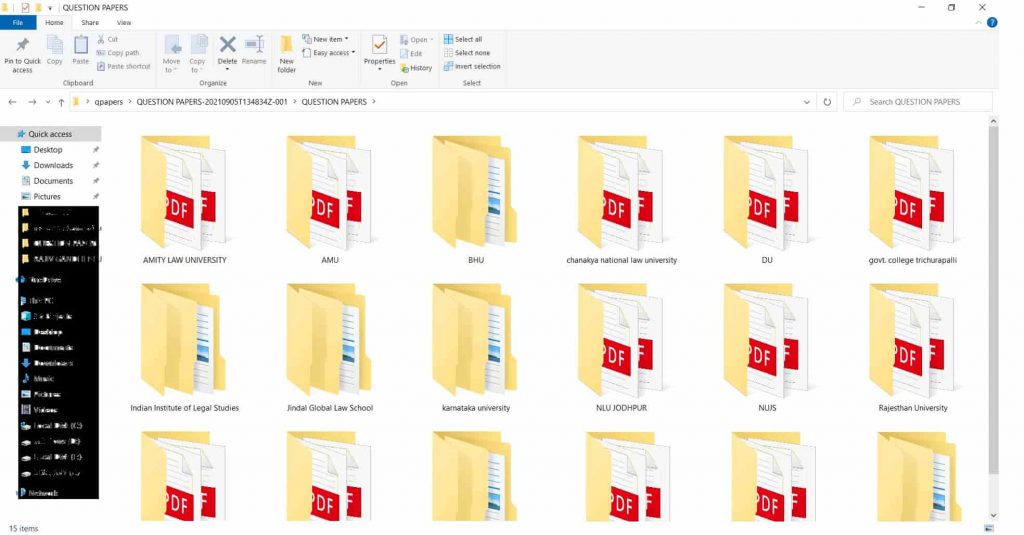 How many papers do these files contain?
Each of these files contains from a few question papers in PDFs to a few hundred question papers in PDF depending upon the college.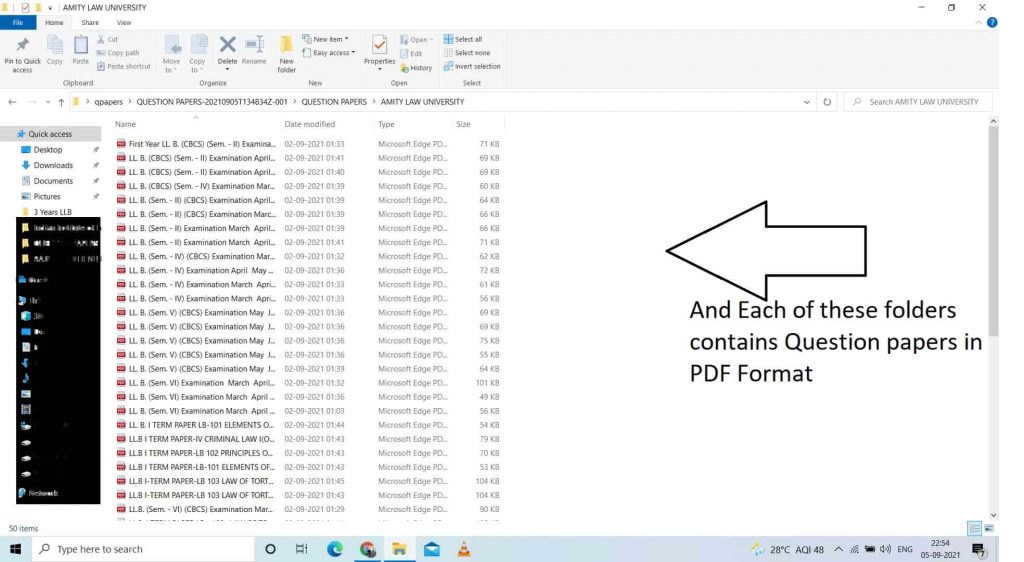 How can I view a sample paper?
LLB previous year's question paper sample has an explainer video. You can watch the video before purchasing the product for more clarity.
Previous Year Law Papers of Which College?
We are continuously adding more and more colleges to this list. Currently, it contains Top Law colleges like NLUs, Amity, BHIU, V.M. Salgaocar College of Law, Indian Institute of Legal Studies, National University of Judicial Sciences, Karnataka Unversity, and etc.
What are the Subjects?
We're trying our best to include every subject that is in the syllabus of that particular college or university. You may find question papers that are sorted subject wise for certain universities and colleges:
How do I get the delivery?
This is a digital package. It will be delivered to your Whatsapp/ Email ID as soon as you complete the payment.
Buy Now For Rs. 199 Only!!
Need Help? Talk to us on WhatsApp!
Our Customer Representative will help you with your queries/payment.