You might be thinking What is a 'no waiver clause'? also known as "no waiver of rights clause"
A no waiver is basically our mom telling us that we're allowed to stay outside our houses till late only on the new year's night and not on other days. Let me explain…
Suppose you have agreed to perform a particular act on or before the 5th of every month for the entire duration of the agreement. In one instance, you have delayed in performing that act by the due date. Unless time is of the essence in that agreement and the other party has accepted your delay in performance. The use of the no waiver clause here basically abstains you from delaying future performances just because your first delay was allowed by the other party.
This blog is a part of series "Essentials of Drafting".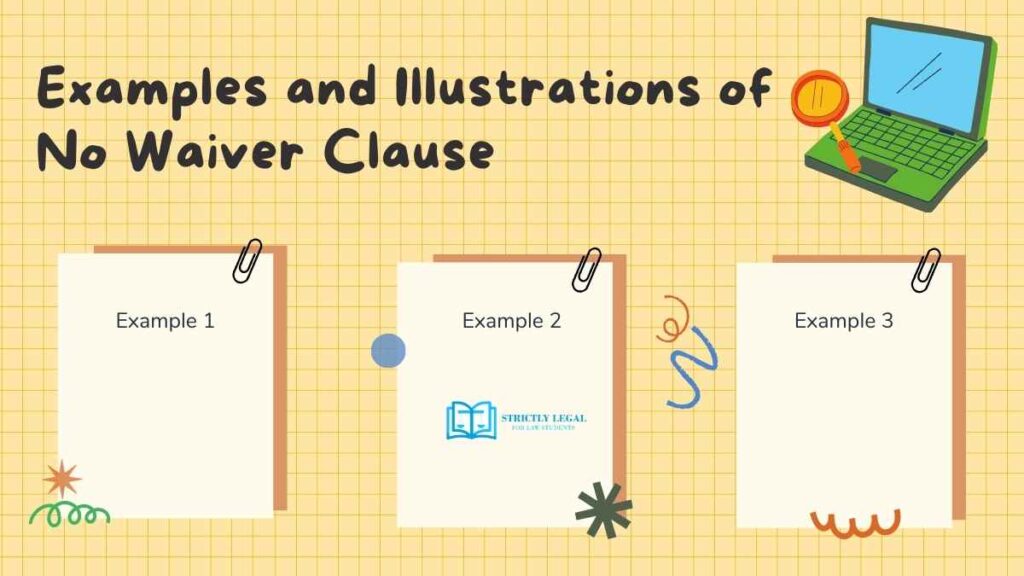 Here's an example of no waiver clause:
"A party's failure to perform any clause or implement any rights under the agreement at any time shall not impair the party's right to request performance, nor shall any party's waiver of a violation be considered a waiver of any subsequent breach.". 

Example
No waiver clause samples
The failure of a party to insist upon strict adherence to any term of this Agreement on any occasion shall not be considered a waiver of such party's rights or deprive such party of the right thereafter to insist upon strict adherence to that term or any other term of this Agreement.

Example


No Waiver Clause uses
A 'no waiver clause' or a "no waiver of rights clause" can be used in circumstances to help make sure that you don't lose your right to enforce the contract due to oversight or relaxed conduct. It is important to understand that without a no waiver clause the conduct of the parties can be deemed to have waived some specific right.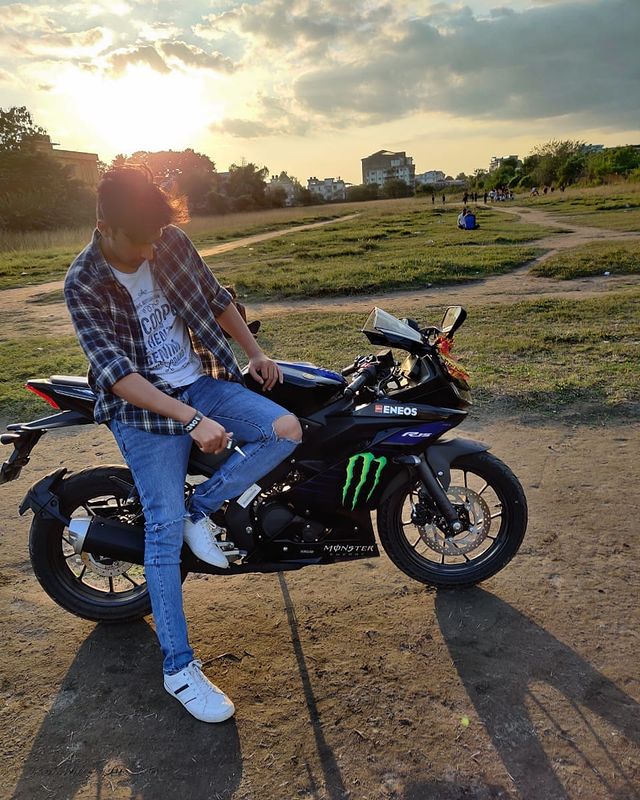 A law student with a mind for technology. A nerd who loves to learn.