In this article, we shall talk about the difference between lawyer and advocate. In fact these two terms are misused interchangeably by many people. We will try to go in detail regarding the differences between a lawyer and an advocate here for you.
Generally, we find that while we speak of advocates and lawyers; actually both mean one and the same thing. However, to be precise, there is a difference between lawyer and advocate. An advocate gives his argument i.e advocates for this clients whereas a lawyer represents the view of the client and not necessarily advocates them or appears before the court to represent them.
License to practice law: Another difference between a lawyer and an advocate lies in the way each is licensed to practice law. An Advocate generally holds a license or certificate from Bar Council allowing them to appear before courts for their clients, which means they inherit the right to represent other people as well; but a lawyer need not necessarily enrolled before the bar. For example, lawyers who are inhouse counsels and work as full-time employee are not allowed to be enrolled as an advocate at the bar, hence they are called lawyers and not Advocates.
It wouldn't be erroneous in saying all Advocates are Lawyers but all Lawyers are not Advocates
In other words, Pritam is a fresh graduate from Law school and works as a full-time legal consultant at a media house. Pritam is not enrolled at the bar and does not have the power to appear before any court or tribunal to represent any client. He can be said to be a Lawyer. On the other hand, Pritam decides to resign from his job as a full time legal consultant and enrolls himself at the Bar Council of India as a member of the Bar. He is now an Advocate. He enjoys the authority to represent any client in any court or tribunal throughout the country.
That is basically the difference between a Lawyer and an Advocate.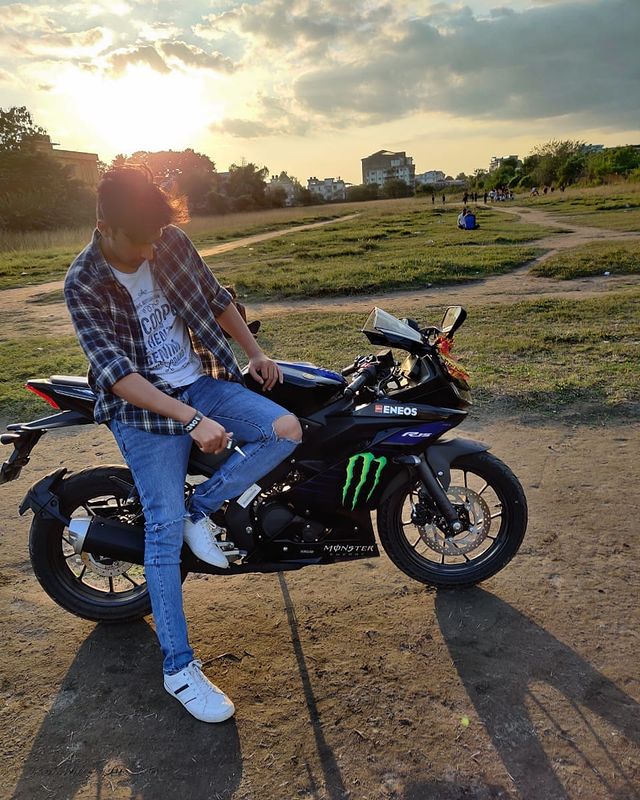 A law student with a mind for technology. A nerd who loves to learn.