It is quite obvious for every student, especially law students to come across the word "internship" throughout their college career. But do we really know what exactly an internship refer to? Well, an internship is done or worked by a student, called as an intern at any organization, or a law firm or under an Advocate of any specific Court of Law, may be paid or unpaid with regards to gaining work experience and satisfy the requirements for a qualification.
This article focuses on places that are counted as the country's top law firms which every student dreams of interning once.
Luthra and Luthra Law Offices
As mentioned above, Luthra and Luthra is one of the finest law firms in the country which offers not only specific work like arbitration, criminal law, and corporate law but also pro bono works like research, drafting and pleading etc. One of their main clients is Axis Bank, Google Inc., DLF group, Ola cabs, Maruti Suzuki and various well-known brand holders that are popular in every household. This law firm usually prefers hiring interns from National Law Schools across the nation, however, if you belong to any other university a recommendation letter may do the work. Interning here would not only be a feather on your cap but also be just as helpful since it is known as one of the student-friendly firms too for its enthusiasm for understanding and solving the queries of interns.
Khaitan and Co.
After all who does not know about Khaitan and Co.? It is one of the oldest and largest law firms in the nation established in 1911 which offers a modern and start-of-the-art practice, providing legal solutions to both international as well as domestic clients. Some of their famous clients are Jindal Steel and Power, Kalyani Groups, Alkem Laboratories and as such. This law firm also has versatility in the areas of practice, hence there is no bar for the associates as well as the students squeezing their arena of choice. Another interesting thing about this firm is, that they choose a minimal batch of an intern for a specific period and they provide a guaranteed stipend to them. However, the amount of stipend does not have any rule, and it depends on entirely the performance of the intern. Nonetheless, this place is a little distinguished from the work culture of all the top-notch firms rather this follows a congenial work culture.
AZB and Partners
This law firm provides clear, succinct and practical advice based on an assiduous knowledge of legal, regulatory and commercial development. The legal arena of practice that the AZB partners offer is corporate, commercial, regulatory, financial, and tax planning. Some of its main clients are HDFC bank, Flipkart, Standard Chattered Bank, Kotak Mahindra Bank and many such. However, the stipend that interns usually get or may not get is about the work they perform during their internship period. Like every other law firm, several interns will be assigned to various associates for guidance and knowledge of the law and accordingly, their performance will be scrutinized throughout the period.
Cyril Amarchand Mangaldas
Cyril Amarchand Mangaldas is not just a brand but it has set up a bar in the expectations of a law firm. Moreover, it has created a foundation. This firm entirely believes in strict client-oriented work and quality for which this always stands out from the crowd. Interns who work for more than four weeks are given a stipend whose amount is decided by the depth and gravity of their performance. The work provided to the interns is preliminary research-oriented but it is to be kept in mind that this is not mentioned in any rule book and may however be changed with the mentor all the interns are provided with.
Shardul Amarchand Mangaldas
Another firm of the Shroff brothers is the Shardul Amarchand Mangaldas, founded almost a century of legal achievement and stands strong as India's leading law firm. Its main clients are PVR cinemas ltd., Amazon India and many such well-known brands in India. Like Cyril Amarchand, Shardul Amarchand Mangaldas also expects research-oriented work depending on the mentor.
What makes a good intern?
There is no predominant rule for making a good or for acquiring the best intern tag, however, an internship is not as easy as it sounds. Interns are trusted and provided with case files and the details of original clients which is a matter of seriousness and is to be dealt with as actively as possible.
Apart from anything else, punctuality and being positive at all times are what matter the most especially when you are in the legal field. Your negativity is to be taken as a chance to improvise yourself rather than being stubborn and crying about it. Maintaining a to-and-from formal relationship with your mentor will act just like a boon at the end of your internship period. After all which lawyer or solicitor does not like to converse and make contacts?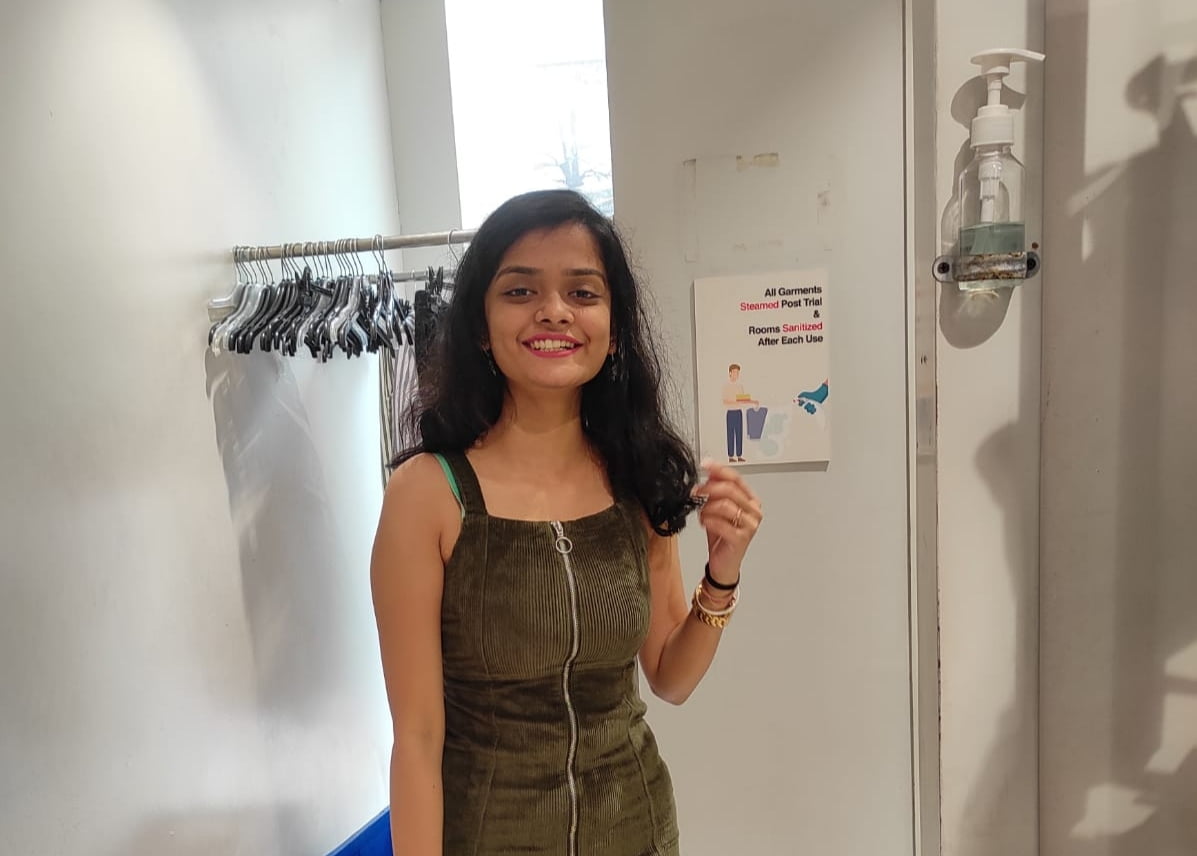 Law student.
Believes in penning down thoughts!