There are perfect gifts that you must gift to a law student. These budding lawyers are extremely hardworking and ambitious. they were well planners too. If you want to go the extra mile, you can send them off with something extra-special gifts that could help them in their legal career too.
This article suggests some essential things that you can gift a law student and he/she will surely need these things in his day-to-day life.
STATIONARY SET BOX
Law Students have to read a lot of books, bare acts, notes, and judgments. This Stationary box will come in handy to them every day. Don't you want them to remember you every time they open up your gift?
Highlighters
The most inexpensive but nonetheless the most useful thing in this list is perhaps this set of highlighter pens. These pens are uber-cool among social media chaps and are widely used by people such as bloggers and journalists.
TABLE CLOCK
The most precious thing that a law student ever gets is a table clock which reminds them how important and valuable their time is. This list of Gifts for law students would be incomplete without this essential.
4. INDIAN CONSTITUTION CHART
The Chart of the Indian constitution is one of the essential things for a law student. Not only law students even lawyers, and other non-law students who were preparing for any competitive exams.
5. COFFEE MUG
Nothing can freshen up a law student's mind, but a cup of coffee. Most of the law students become night owls before their exams, Give them the best-printed coffee mug only for law students.
6. MOTIVATIONAL QUOTED NOTEBOOK DIARY
A crucial thing for law students is to write down their notes, daily routines. Grab these coolest notepads and gift them so that they could write down their daily activities.
7. PENS
Probably a law student would require a pen. It's like a gift of magi: the wisest as well as an economical gift among all that everyone could give.
8. Leather Bags
From college to home then off to any study group a law student needs to carry everything like books, pens, copies laptops, etc. Grab these coolest bags for law students.
9. MOTIVATIONAL BOOKS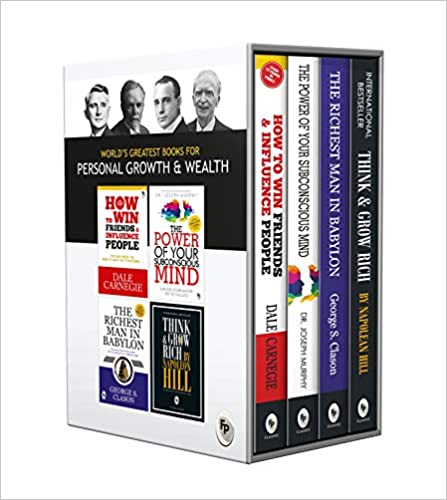 "A room without books is like a body without a soul." lawyers need to be familiar with their books. good books will give positive vibes and motivation to cover their vast syllabus.
You could also see Top 10 Books for Law Students and Best non-legal Books for Law Students
10. MOTIVATIONAL WALL ART
An inspirational quote would give them law students a kick start. Whenever they lose their hopes they could automatically gain their motivation with amazing wall arts and posters.
11. TABLE LAMP.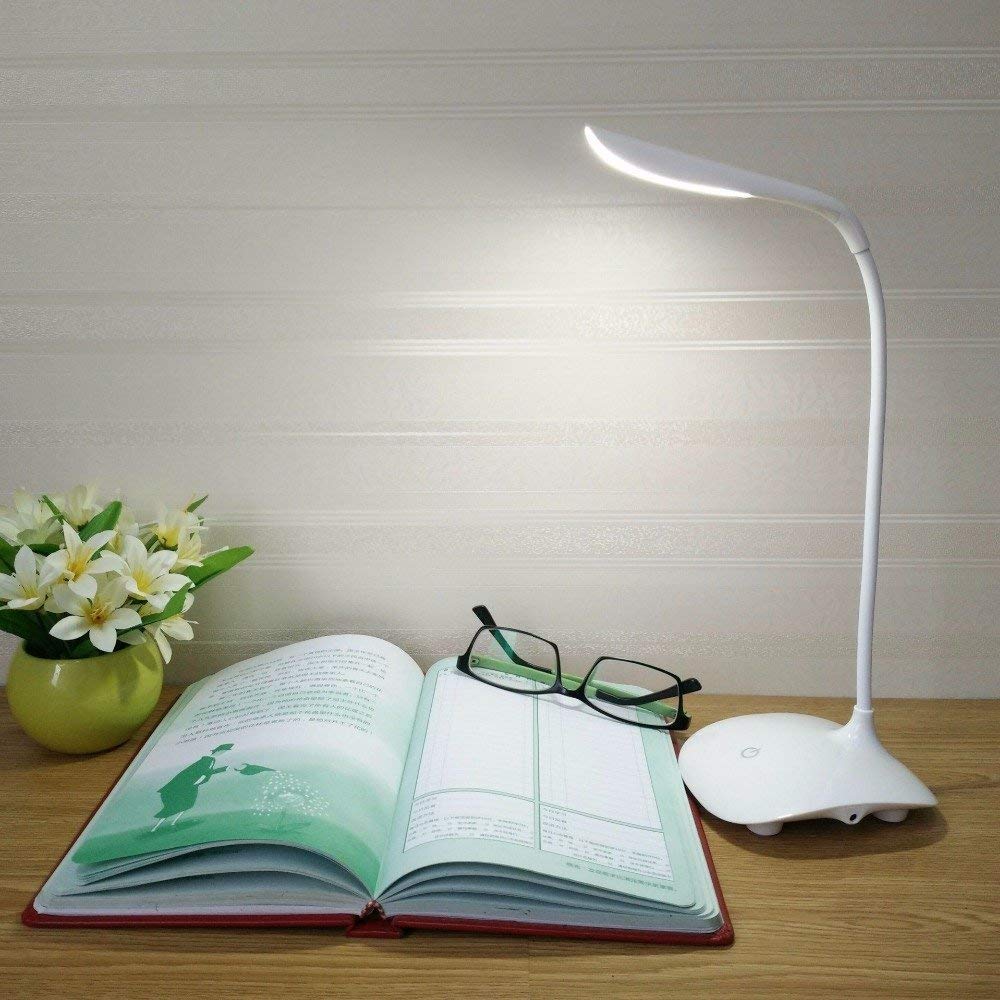 This gift gives comfort to the eyes of law students. These perfect lights help them in their late-night studies.
12. MULTIPURPOSE LAPTOP DESK
A portable work desk helps law students to work anywhere. This could be the best gift for law students who wants comfort wherever they were studying.
13. LAW DICTIONARY WITH LEGAL MAXIMS,LATIN TERMS AND WORDS & PHRASES
This could be a lifelong gift for law students in their entire careers. This dictionary consists of Legal Maxims, Latin terms, phrases, and a lot more.
Vintage Leather Folder Document Holder File Case,Document Portfolio Office & Work

Every law student must need a padfolio to collect their records of internships. These folders could boost up their confidence while facing moot proceedings. This is undoubtedly one of the best gifts for law students
15. LAWYER THEME T-SHIRTS
This could be a memorable gift for any law student. These t-shirts keep them motivate, keep them believe who they are, who they wanted to be.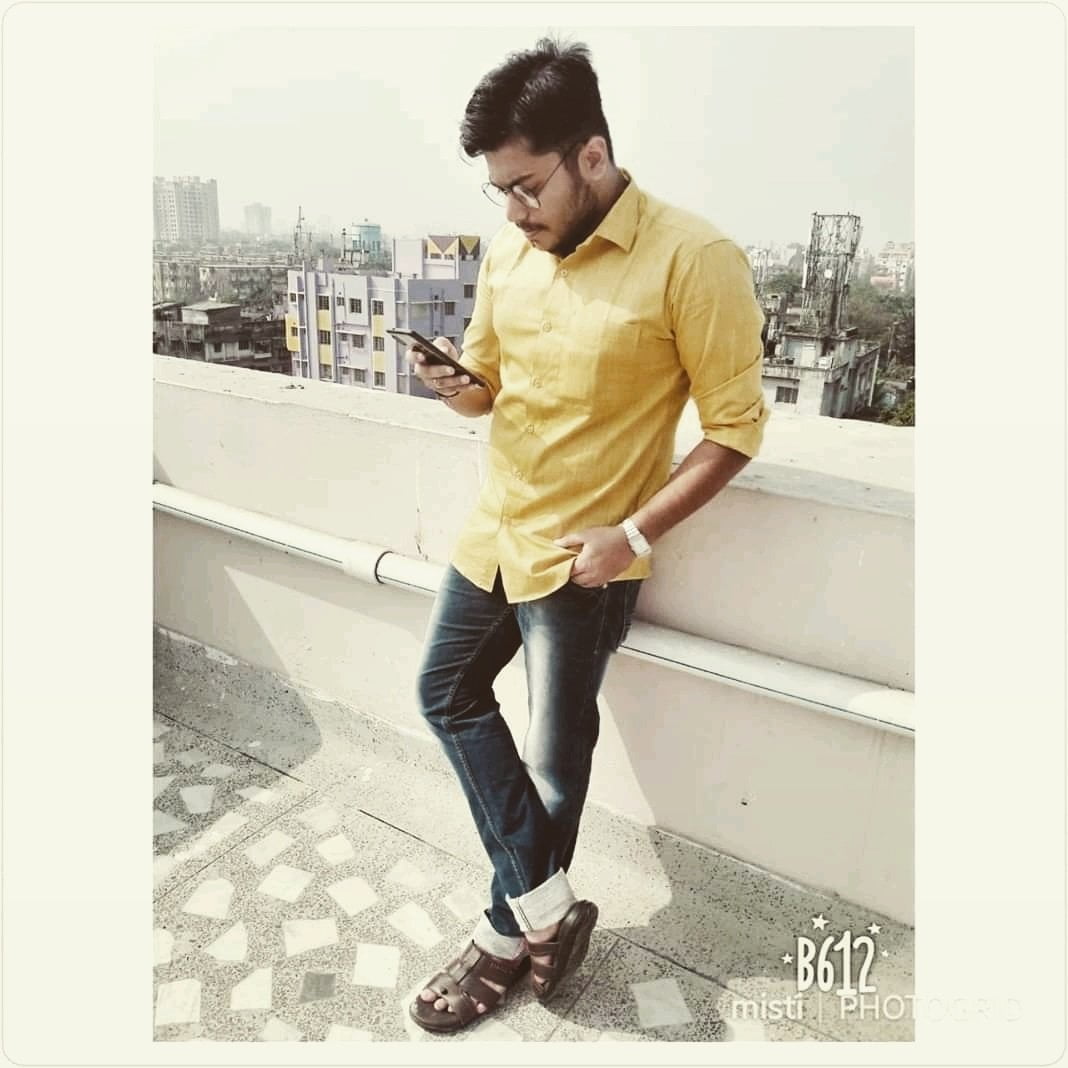 A law student who has knowledge of numbers. A nerd who invests his ideas in new things.