The article talks about how coaching can help students with CLAT Exams. It is not necessary to take coaching, but it may be beneficial if the coaching institutes are good and the coaching faculties are experienced. There are many coaching institutes available for students who want to take coaching for CLAT. These coaching institutes will not only give proper guidance but also provide with an environment where students can perform better with their peers.
What is CLAT?
CLAT or Common Law Aptitude Test is a premier qualifier competitive exams for students to get admission into the 22 National Law Universities (NLUs) of India. It is held by the The Consortium of National Law Universities
Most of the other premier private colleges also use this score to filter out students during the admission process.
Now, if you're a student who has just passed class 12 and you're interested in studying law then attempting CLAT would only be the wisest thing possible. This may be a difficult entrance exam with fewer seats available each year but with the correct approach, it should not very difficult.
Should you take coaching for CLAT Exams?
This is a very common query we receive from students across the nation and we can understand why.
Coaching is not really necessary for CLAT but it is important to say that in order to clear this test you need to put in some effort and coaching is definitely going to help in that process.
Taking coaching for CLAT can be beneficial; students can ask their teachers, seniors or coaching faculty to guide them through the different concepts which are needed for this exam.
You can also take coaching online if you cannot afford coaching offline due to lack of time or other commitments. Coaching will help the student understand the different concepts needed for CLAT. If you're interested, then you should take coaching because it will provide exposure and help students not miss important topics. It is not necessary though as taking coaching should be a personal choice of the student.
Knowing the facts:
There are 22 National Law Universities present in India and each year over 55000 students sit down for this prestigious exam. But only about 2000-2500 actually get through so it's safe to assume how competitive this exam is! That is why your preparation plan must be foolproof and cannot leave out any chance of error.
Now let's talk about the coaching centers that provide CLAT coaching. Not all is well! There are many institutes that just need your money and don't really invest in you or their services, so it is important to be very careful while choosing your classes. Otherwise you will end up wasting one year doing nothing for this exam.
Also Read: What is Law? Have you ever wondered?
Your approach is important:
Anyways coming back to the question, should you get yourself enrolled in a coaching class? Well, everyone is different and has unique learning habits which is why we would not say no but saying yes is also unfair. It mostly depends on how much you're willing to put in the hard work and dedication needed for passing this. You can definitely give it a try on your own but if you're not prepared to put in the time or money, don't make it a burden for yourself.
Light at the end of the tunnel:
But ultimately if you can afford coaching classes and are willing to put in all your efforts then it is definitely good to get yourself enrolled. It is only going to help you pass this exam with flying colours.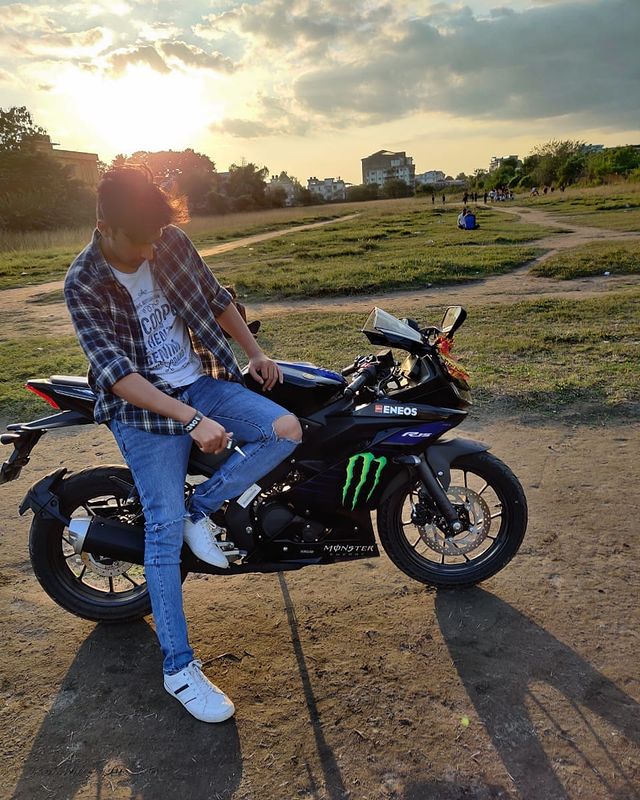 A law student with a mind for technology. A nerd who loves to learn.