On our Instagram profile, we regularly update quotes on law (Legal Quotes). This includes quoting various renowned professors to presidents to justices around the world that have contributed to the world of law and these quotes for law students try to resonate with their perspective of a particular thing. It is important we as law students read and understand these quotes in the spirit in which it was quoted and in the context in which it was quoted.
Of course, you will not agree with every quote as things can get controversial at times. Remember to use your skills as we last discussed in 10 Ways to Become a Better Law Student to rationally accept what you think resonates with you.
Every man loves justice at another man's expense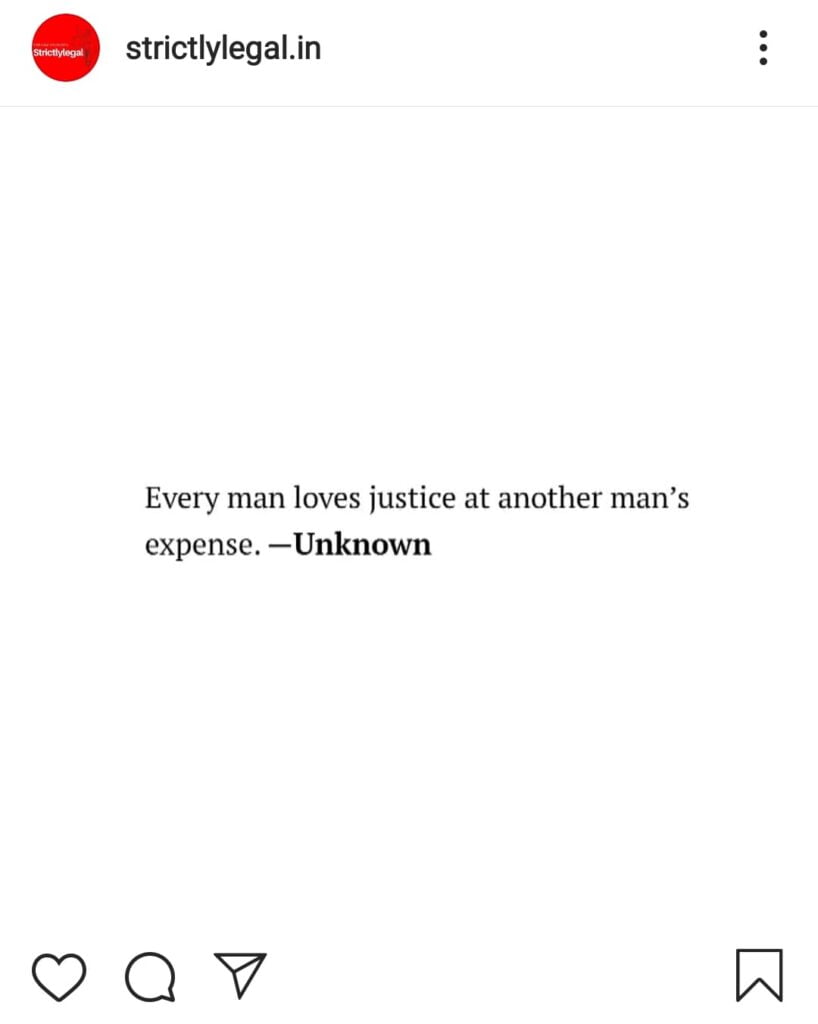 Justice. A small word but weighs more than anything in the world.
Everyone wants to say they hate lawyers but I have never met a parent who didn't want their kid to a be lawyer
I once asked our followers, What are your best legal quotes on law? and What does law mean to you… and luckily one of them came up with this masterpiece.
Government alone will never be able to do it. It is only the people themselves who must utilise law for the purpose of bringing justice at the doorstep of the large masses of the people of the country.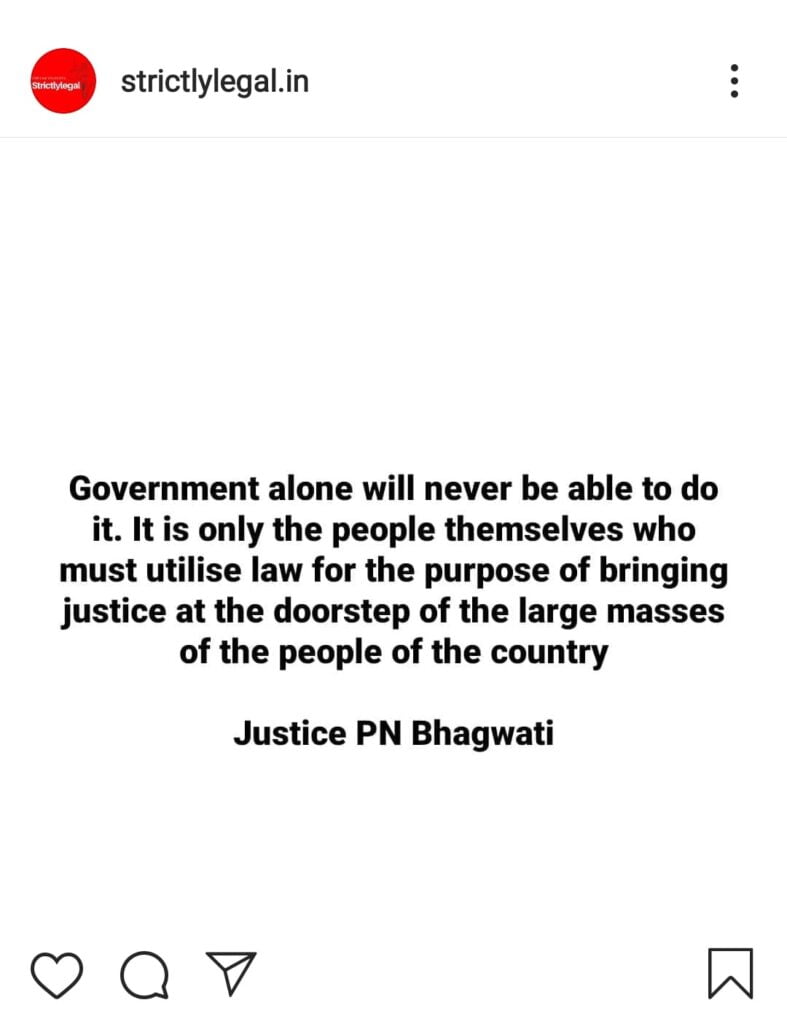 Justice P.N Bhagwati has said it to the point. This legal quote basically meant… It is we the people who run the country and there's no better force of law than the force of collective us.
The law always limits every power it gives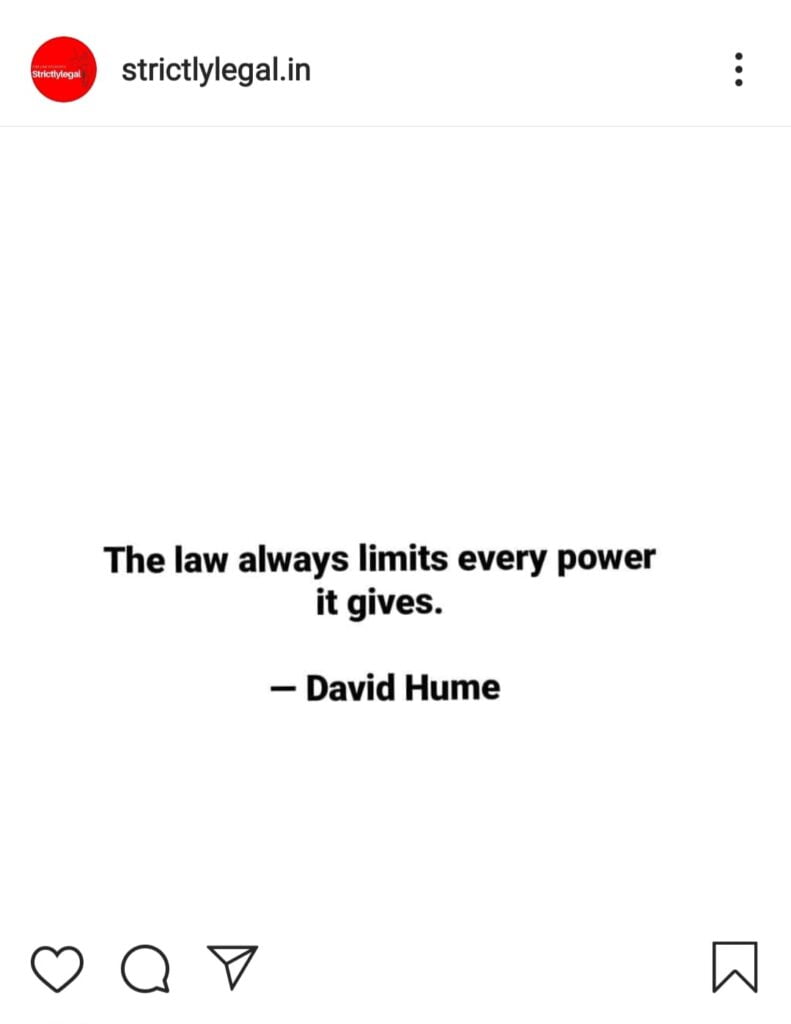 Access to justice is and has been recognised as a part and parcel of right to life in India and in all civilised societies around the globe. The right is so basic and inalienable that no system of governance can possibly ignore its significance, leave alone afford to deny the same to its citizens.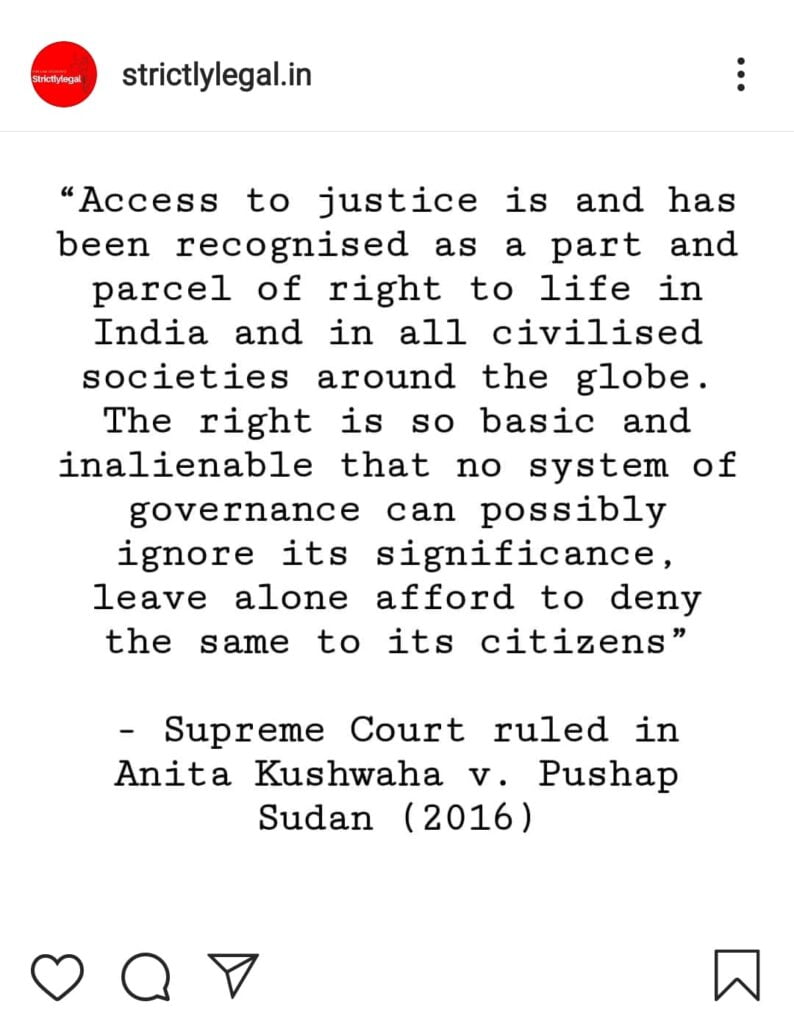 This was quoted by the Supreme Court in the case of Anita Kushwaha v. Pushap Sudan in 2016. It states that no civilised country in the world can deny its citizens the right to justice as it is one of those that is inalienable and forms the basic right that should be recognised.
To no one we shall sell, to no one we shall deny or defer right or justice.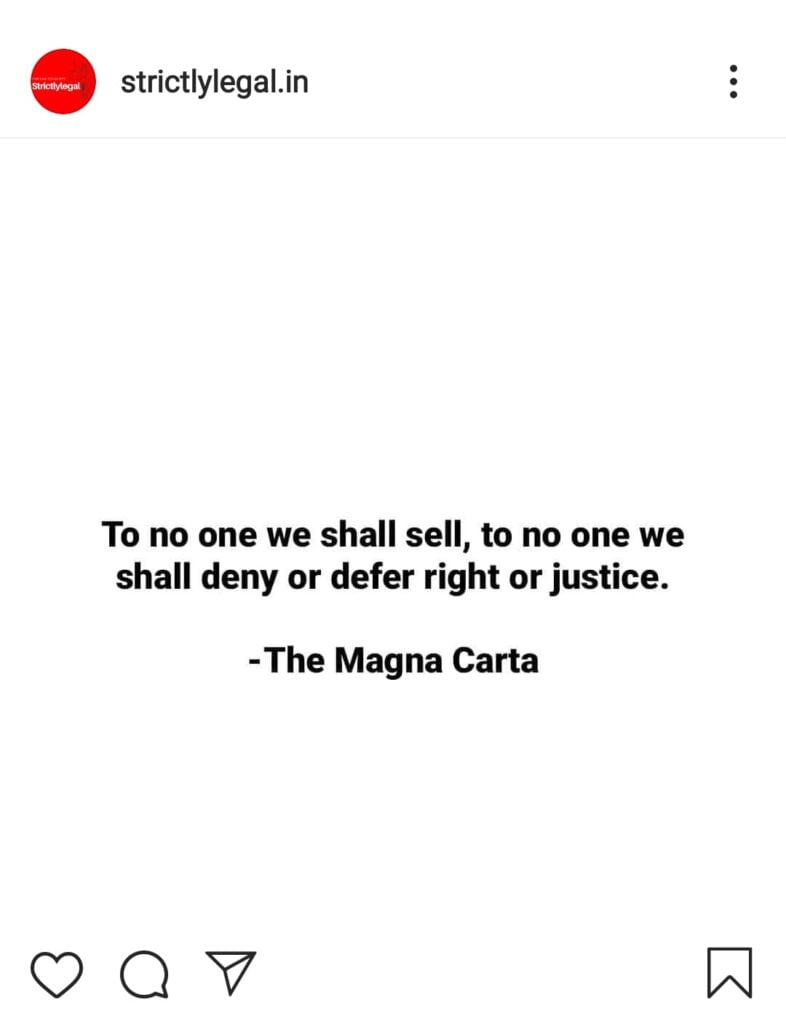 Justice should not be deferred, denied, or sold. Magna Carta also is known as the Great Charter of Freedom is recognised as the holy book of law. It is a document that dates back to time of King John in 1215 and is the first-ever written document that enlisted or conferred or guaranteed certain rights to Individuals.
If all men are born free, how is it that all women are born slaves?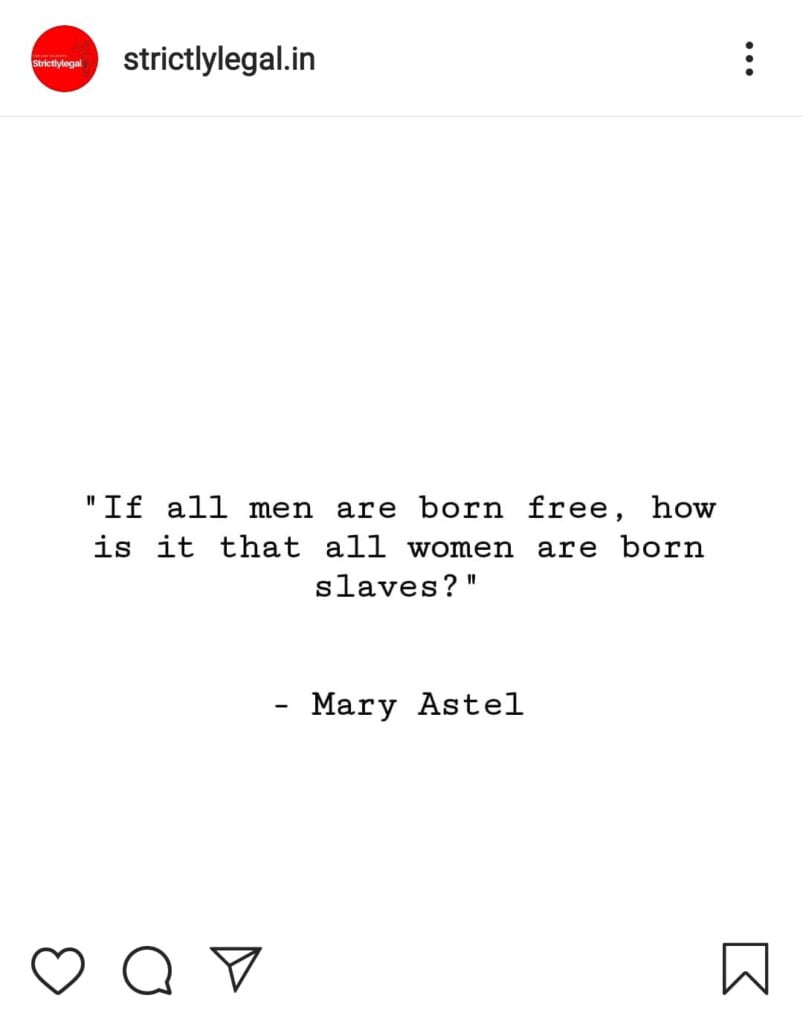 Quoting Mary Astel from one of her Political Writings.
Justice? You get justice in the next world. In this world you have the law.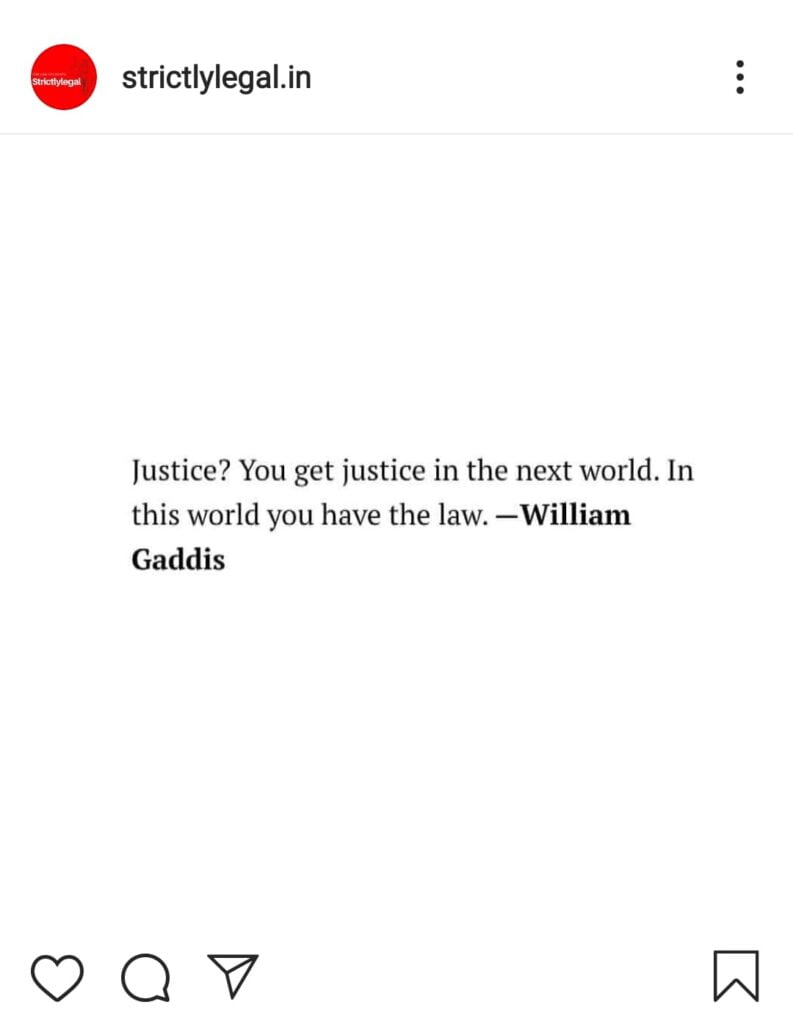 The Purpose of criminal law is to punish the enemies of those in power
This might be one of the most controversial legal quotes there and you may not agree to it. If you ask for a personal opinion, I'd say to a certain extent this is correct. Things happening around us like the Vikas Dubey Mysterious Encounter makes me reflect on quotes such as these.
There are not enough jails, not enough police, not enough courts, to enforce a law not supported by the people.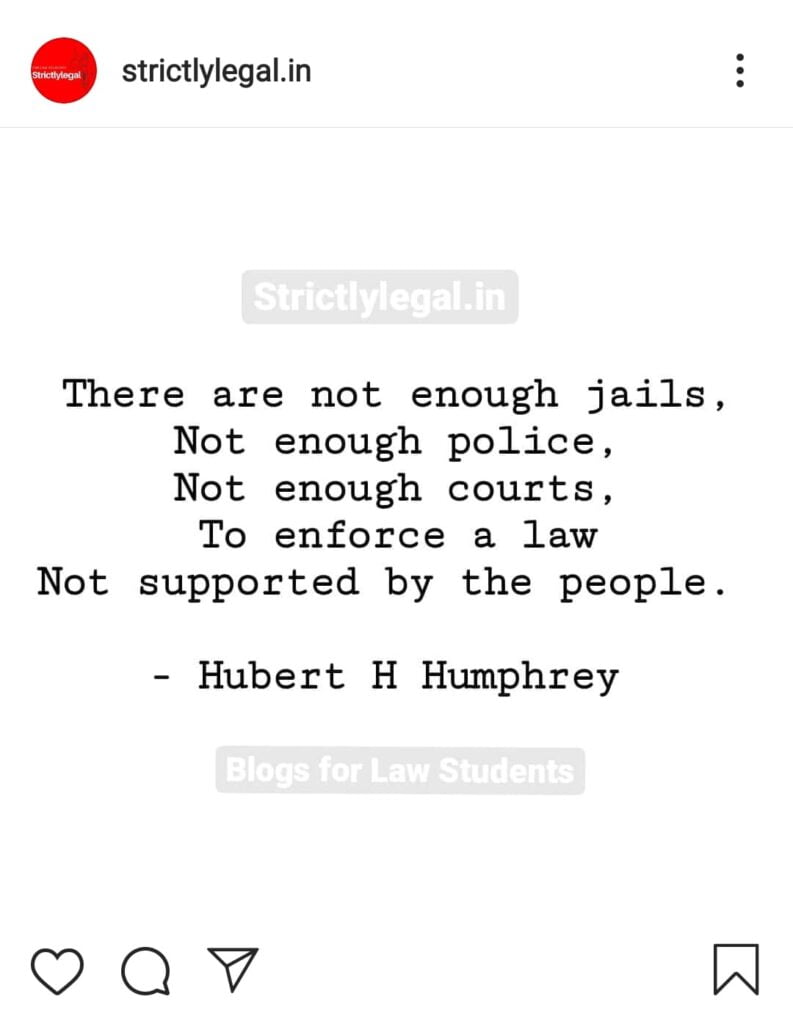 It is true. In the content it was written but What do you think about this? We've recently seen protest of ANTI-CAA around the country and across the globe by Indians. What effect did it have?
Education took us from thumb Impression to signature; Technology has taken us from signature to thumb impression, again.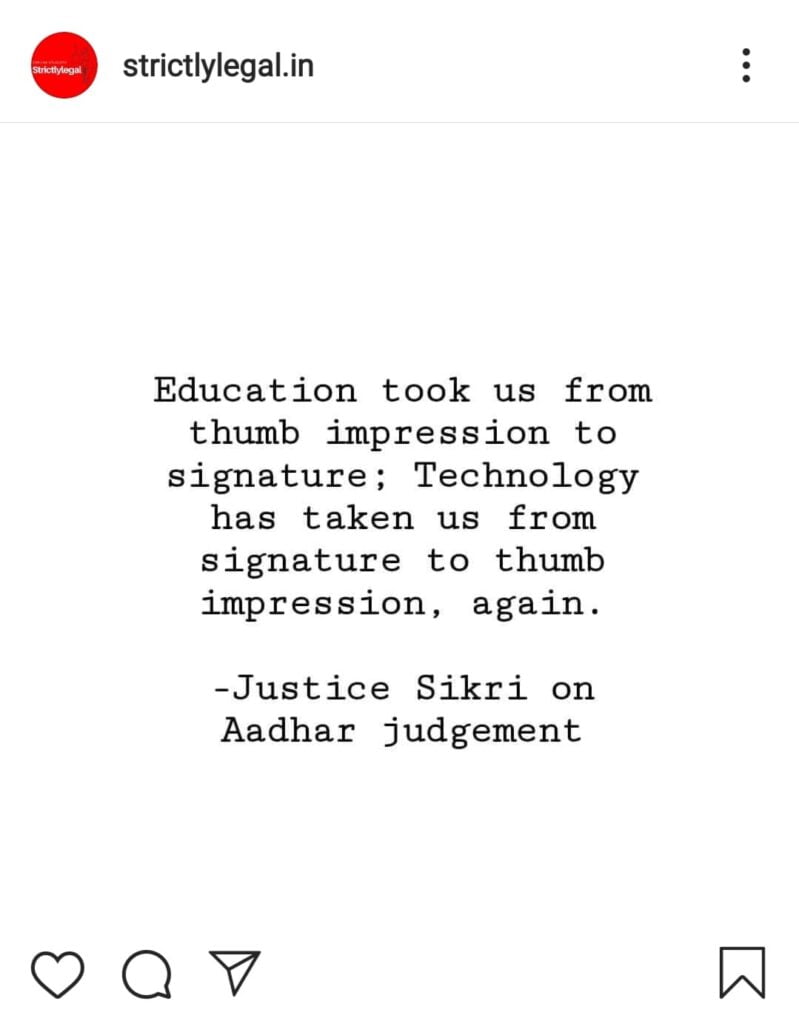 But it must not be forgotten that procedure is but a handmaiden of justice and the cause of justice can never be allowed to be thwarted by any procedural technicalities.
It is true. Procedure in law is just to ease the process of getting justice. It must never be used in a way that denies justice. The Supreme court has proved this several times such as in the time when it said it will even treat a letter addressed to it as a Public Interest Litigation(PIL) if it thinks fit.
Let justice be done though the heavens fall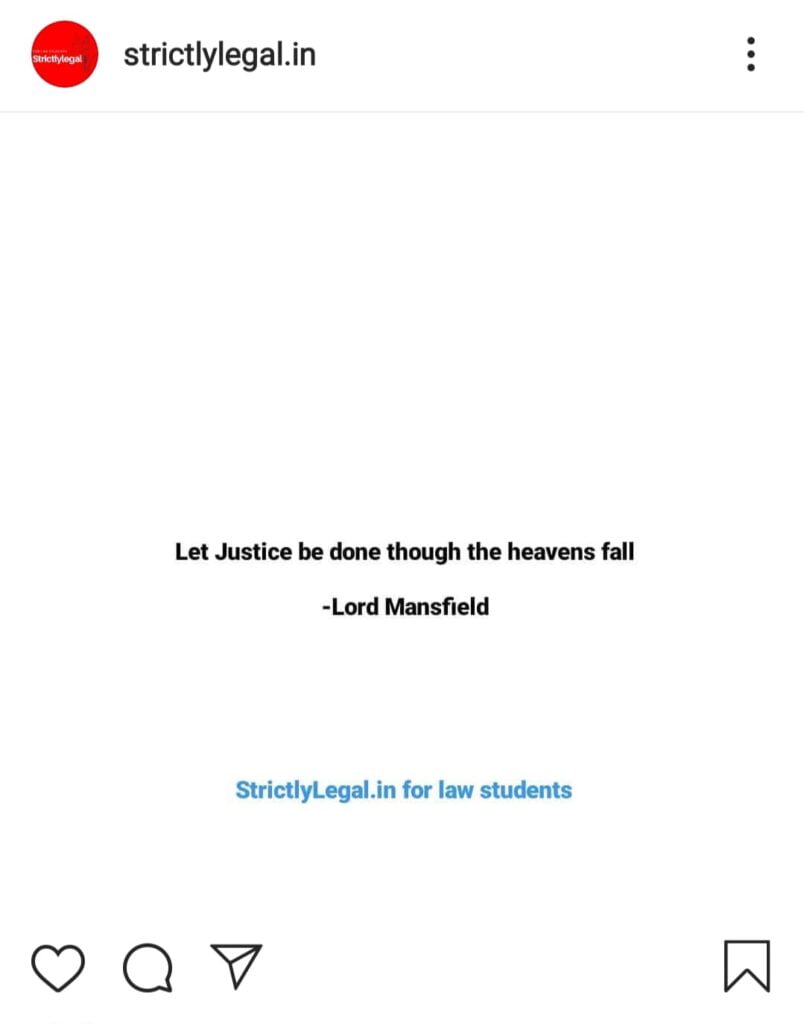 In Lord Mansfield words Fīat jūstitia ruat cælum that is Let justice be done though the heavens fall. This was said in a case that involved the freeing of slaves. Though the heavens did not fall, certainly the chains of bondage did fall for many slaves in England.
No man is above the law and no man is below it; nor do we ask any man's permission when we ask him to obey it. Obedience to the law is demanded as a right, not asked as a favour.
Law and Justice are not always the same
If you've enjoyed reading this blog post , don't forget to share it with your law school friends or legal buddies. These Legal quotes have inspired me a lot and I think it works the same for you too.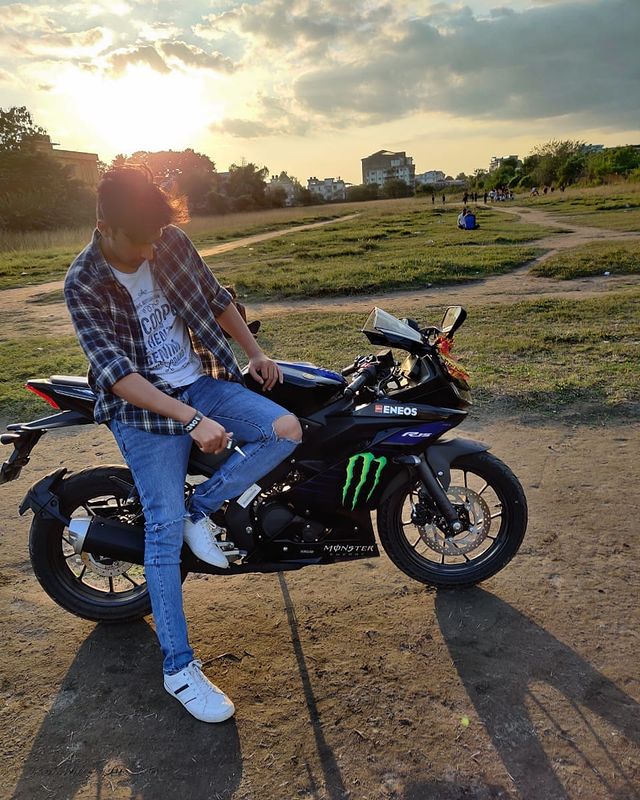 A law student with a mind for technology. A nerd who loves to learn.