Sometimes to be faithful to law you have to do things beyond the law.
Vikas Dubey was a history-sheer, registered his name in the most wanted criminals list. Like any other wanted criminal, he's said to have been protected by politicians and people from the government.
Vikas, was asconding after he killed 8 police officers in the state of Uttar Pradesh.
On the 9th July, 2020 he was spotted by the security personnel of a Mandir who later notified the police and was caught.
The amount of confidence he has in the law and order of the nation was very much predictable when firstly, Vikas Dubey, being an absconder had the audacity to visit a Mandir. And secondly, on being caught, he boasted of 'Main Vikas Dubey Hoon, Kanpur Wala' (I'm Vikas Dubey from Kanpur).
On the 10th of July, 2020 he was killed in an encounter. He was being transferred from his place of arrest to Kanpur while the convey taking him overturned, injuring several officers inside the convoy. Vikas was fired at when he tried to flee from the police convoy taking him to Kanpur.
As per the police, Vikas snatched the pistol from one of the injured policemen and in the process was injured in an encounter. He was immediately rushed to the hospitals where the doctors declared him dead.
Now, we all know how this might have happened. Clearly, Bollywood has taught us the A to Z of Encounter killings.
I have always been against Extrajudicial killings. The police does not have the right to decide one's right to life or freedom for that matter.
We have 'established' courts for this purpose; to put alleged people on trial, follow the principles of Natural Justice and etc.
I have always closely watched the debates on Extrajudicial killings and this time it is difficult to stand on the other side.
Well, I agree. I have to blame myself to be on the wrong side this time but I can't help. In addition, I think we as a society have failed to ensure justice will be served and in time.
Justice is perhaps abstract. And sometimes to paint this abstract and abide by the law you have to do ways that are beyond the law.
I certainly do not have any legal excuse to support this. I came across this social media post that stated law students supporting Extrajudicial killing is a wrong and how the law schools and teachers have failed to educate us.
To put things on clear perspective, Media reports state that because of his political connections, Vikas Dubey has been acquitted for most of his murders and other offences, despite the presence of multiple witnesses at the scenes.
His political connections have always saved him. His interrogation after an arrest could bring out secrets that could have brought political instability in the country. The people in power who supported him would be out naked in the public.
We have seen several such cases in the past and the numbers tell another story. How many convicts do we have?
Now, was justice served and in time?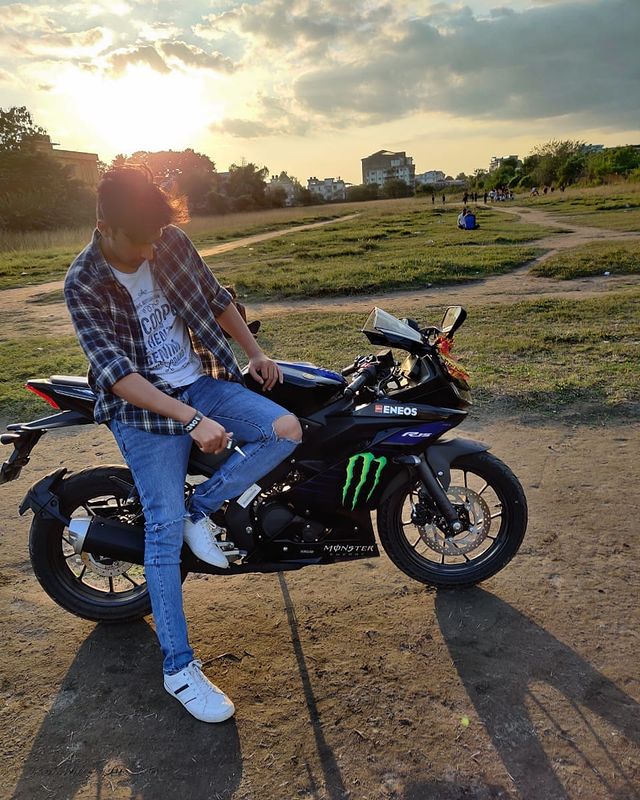 A law student with a mind for technology. A nerd who loves to learn.