If you've reached here, there is a good chance that you're probably done watching Suits, the American television series and you're wondering, " Where do I find new Movies for Law Students?!"
Here's a sweet little list of top 10 best movies for law students.
Though there aren't too many good law-related movies from a personal point of view, these are the best movies for law students that I think have ever been produced on planet earth.
12 Angry men
This film is a master piece.
12 jury members brainstorm about a decision on the trial that they're going to make to the Judge and this movie is all about their conversations inside the Jury room.
Even though it was produced in 1957, this movie can make young lawyers like you think very hard. It wouldn't be wrong to say that the movie 12 Angry Men will make you THINK!
The Indictment: MC Martin trial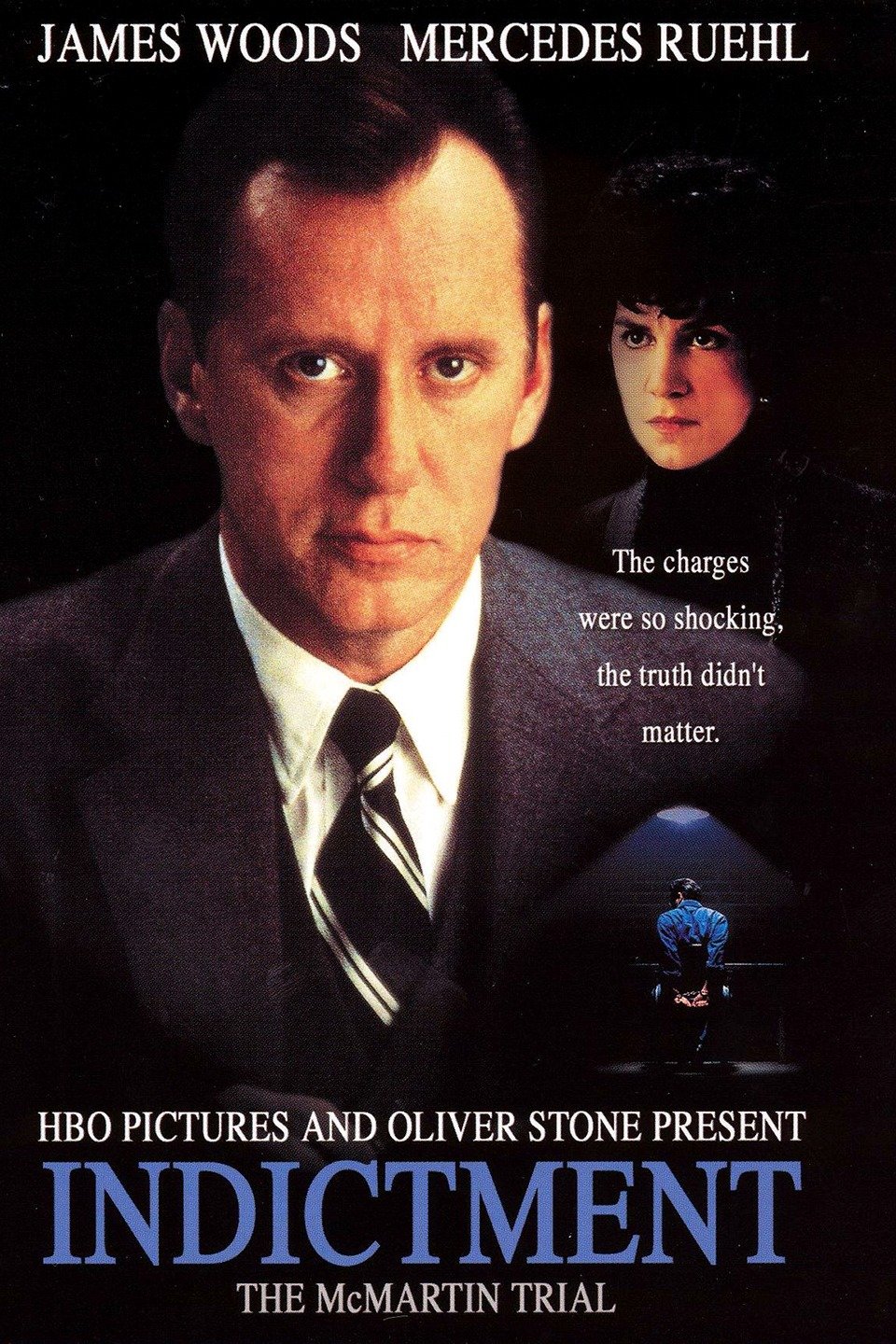 "The charges were so shocking, the truth REALLY didn't matter"
Take a glass of water while you sit and watch this movie. It is based on a true story McMartin preschool trial and is the longest-running trial in the Americal history.
This film can break you into pieces. The trial is about child molestation and satanic rituals in a pre-school that starts the talk in the town and the alleged incidents involved are too truthful to be fake.
To Kill a Mockingbird
You may have probably heard about this title. This movie is based on Harper Lee's novel of the same name.
The plot of the movie revolves around racial discrimination and rape. Many have stated that this movie CHANGED THEIR LIVES.
Although, I'd suggest you read the book if you're a book person.
The Paper Chase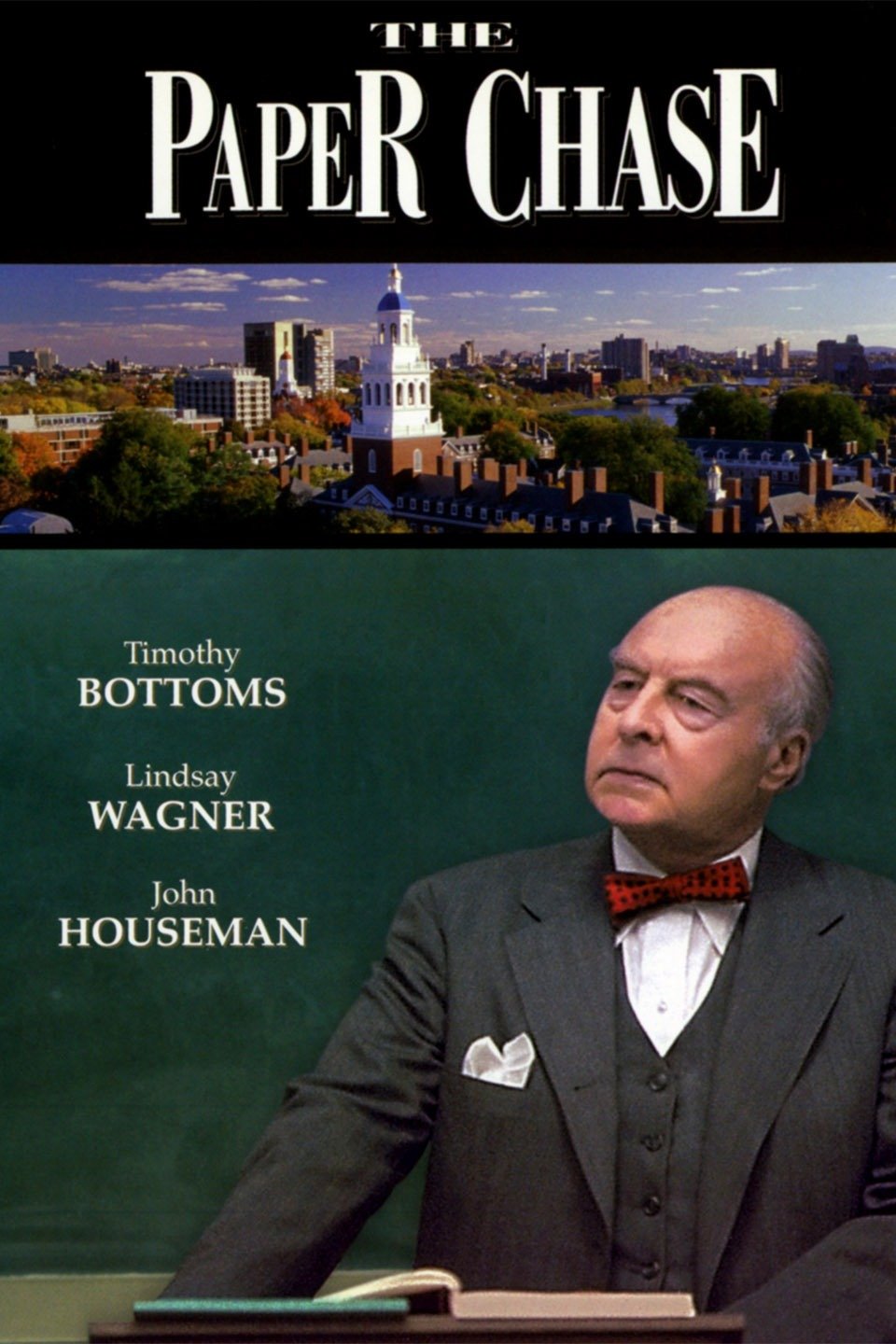 This movie has quite a few scenes from the court room. The title is also based on a book that goes by the same name and was published back in 1970's
This movie revolves around a Harvard Law School student who faces competition in law school and how we tries and figures out his way of legal education. This is why every law student has to watch this movie.
The Rainmaker
A 1997 American legal drama based on a novel too. This is about a freshly graduate law student who does not have a high paying job.
He is introduced to a Lawyer who knows the backdoor of everything. Eventually, he gets a case of an Insurance claim that could be worth several million in damages. Watch this title to experience real-world problems.
Erin Brockovich
A biographical film released in the year 2000. This film is a dramatization of the true story of Erin Brockovich who is a single mother and decides to fight a case against a big company for environmental pollution.
Michael Clayton
Nominated for seven academy awards, Michael Clayton, is an American legal thriller movie released in the year 2007.
Michael Clayton is a bad-ass fixer of New York City and knows all the loopholes of law that makes him the guy for all his clients. The film is about a multi-billion dollar class-action lawsuit, a law firm, and a mental breakdown.
Legally blonde
It is an American comedy film based on Amanda Brown's novel of the same name.
This title is about a woman who overcomes prejudice against blondes and triumphs as a successful lawyer while studying at the Harvard Law School through imperturbable self-confidence and who also has the fashion/beauty knowhow. One blonde to watch out for sure.
Hot Coffee
Hot Coffee is a documentary film released in 2011. If you're a student who has an active interest in civil lawsuits or the law of torts to be specific then this movie is a must-watch for you.
This piece of documentary talks about several interesting real cases like Liebeck v. McDonald's Rests, Gourley v. Neb. Methodist Health Sys and more.
The judge
Robert Downey JR. is enough to watch this film but it has actually a lot more than just that.
This movie, the Judge, is about a big-city lawyer who returns to his childhood home where his father, the town's judge, is alleged of murder. The Lawyer sets out to find out the truth and, along the way, reconnects with long lost affection in his family.
I've heard people say, "This is the movie that made me want to go to law school."
Suggestion: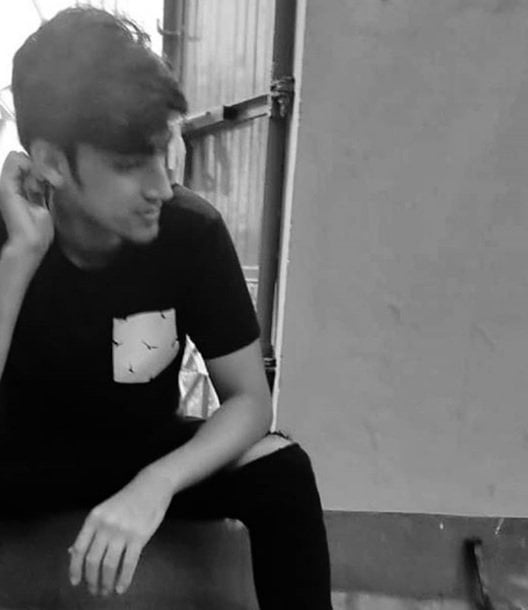 I'm a 23-year-old graduate who has taken up studying law lately.