In this article you'll learn about the consequences of downloading pirated movies online in India and in the United States.
The answer to the question is in affirmative. Of course, if you're downloading pirated movies or music or for that matter any 'property' without the permission of the original author you are embarking on his copyright and work of intellectual property. The degree of punishment will depend on the circumstances of the case and the jurisdiction.
For example Countries like India & Pakistan do not have strict laws to fight piracy on the other hand countries like the United States of America and Arab nations take piracy very seriously.
Is there a jail term or a fine?
The Fines and Jail Terms for downloading pirated movies are as follows:
In India the jail term is up to 3 years or a fine of INR 300-2000. If you are caught with more than 10 films, then it's punishable by jail time up to 5 years or fine of INR 2000-5000. And if the number of movies exceeds 20 then it's punishable by 7 year imprisonment or INR 5000-10000 Fine .
In the US, Jail term is of up to 5 years or a fine of $25,000. In case of willful copyright infringement for commercial advantage and private financial gain – a prison term of up to 10 years can be expected.
Copyright infringement in America can be punished either through civil lawsuits (where copyright holders file lawsuits directly against the downloader) or through criminal laws (where individuals involved in illegal file sharing can face fines and jail terms). According to an article on Forbes , one individual was fined $220,000 for downloading songs and movie files.
According to another article on Digital Trends , an individual who downloaded the movie Shrek was charged with $150,000 but it was reduced to $67,500 because he settled with the plaintiff.
Do you really need to take precautions like a VPN to safeguard yourself?
Yes! Especially if you are residing in countries which are not that strict or enforcing stringent copyright laws. Using a VPN is the best way to protect your data from outside snoopers. A VPN helps to bypass geo-restrictions for which you'll have complete access to all of your favorite movies, music and TV shows on any device, anywhere around the world. It also encrypts your traffic so no third party can see what you're doing online, ensuring absolute security & anonymity.
Websites like Netflix are offering limited free content, whereas some websites are completely free only if you are using a VPN service. There is no need to use VPN services as long as you are browsing content available on official streaming sites like Prime Video or YouTube . The only time you should be using a VPN is when torrenting movies or any other file where your ISP might be monitoring your activity.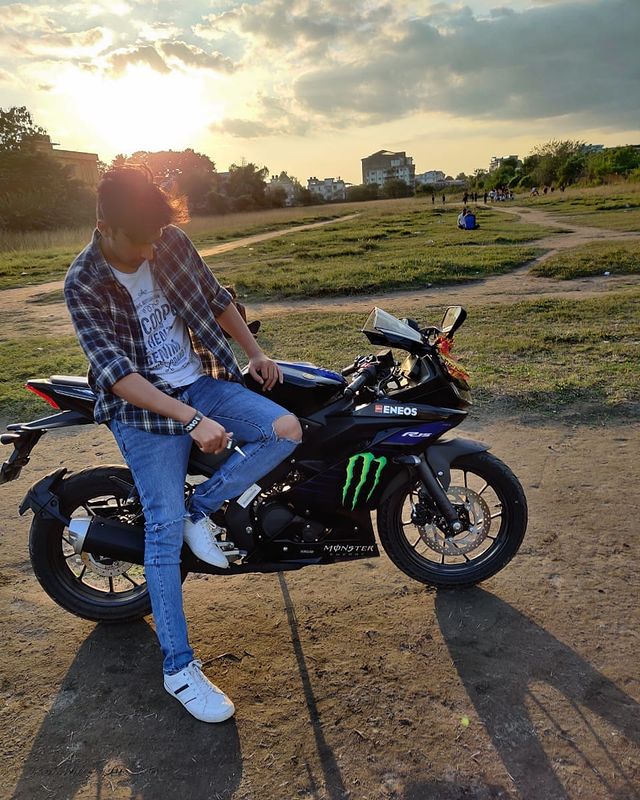 A law student with a mind for technology. A nerd who loves to learn.