The issue of Child Labor is not so surprising but a matter of concern. The Ministry of Labor and Employment of the Government of India has taken several proactive steps to stop the inhumane practice of child labor but it still was not able to put a complete full stop to the same. The Child Labor (Prohibition and Regulation) Act [herein after referred to as the Act] was amended to prohibit, prevent, rescue, and rehab the children working as laborers. Nonetheless, the Government of India has made meaningful changes and amends in the provisions of the Act in 2016 and from thereon an entire prohibition was imposed on the children employment who are below the age of 14 years. This amendment also restricts children aged between 14 years and 18 years in hazardous occupations and processes and controls their working conditions where they are not restricted. The Act also specifies strict punishments for those who violate the provisions mentioned in the act by employing any child or adolescent.
RIGHTS OF CHILDREN PROVIDED IN THE CONSTITUTION OF INDIA
As per the supreme law of the country, rights are ensured to the citizens of the country, likewise, children are also provided with certain specific rights under the Constitution of India, as they are also taken to be citizens of the country. Considering their vulnerability, status and condition special provisions have been made for their protection and upliftment.
Article 21 A: Right to Education
The State shall provide free and mandatory education to all the children of six to fourteen years in such a manner.
Article 21: Prohibition of Employment of Children in factories etc.
No child/ children belonging under the age group of fourteen years shall be employed in any factory or mine or shall not be engaged in any other such hazardous employment.
Article 39 e: The State shall, in particular, direct its policy towards securing
That the health and strength of workers (men and women), and the tender age of children are not abused and that citizens are not forced by economic necessity to enter avocations unsuited to their age or strength.
In layman's term, Article 39 e protects the children from any sort of abuse or forced employment which is not suitable for their ability and age.
Article 39 f:
The children are supplied with equal opportunities, facilities, freedom, dignity, and protection under this article.
Article 45:
This article of the Constitution makes sure early childhood care and education to the children till the age of six years.
Keeping aside all the aforementioned special provisions for the children, protected by the Constitution of India, the children also have the other rights like any other adult of the country.
LEGISLATIONS BARRING AND CONTROLLING THE EMPLOYMENT OF CHILDREN
As per the act, a 'child' means a human being who has not completed fourteen years of age.
The act bars children's employment in thirteen occupations and fifty-seven processes covered in Part A and B of the Schedule of the Act I.e., Section 3.
A Technical Advisory Committee is accounted for inclusion of any further occupations and processes in the schedule.
The Central as well as State governments, enforce the provisions of the act in their respective spheres.
PUNISHMENT FOR EMPLOYING A CHILD IN INDIA
Anyone or any person who employs a child who has not completed fourteen years of age or a child between fourteen to eighteen in a hazardous occupation or process shall be punished with imprisonment between six months to two years or a fine not reducing INR 50,000 or both.
A person may also be punished for other violations as well, for example, with regards to maintenance of the register, health, and sanitation, safety, work hours, etc with an imprisonment of a period not exceeding a month or fine, or both. Apart from the act, other statutes in India also specify punishing the person who employs children in any hazardous occupation or process, some of the statutes can be the Factories Act, Mines Act, Motor Transport Workers Act, etc.
EXAMPLES OF HAZARDOUS OCCUPATION AND PROCESSES
To make a list of hazardous occupations and processes, it will be a never-ending article, but in a nutshell, it is as follows:
Hazardous Occupations like transport of passengers or goods by railway, handloom, and power loom industry, mines, domestic workers or servants, serving people at dhabas or hotels, handling of toxic or inflammable substances or explosives or anything as such.
Processes such as beedi making, cement manufacturing, carpet weaving, wool cleaning, soap manufacturing etc.
FAQs
Is it legal to make children work even in the family business?
Yes, it is legal to make children, who are below fourteen, work but only in the family business, and the business could be belonging to or be run by an immediate family (mother, father, brother, or sister) or by extended family only if the business does not include any hazardous occupation or processes.
Is it not prohibited in law for children to act in movies or play sports as a profession?
No, acting in movies or playing sports as a profession is legal, however, there might be an exception about allowed entertainment and sporting activities that are prepared by the Government of India.
What kind of jobs can be allowed for children below fourteen?
The Government of India has only provided lists of hazardous occupations and processes that are NOT to be practiced. However, anything apart from that may be allowed.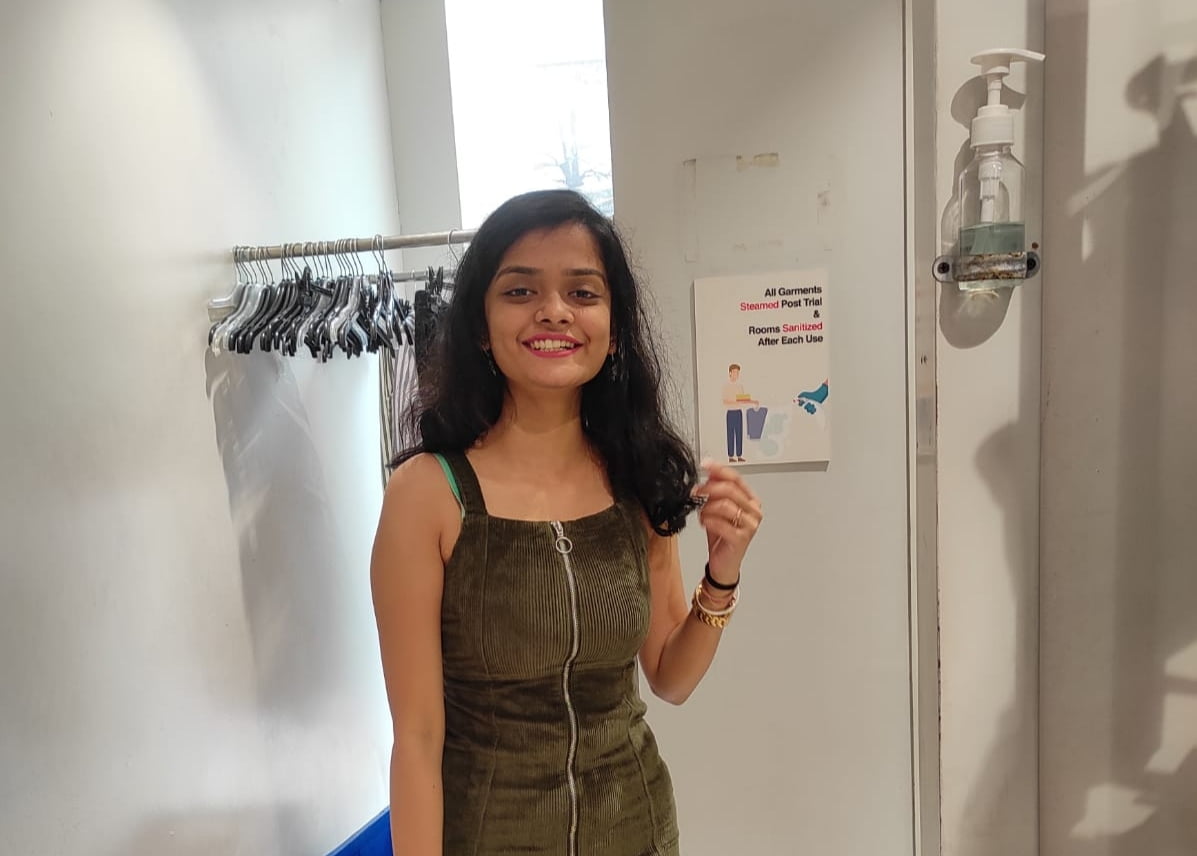 Law student.
Believes in penning down thoughts!