The Indian Penal Code (IPC) to date lacks the presence of the word "lynching". What is it? Is it punishable? Do the IPC and CRPC provide for punishment against mob lynching?
"LYNCHING" shall mean any act or series of acts of violence, whether spontaneous or planned, committed to influence extra-judicial punishments, or as an act of protest and caused by the desire of a mob to enforce upon a person or group of persons any perceived legal, societal and cultural norms/prejudices. – Protection From Lynching Act, 2017 sec 2 (a)
"MOB" shall mean a group of two or more individuals, assembled with an intention of lynching. – Protection From Lynching Act, 2017 sec 2 (b)
Now that we are familiar with the terms, let's talk about India's standings on mob lynching.
The Protection From Lynching Act came into force in 2017 in India. It laid down for the first time the definition of "lynching", "mob" and "victim". The act has been stated as a non-bailable offense, the punishments have been mentioned, the duties and powers of the police and district magistrate in any such case and criminalized the omission of the practice of duties by the respected body, criminalized incitement on Social Network, provides for a speedy trial, witness protection and adequate compensation for the victim within a fixed period of time. The Supreme Court has also provided with an "11 point prescription" to counter mob lynching.
So, what records do we have on mob lynching? Officially, close to none! The National Crime Record Bureau (NCRB), released its 2017 report in 2019. The two years' delayed report did not include newly added categories like killings based on religious reasons; killings by influential people, khap panchayat; and mob lynching. "The Quint" has been actively keeping records of the act. On further research, we found that 113 people have been killed by the horrific act.
Since 2015, India has seen more than 30 cases on communal and caste basis, more than 40 cases under cow vigilantism, and more than 8 cases bases on victims being alleged to be child abductors.
MOB LYNCHING UNDER IPC AND CRPC.
Sections of the IPC that are likely to be adjusted for mob lynching are: 34 (acts done by several persons in furtherance of common intention), 147 (punishment for rioting), 148 (rioting, armed with deadly weapons), 149 (every member of unlawful assembly guilty of offence committed in prosecution of common object), 302 (murder), 307 (attempt to murder), 323 (punishment for voluntarily causing hurt). The offence for lynching can be defined under sub-clause providing suitable punishments.
Section 223 of the CRPC, can be adjusted as seems fit for the offence of lynching.
RELEVANT CASES:
We at StrictlyLegal have curated an easy to understand course that helps you learn the basics of criminal law for free. Click here to learn.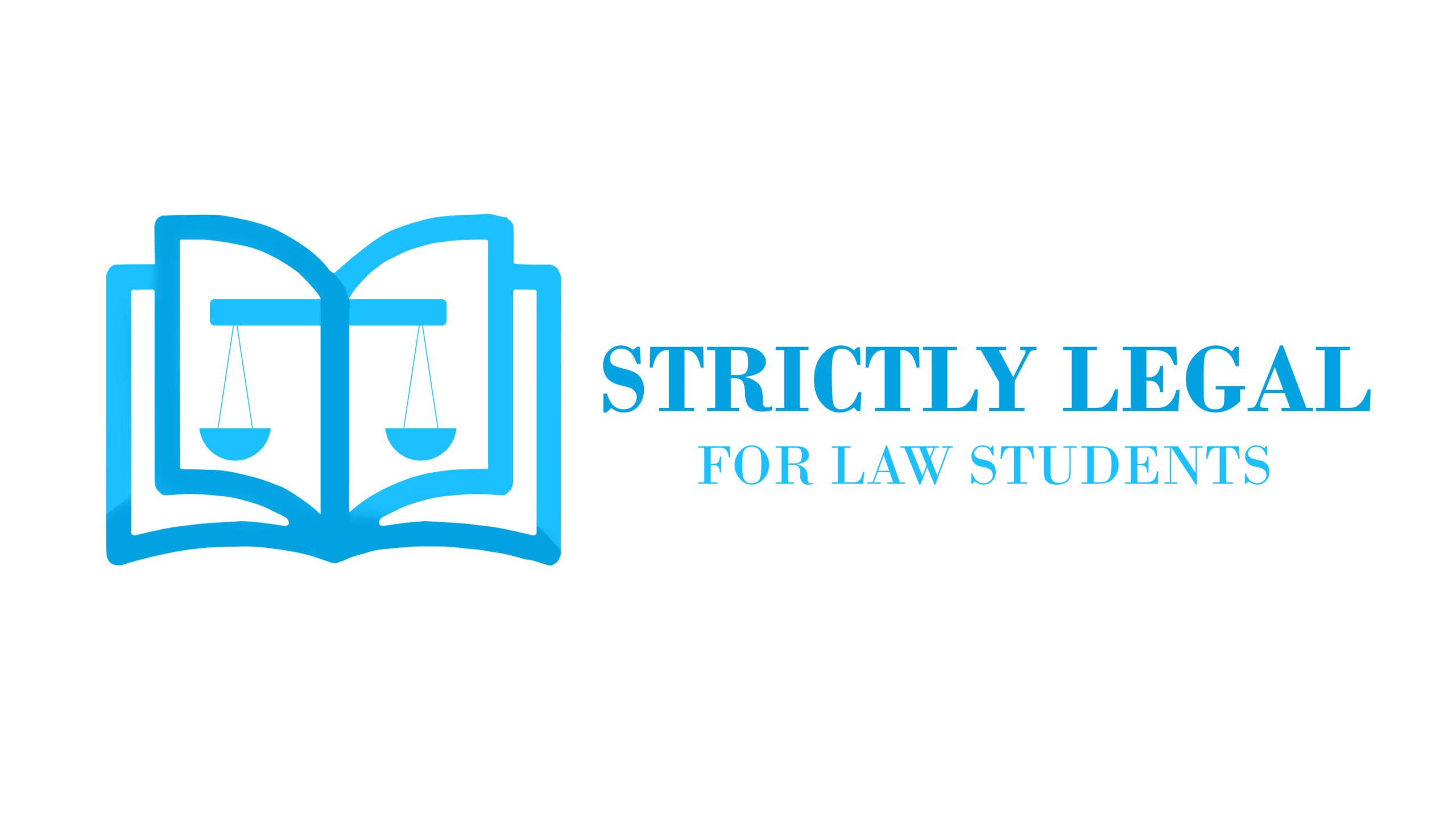 Users not registered with Strictlylegal can Email us their content and the same are posted through this account. In case of abuse, kindly let us know at Contact@strictlylegal.in