INDIA, our Motherland was once called a golden bird with its golden wings because of its prosperity, wealth, and culture. But at the time of independence, the wings of the golden bird were clipped, and it was bruised and left wounded. The golden bird was deprived and detached from its pride.
The fight for saving the golden bird, for saving our motherland was not easy. We must not forget about our freedom fighters who sacrificed their lives selflessly for the freedom of their land. The importance of freedom fighters cannot be understated. It is because of them that we celebrate Independence Day.
This blog post is written by Mr. Dipak Subhash Gujrathi from IpeIndia.org
Chandragupta Maurya was an important king in the history of ancient India. Before Chandragupta took over the throne, Alexander invaded the northwestern Indian subcontinent, and left further propaganda in 324 BCE because of the rebellion in his army, leading to the Indian subcontinent's territories ruled by Indo-Greek and local rulers.
Chandragupta, along with his mentor Chanakya created a new empire, implemented the principles of the Rajyachakra, and built a large army. The Empire's boundaries continued to expand. Magadh was a big Empire ruled by Dhananad, without Magadh it was not possible to build a United India. To fulfill this dream of making India one big nation, Chandragupta Maurya Fought against Dhananad and won. The last battle of Chadrangupta was with Alexander's ex-commander and his contemporary Syrian Greek Emperor Seleucus and Chandragupta Maurya successfully won the fight and defended our nation from Alexander and others too under the guidance of Chanakya.
The Indian Nationalists describe the Great Uprising of 1857 as the First War of Independence. Millions of Indians took part in the war. The Hindus and Muslims forgot their differences and fought as a combined great team against the British masters. They did not succeed in their first mission. But the events of 1857 continued to inspire Indians in their struggle against British Raj.
We all know about the stories and the immense love the freedom fighters had for their country. The way they fought against the British rule. Both the assertive and radical methods they carried out to end the rule of British Raj. The barbarous scenes which the Britishers had done could never be forgotten by the people of India such as Mahatma Gandhi, Chandra Shekhar Azad, Bhagat Singh, Sarojini Naidu, Sardar Vallabhai Patel, Dr. Babasaheb Ambedkar and many other freedom fighters who devoted life of an India as well as, especially to the hidden fighter because they donated their lives for the nation.
Rani Laxmi Bai of Jhansi and Tantia Tope offered a brave stiff resistance against the British Raj. Popular songs in praise of Tantia Tope, the Rani of Jhansi, and others kept the memories of heroic deeds alive. The Rani of Jhansi became India's Joan of Arc whose very name revived the spirit of nationalism. Mangal Pandey, a freedom fighter was executed by the British because he refused to bite the greased cartridge. He played a key role in the event of Revolt of 1857 which is believed to be the starting point of India's struggle for Independence.
The early nationalists like Dadabhai Naoroji and Gopal Krishna Gokhale had done a lot to popularise ideas of democracy, civil liberty, and representative institutions. The assertive nationalists like Bal Gangadhar Tilak, Bipin Chandra Pal, and Lala Lajpat Rai struck a new note in the Indian politics. They lived a life dedicated to the greatest suffering and sacrifice.
The Movements like Non-Cooperation Movement, Boycott, and Swadeshi Movements under Gandhiji's leadership had been of the utmost importance and helped us in getting freedom. Subhas Chandra Bose was a political realist and an aggressive fighter for Swaraj or the complete Independence. He took charge of the Indian National Army in August 1943.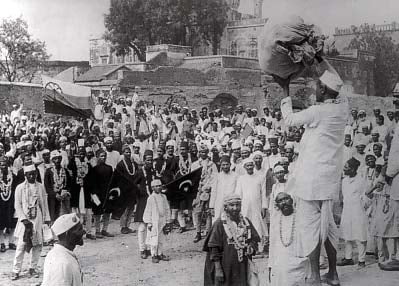 The British always pointed with pride to the political unity of India they had brought about. Unfortunately, they divided us and destroyed our unity towards the end of their rule. Before India finally achieved freedom on 15th August 1947, many lives were lost and sacrificed on the altar of Independence of India.
Countless patriotic people and freedom fighters who possessed tremendous spirit and immense bravery surrendered their lives for the sake of free India. Freedom came at a heavy price, of life and division of united India, and that is why we must appreciate our Independence of India.
Exactly 73 years ago, the Indian Constitutional Assembly first sat on December 9, 1946. In this way, the national anthem badge by determining the Indian flag. And finally, the adoption of a constitution that made our country a democratic republic. We need to start working on the spread of constitutional literacy. Especially about the fight between ignorance and false information. The Constitution should be accessible to the general public and not only protected by lawyers and scholars.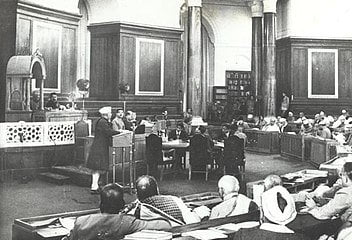 Today we are independent. But, it is hard to say the struggle of freedom in never-ending contractualization has changed now, also we are fighting with many critical issues such as women safety, Generic medicines, the war between individuals, domination by other countries and the big word corruption.
Dr. Summit Sharma, a pioneer of the Generic Drug Initiative in Rajasthan, has shown how these low-cost medicines reduce healthcare costs. This initiative makes affordable medicines more accessible, encourages doctors to prescribe generics instead of branded ones, and demonstrates that generics promotion can dramatically reduce home healthcare costs. did.
These are patented drugs and are licensed to be manufactured by any manufacturer. This reduces costs. "The actual cost of manufacturing a drug is relatively low, and it is sold at high prices by large pharmaceutical companies and retailers," Sharma explains. For example, a hematological cancer drug at a price of about Rs 1.2 larks in a private medical store is available at 10,000 Rs in a generic store. Indian people need to spread awareness and support these kinds of initiatives and make India proud.
The Struggle of freedom will never truly end for India, until a Girl feels safe in her own house. People have a dirty mindset and commit brutal crimes like Sexual harassment and Eve teasing, these kind of people are roaming around as we need to stand in front of them because the case of rape is continuing increasing year and year.
Apart from that, India is not only known for the most significant number of post offices in the world, but it also has its very own floating post office on Dal Lake in Srinagar.
India is a multilingual nation with over 22 languages. India is the only country with a Bill of Rights for Cows, it is the World's Largest Milk Producer. The Himalayan Ranges have 9 out of 10 World's Highest peaks; a large part of which is in India, World's First Hospital Train, Chess was invented in India. Algebra, Trigonometry, and Calculus are studied, which originated in India.
There's a Day Dedicated To Dr.A.P.J. Abdul Kalam in Switzerland Called Science Day, Water on the moon was discovered by India, Mission Mangal, spiritual agriculture country and the list will never end. This is why we Indians are proud of our nation. If we all stand together, we can truly feel the sense of Freedom.
Let's be a part of "Real Freedom". India's #NayiAzadi #NewIndependence
This blog post is written by Mr. Dipak Subhash Gujrathi from IpeIndia.org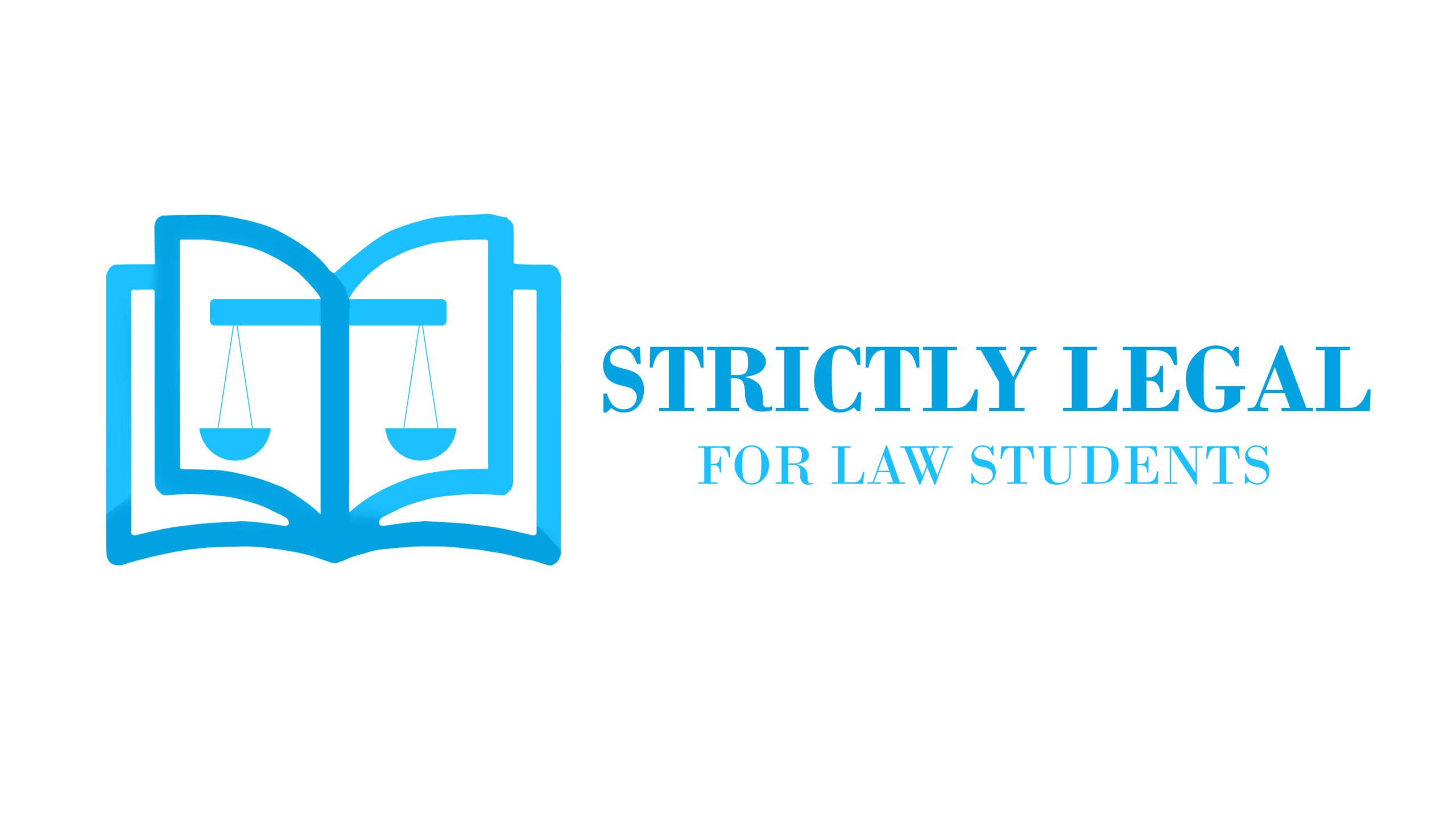 Users not registered with Strictlylegal can Email us their content and the same are posted through this account. In case of abuse, kindly let us know at Contact@strictlylegal.in