A poor person views the law as an enemy and not as a friend. For him the law always takes something. This statement by Attorney-General Robert Kennedy describes everything in the current state of affairs. Awareness of legal reform in India, in particular, has been improved rather than protected.
The funny part of the story is that the state wants us to obey the law even if we don't know it. For people, the law is made for them and if they don't know at all then those laws are made for them. According to a study, about 35% of Indians are deprived of their basic rights, which means they lack basic knowledge of the laws that govern them. Legal education is said to be a cornerstone of democracy which means knowledge of the basics of the law. The situation is surprisingly similar to a boxing match between a professional and a novice, a rider that the favorite is not told the rules of the game.
This Article was submitted by – Bhawartha Nikhade, B. A. LL. B, Law college Dehradun, Uttaranchal University
Since independence, there have been efforts to combat poverty, malnutrition, and even illiteracy but there have been few attempts to make people aware of legal awareness. The web of rules, planning, controls, and daily notices, apparently seek to force us to act in a certain way. All these things go into building up the unclean truth of an illiterate India. However, the official brotherhood will not escape the game that is accused of perpetuity. Despite efforts to clear the law inside the ivory tower.
Reasons to provide legal information to the public
The main reason I feel basically is that most of the non-legal people I meet feel comfortable that they are safe from torture by reading thousands of pages of law and criminal law. The language used in actions and rituals is so complex that it is difficult for a non-lawful person to understand the hidden meaning used in that particular category. They may not know the law but they are under it so if they break the law, they are not allowed to claim to know it.
The Right to Education is a fundamental right enshrined in our constitution under Article 21 as administered by the Hon'ble Supreme Court in the case of Unni Krishnan vs. State of AP which makes it clear that education is one of the most important pillars of humanity and health. It is therefore equally important for a person to know legally as this will give him or her information about his or her basic rights.
In addition, lawyers assigned to provide legal aid and public finances often do not faithfully represent their clients, raising serious doubts about the legitimacy of the legal aid system provided to vulnerable sections of the public. Some lawyers involved in legal aid committees sue their clients for fines through delays. These lawyers force their clients, many of whom are innocent, to pay extra money to them, even if they have to earn their living from a legal aid committee. Another possible reason for this is that the fees paid to lawyers by the legal aid committee are very low and that the minimum wage does not even include a lawyer is an accident. 
The average citizen fears the system and considers it foreign and does not get it because the justice system is not financially accessible when people do not have lawyers and do not have the kind of knowledge or rights and give rights to the weak justice system. It also undermines sustainable peace by providing people with a complex and technological solution to the common man.
As appropriately noted by P.N Bhagwati claims that legal aid means providing the public with justice so that justice can be easily obtained and unavailable to those who cannot enforce it, but the situation is in stark contrast to Judge Bhagwati's claim that the vulnerable, women and disadvantaged community cannot help themselves by knowing their rights. . Therefore, the key to an effective legal aid system is increased public awareness and effective delivery procedures.
Recent developments
Firstly, the constitution has made provisions for promoting the aspirations and protecting the rights of different sections and classes and guarantees justice to all citizens. In order to make laws more effective, our bar and bench work together to fulfill the objectives.
Along with this our Hon'ble Prime Minister on National legal services day quoted 'Sabka Nyay' along with 'Sab ka sath and Sab ka Vikas' and therefore many legal aid camps, legal aid clinics, and legal awareness programs are being conducted regularly.
There are also Lok Adalat's programs being run across the country which provide low-cost remedies and aids from experienced and senior advocates in the areas like family disputes, motor accident claims, etc.
The government has also partnered with UNDP to commence awareness and justice for marginalized people and is aimed at imparting legal literacy to about 30 lac people in 62 districts.
As cited by the Allahabad High Court, in the case of Arun Kumar Upadhaya v. State of UP )that organizations are authorized to participate in organizing programs for legal literacy awareness and to take appropriate measures for spreading legal literacy amongst the people.
We can also find evidence of growing legal literacy in the case of Neria Bendavid and ors. v. State of Goa in which the Bombay High Court conducted legal literacy programs in the jail and special attention was given to legal aid, plea bargaining, and why legal awareness is crucial.
Remedies and Solutions
Just reading books or pamphlets does not make you legal! Government and non-governmental organizations are promoting legal education. Weekly classes, Legal Services Authority programs, free books on the Constitution and relevant laws, public talks, appointing barefoot lawyers to reach rural areas, classes by police personnel etc. are some of the steps.
The public should use the available opportunities to obtain legal information. A legally educated person is aware of other ways of resolving disputes such as Adalat, mediation, conciliation, etc. That approach would save some time and money from the plaintiffs as they peacefully settle disputes. Proper legal knowledge is required to be aware of if human rights are violated and to deal with the situation.
Improve physical access. Courts and police stations can only exist in urban, densely populated areas, leaving the whole country without proper access to the formal justice system. Bring judges, prosecutors, defense attorneys, court administrators (including translators), police, and correctional authorities, as well as security / safety support and public information power to areas where the justice system has ceased to operate. (3)
Increase access by providing legal aid. Legal institutions and legal aid offices that provide free legal and low-cost legal advice, training professionals, and legal projects, training and hiring people to act as lawyers and mediators, can all increase public awareness of the legal system. Support legal aid schemes with legal aid schemes used by NGOs. Legal assistants are trained in law and criminal justice to provide legal advice to suspects or alleged suspects in the presence of an informal justice system. (4)
Promoting the recording and resolution of cases improves consensus and provides the basis for a formal referral process.
Collaborate with traditional authorities, state actors, and the community to implement restorative measures such as compensation and reconciliation, in cases where the formal justice system is being developed.
Working to reduce harmful practices such as witchcraft tests. According to recent work, the upper and lower limits are ineffective and unproductive. The most effective way is to work with world leaders and others to gain their acceptance of the change.
Conclusion
At last, I would like to give rest to my pen and conclude up by saying that legal literacy is a vital part of one's life and until we attain it one can easily expect his/her fundamental rights getting violated, the corruption and bribe in the name of fees and the over power use by the government authorities. If we want to see a change into the society than this legal awareness will be marked as a primary step. You can only be legally literate when you will be legally aware and for this you must know some basics as like knowing your fundamental rights, your way of getting out of any legal conflict or your remedy if you get into any legal conflict, whom to look to obtain legal help and where the particular right or information will be available to you are the spare time. The only way to save our people from this web is to make them aware about legal literacy as the major obstacle to the legal aid movement in India is the lack of legal awareness. There is huge gap between the goals set and met as we still lag behind due to people unaware of their rights. In short the legal awareness in a person's life is equally important as salt to the food.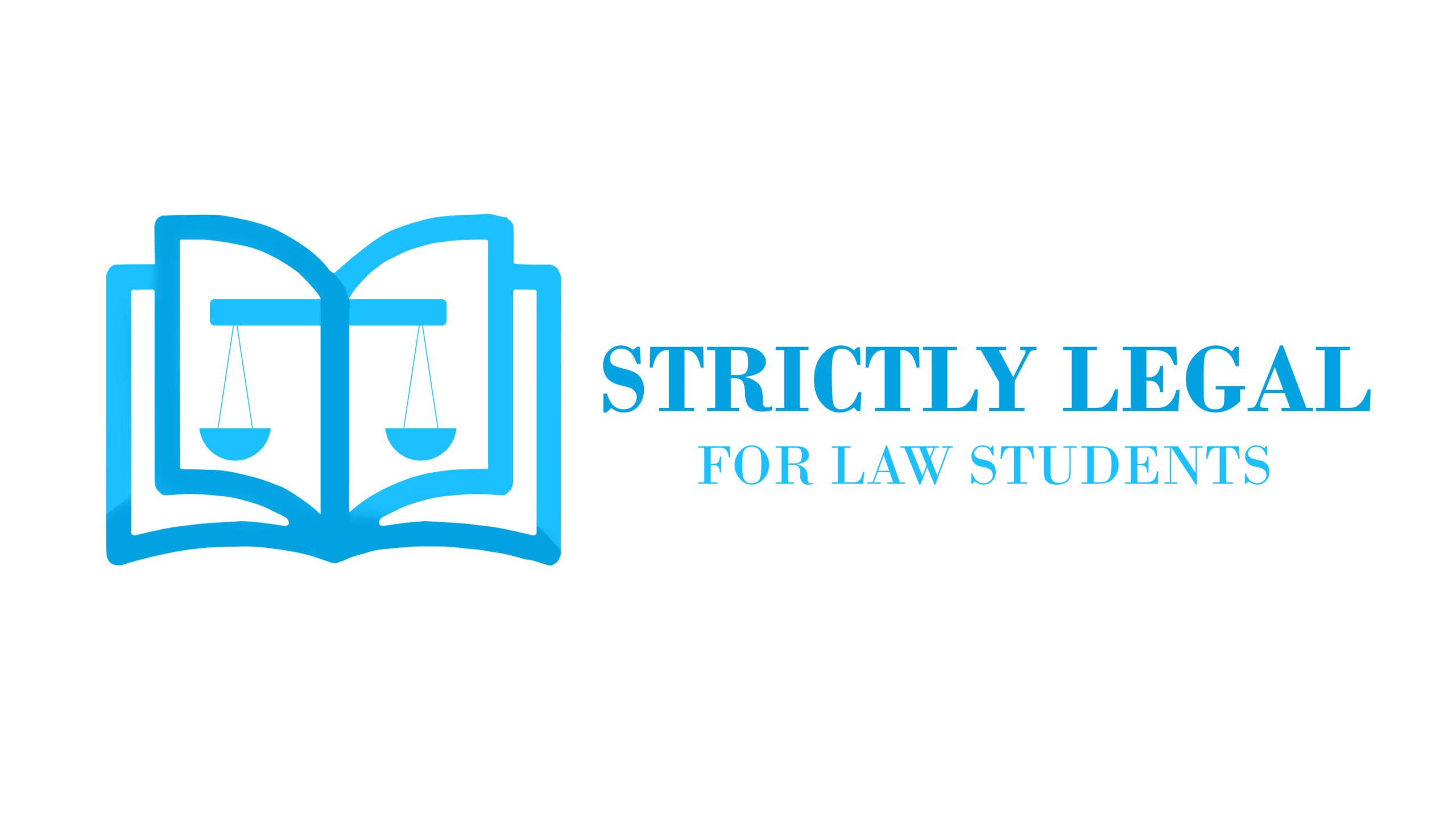 Users not registered with Strictlylegal can Email us their content and the same are posted through this account. In case of abuse, kindly let us know at Contact@strictlylegal.in