What does Sedition mean?
The word 'Sedition' has originated in the British Era. It Means, "The use of words or action intended to encourage people to oppose a government". Therefore, in common parlance sedition means, "An act or conduct or speech inciting people to rebel against the authority of a state or monarch".
With these definitions we can sense a stripping up rebellion against the Government by encouraging people to fight through their writing or speech . It is nothing but defamation of established authority of law. However, not defamation in its truest sense.
What are the relevant provisions in the Indian Penal Code?
The provision relating to Sedition lies on section – 124A of the Indian Penal Code, 1860
"Whoever, by words, either spoken or written, or by signs, or by visible representation, or otherwise, brings or attempts to bring into hatred or contempt, or excites or attempts to excite disaffection towards, 102 [***] the Government estab­lished by law in 103 [India], [***] shall be punished with 104 [im­prisonment for life], to which fine may be added, or with impris­onment which may extend to three years, to which fine may be added, or with fine.
Explanation 1.—the expression "disaffection" includes disloyalty and all feelings of enmity.
Explanation 2.—Comments expressing disapprobation of the meas­ures of the Government with a view to obtaining their alteration by lawful means, without exciting or attempting to excite hatred, contempt or disaffection, do not constitute an offense under this section.
Explanation 3.—Comments expressing disapprobation of the admin­istrative or other action of the Government without exciting or attempting to excite hatred, contempt or disaffection, do not constitute an offence under this section."
[This section was added to the Code in 1870 and at that it was not in the present form. This section was amended in 1891 and explanations were added to it.]
What are the essential Ingredients to constitute an offense of Sedition?
Ingredients– The following are the two essentials of sedition
Bringing or attempting to bring into hatred or contempt or exciting or attempting to excite disaffection towards the Government of India
Such an act or attempt may be done

By words, either spokes or written, or

Signs, or

By visible representation.
What do we know about the history of sedition in India?
After conquering the Wahabi/Waliullah (1820-1870) Movement, the British government feared that the Muslims who preached on the Indian Subcontinent would conduct a war against the government; there was a need to bring out a law that suppresses national activists for independence. Famous Activists like Bal Gangadhar Tilak and Mahatma Gandhi had also been to prison because of their speech without affection for the British government.
Illustration
In a public meeting Mr. A, the leader of an opposition party said that the government is a scoundrel, bootlegger, and commits fraud. They should be overturned and we should teach them a lesson in the coming elections by voting them out of power. The Government is contemplating to prosecute Mr. A Reddy. Here Mr. A is not guilty of sedition as he is only exercising his freedom of speech in public. He is not creating any violence or attack against Government. He is telling (asking) to use democratic means i.e. votes to oust the government. But If this speech influences people to go down on a riot or something then he could be held liable for sedition.
What are the famous cases on sedition?
Queen Empress v. Jogendra Chunder Bose, 1892.
Queen Empress v. Bal Gangadhar Tilak, 1898.
Kedar Nath Sing v. State of Bihar, 1962.
Balwanth Sing & Anr. v. State of Punjab, 1995
Kanhiya Kumar Case:
In the case of Kanhaiya Kumar, the president of the Jawaharlal Nehru University Students Union and other students. Kanhaiya was standing on a bench in the university's campus and was allegedly shouting "BHARAT TERE TUKDE HONGE, (INDIA WILL BE IN PIECES)" and many such anti-national slogans which were attracting the people of his mentality to his side. Vasant Kunj (North) police station registered a case on said offense.
The then Home Minister Rajnath Singh talked to then Delhi Police Commissioner B.S. Bassi and released a statement: "If anyone raises anti-Indian slogans, tries to raise questions on the country's unity and integrity, they will not be spared.

Relevant source
A 14-year old girl stood up on a stage in Bangalore and began a speech with the words "Pakistan Zindabad". She was promptly arrested. Also For raising pro-Pakistan slogans three students were arrested in Kashmir. In both these cases and other similar cases, the police have made arrests on the grounds of sedition and reignited the debate around India's sedition law. According to the National Crime Records Bureau (NCRB), though, it has only been collecting separate data on sedition cases since 2014. The number of cases of sedition in India raised from 47 in 2014 to 70 in 2018.
Sedition v. Freedom of Speech:
Often Article 19(1) (a) is used as a cover for sedition acts i.e., Freedom of speech under which he said those statements. But most of the peoples are not aware of is Article 19(2) which states that a speech or an act should not be something which can invoke or incite others against the state. If something is capable of causing unrest in the nation, it can't be defended by using Article 19(1) (a). Such an act which incites others to destroy the unity and integrity of the nation will be termed as sedition and not free speech.
A lot of free courses on similar topics can be taken by anyone on our platform. Visit our Courses section to learn more about similar topics.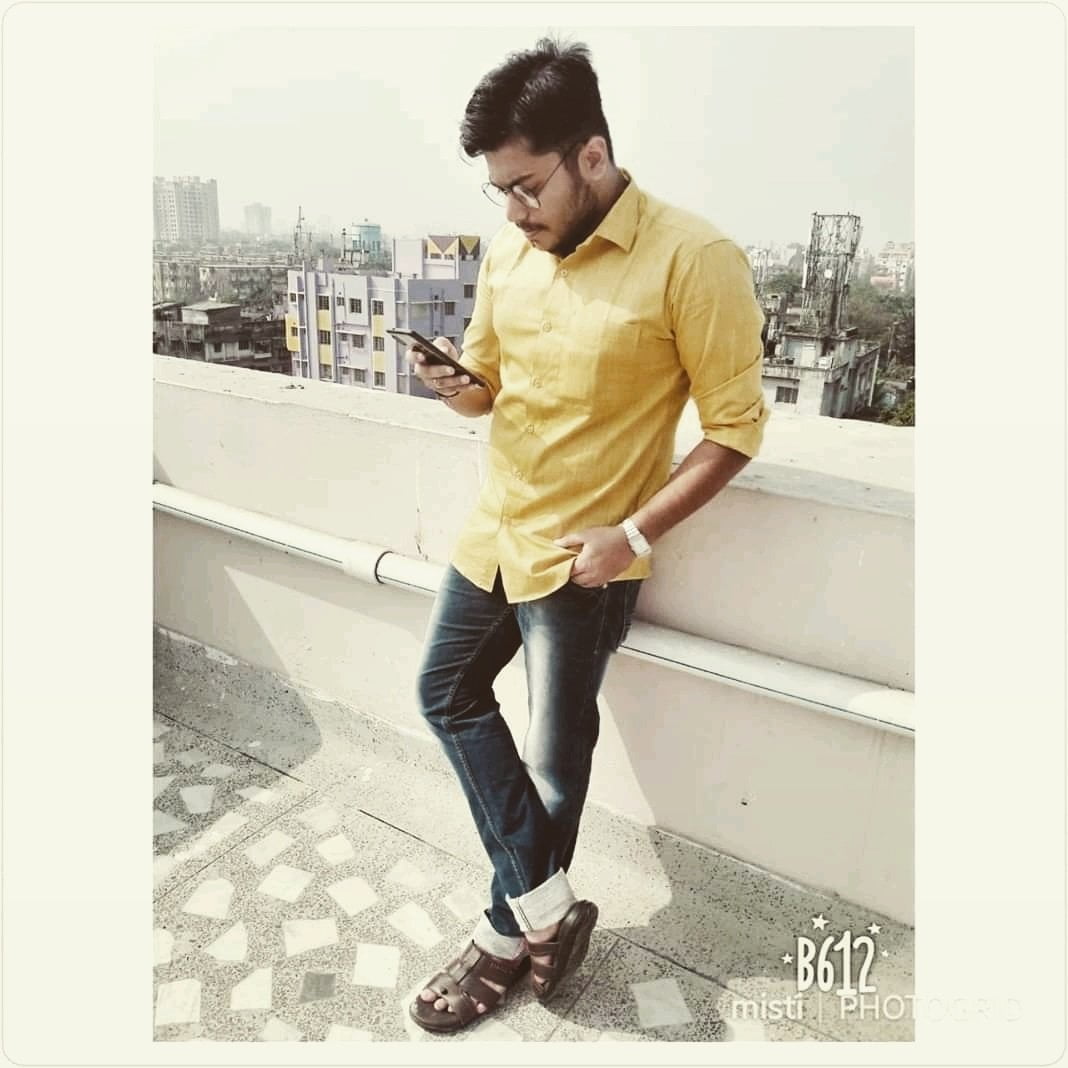 A law student who has knowledge of numbers. A nerd who invests his ideas in new things.