By Swapana Kode & Nidisha Garg
When on the fateful night of December 16, 2012, a 23-year-old girl named Jyoti Singh was brutally raped, her story took the entire nation by shock. Details of the torture imparted on her leading to a very critical medical condition and ultimately death. Protests, candlelight marches, and awareness campaigns were widely conducted thereafter. Even the United Nations Entity for Gender Equality took note of the case and insisted that the Indian government, as well as the Delhi State government, to take steps to improve the security of women in our country.  
Criminal Law (Amendment) Act, 2013
It was in light of such widespread public anger coupled with international pressure that even the legislature had to take steps and introduced the Criminal Law (Amendment) Act, 2013 on the suggestions given by the Justice Verma Committee report. Few amendments that were introduced are as under:
Definitions for crimes such as rape and sexual assault were widened and made gender-neutral to make them more inclusive. The definition of rape under Section 375 of IPC which was earlier restricted only to the penetration of penis into vagina was amended to also include insertion of objects other than penis, and even the action of mere touching a penis, vagina breast etc.
The amendment act introduced provisions for recognition of other forms of crimes against women for example, voyeurism, stalking, assault and use of criminal force of women with intent to disrobe her, acid attack etc.
Quantum of minimum punishments for certain offences against women was increased.
Section 166 (A) was also inserted in the Indian Penal Code, 1860 to provide for punishment of a public servant who fails to or refuses to report the offence of rape.
Similarly, under Section 166 (B) of the IPC, every public as well as private hospital has the obligation to treat a victim of sexual assault, otherwise they shall be liable for punishment.
Steps taken to increase safety and security of women
Several were taken after the incident, both by the government as well as by the private society in the aftermath of the incident. Some of them have indeed contributed to making a positive impact. These are:
INR 10 billion Nirbhaya Fund
After the incident, the Government of India, announced a 'Nirbhaya Fund' with a corpus of INR 10 billion and said that proceeds of the fund will be used to extend support to NGOs and other associations which work toward increasing the safety and security of women.
Installation of CCTV cameras in means to public transport systems
CCTV cameras were introduced in several state run buses, not just in Delhi but in several other states such as Maharashtra and Tamil Nadu as well. Even the railways sets aside a certain portion in its budget every year for gradual installation of CCTV surveillance in all its trains and platforms.
Creation of more helpline numbers and shelter homes for supporting victims of such crimes
Many State Road Transport Corporations and State Governments have made a 24/7 helpline number securing the safety of women in public transport. For example, The Uttar Pradesh State Government initiated the 'Nirbhaya Yojana' in which it took several steps and one of them was to launch a round the clock helpline number called, 'Damini' for women. It also made it mandatory for auto rickshaws, bus operators and public transport systems to display the number prominently in their vehicles. Many other states took similar steps.
The Delhi Transport Department also made it mandatory for installation of GPS devices on all state/public transport buses so that they could easily track the location of all vehicles.
A lot of public transport buses today even have alarm buttons which will make the bus stop and raise an alarm as soon as someone presses the same. This way other vehicles on the road and passersby can be notified that someone on the vehicle needs help.
Gender Sensitization Workshops
From 22 December 2014, the Delhi State Government mandated that before grant of a license, all taxi drivers must first show a certificate that they have completed the compulsory two hour gender sensitization program organized for them with the help of NGOs. The program intended to sensitize them and teach them the model code of conduct when a woman passenger is travelling in their vehicle.
Aftermath of the Incident
Out of 6 the accused in the Nirbhaya gang rape case, 5 were adults and were sentenced to death penalty by a fast track court, and one of them was a juvenile who was tried and convicted by a juvenile justice board and was ordered to stay for 3 years in a reformation home. Since, one of the convicts had died, the result of the 4 adult convicts were finally hanged to death on 20 March 2020. The incident also raised a lot of hue and cry about introducing punishment for heinous crimes committed by juveniles in the age group of 16-18 so that they are not able to get away with such acts. Therefore, even the Juvenile Justice Act, 2000 was amended in the year 2015 which allowed for juveniles in the age group of 16-18 who commit heinous crimes to be tried as adults.
Some Aspects that still need our attention
However, despite the above-mentioned changes, there are still some areas that need our attention. Girls, especially in Delhi are still afraid to be out late at night and even if they do, they prefer to have the company of at least one male.
NCRB data shows that though in the years immediately following the 2012 incident, there was an increase in the reporting rate of the crime of rape, it fell after 2017. Also, the conviction rate for the crime of rape has also been on the decline. Moreover, other forms of violence against women, for example, eave-teasing, domestic violence, sexual harassment at workplace, marital rapes etc. continue to increasingly occur even today. Many of our streets are till date unsafe for women, especially during the need due to lack of street lights and proper alarm systems in place.
The "Me-too" movement in 2018 that resulted in a lot of women coming out with their stories made us realize that crimes against women are omnipresent, even in societies and industries that one would like to believe are educated or sophisticated. The only silver lining, if any of that is that more and more women now have the courage to come out and tell their stories. But the rate of crime has not declined at all.
As per the NCRB data, at least 90 cases of violence against women are reported every day across the nation. Horror stories of rape of young girls aged 4 years or 6 years or sometimes even months' old infants make the round every now and then. What is more embarrassing and shameful is that even some of the politicians, (who are supposed to be lawmakers) are currently facing charges of sexual assault. The media also at times uses language that is offensive to the dignity of the woman while reporting such crimes. Even the judgements given by several High Courts and sometimes even the Hon'ble Supreme Court are apt with instances of statements made by the judges that are reflective of the mindset of the judiciary.
Therefore, even seven years after the brutal assault and murder of Jyoti Singh, little has changed in the society when it comes to safety of women. Though awareness about such crimes is gradually increasing, the crime rate does not show positive results in the same proportion. This means that merely creating awareness is not enough. Solid steps need to be taken by the state machinery to deter the occurrence of such crimes in the first place. Special courts must be constituted for speedy disposal of such cases, complaints and women must be taken more seriously, post-conviction it must be ensured that the punishment is in fact being implemented properly etc.
This is very important because a reduction in crime rate is directly linked to progress in other aspects by women. Safer means of public transport means that more women will be willing to enter the workforce, which in turn would ensure economic independence for them and could help them lead a better life.
By Swapana Kode & Nidisha Garg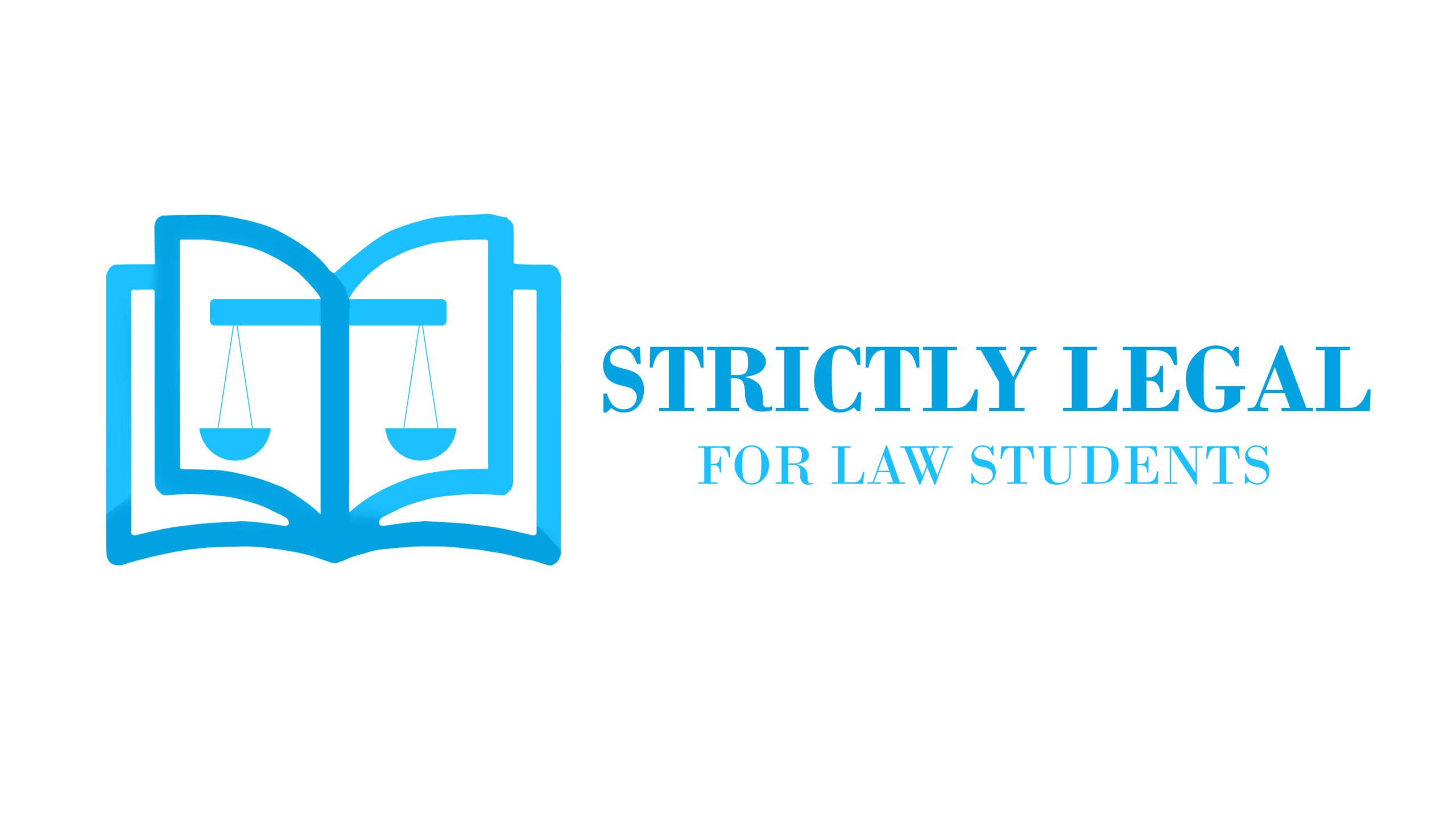 Users not registered with Strictlylegal can Email us their content and the same are posted through this account. In case of abuse, kindly let us know at Contact@strictlylegal.in