Intellectual Property is one of the most essential parts of modern businesses. It is a combination of copyrights, trademark, design, geographical indication, patent, industrial design and an integrated circuit that are the valuable assets of any company. Similarly, Trademark is a branch of Intellectual Property rights. A trademark includes any word, name, symbol, or device or any combination, used or intended to be used, in trending to identify and differentiate the goods of one manufacturer or seller from goods manufactured or sold by others, and to indicate the source of the goods. In a nutshell, a trademark is a symbol which helps distinguish the goods and services that are different from one another.
It can also be said that a Trademark is a marketing tool that increases the business's financing. There's this saying that "A trademark is not always a brand, but a brand is always a trademark." 
Trademark Law in India
The laws for Trademarks came into force in India after the 1940s. Prior to that, any such infringement of registered and unregistered trademark that made an appearance was resolved u/s 54 of the Specific Relief Act, 1877 and registration was settled under the Indian Registration Act, 1908. To get the better of those difficulties, the Trademark Law of India was enforced in 1940. Hence, post the enforcement of the trademark law in India the demand and need for the protection of trademarks increased rapidly since there was a crucial growth in trade and commerce. The Trademark Law was later replaced with the Trademark and Merchandise Act, 1958 which provided a better shielding of the trademarks and refrains from misuse or fraudulent use of marks on merchandise.  
Types of Trademark
Trademarks are divided into various categories and sub categories. In order to understand them all, please read the following:
Service Mark
A service mark can be told as any sign, symbol, mark, device or word which is deliberately used in a trade to acknowledge and distinguish the services of one provider from others. Service marks are only the allocation of services and do not cover material goods. It is to be kept in mind that service marks are used in daily life services, such as; hotel and entertainment services, sponsorship, housing development services, management and investment etc. A service mark however plays a pivotal role in the promotion and marketing of any service.
Collective Mark
This is used by employees and a collective group or by members of a collaborative association. A collective mark specifies a mark that is used for goods and services and for a group of organizations with somewhat similar characteristics. The organization or the group uses this mark for more than one person who is acting in a group or organization or legal entity for dividing the different goods or services. Collective marks are further differentiated into two sub-categories, they are:
Collective Mark that specifies the marketer, trader or person is a part of the specified group. For example, CPA is a collective trademark which is used by Certified Public Accountants.
Collective Trademark and Collective Service mark are used to specify the origin or source of the product.
Certification Mark
A certification mark is a verification or confirmation of a matter by supplying a guarantee or commitment that some act has been done or some judicial formality has been acted in accordance with. A certification mark specifies the specific quality of goods or services with which the mark is used, is certified which is defined in the Trademark Act, 1999. Certification Trade Mark portrays a mark that is competent in identifying the goods or service in accordance with which it is used in the manner of trade.
Identification of Trademark
TM is used for unregistered trademarks that is used to promote brands and goods.
SM is used for unregistered service marks that is used to promote brands and goods.
R, that is engrossed in a circle, used for registered trademark.
Uses of Trademark
Trademark specifies the owner of the product. A trademark can be used under any authorized agreement of the product, for example, Mc Donald's, iPod, Dolce and Gabanna etc.
Any unauthorized usage of a trademark or any production of the trademark in trade illegally leads to trademark piracy.
Understanding Cease and Desist Notice
A Cease and Desist Notice is a document that is sent to an individual or business to avoid, and not recommence the claimed illegal activity (cease). The notice will alert that this party may be prosecuted if the receiver continues the stated conduct or takes specific acts by the deadlines set in the notice.
Usage of such a notice
The concept of cease and desist notices is not solely used in the arena of Intellectual Property, especially concerning copyright infringement. Such notices are customarily utilized in controversies mattering Intellectual Property.
The holder of the Intellectual Property such as a copyrighted work, a patent or a trademark may send the cease and desist notice to let the other party know of the holder's rights, identity and intentions to enforce the rights. The notice may contain a license request or certainly a lawsuit threat.
Consequences of Notice
The consequences of passing an infringement notice by the holder of intellectual property right to the infringer can help in:
Putting in place the rights of the holder of Intellectual Property in his Intellectual Property
Amounting notice to the infringer to protect his rights
Mounting notice to the infringer regarding his demands
To take rigorous courses of legal action in case of non-compliance with his demands, which may involve a lawsuit
Accords to attempt to educate the infringer about the law, as well as the rights of the holder of Intellectual Property, according to the infringer to cease all infringing activities without unnecessarily escalating the matter
To protect his rights against the same infringer in future
Conclusion
Intellectual Property portrays the meaning that the body of the subject is the product of mind and intellect. Since it is a product of the mind, it can be purchased, traded, given and reserved. All this is possible and can be done, but there are certain obstacles that are to be dealt with. Trademarks are very vital aspects of Intellectual Property, hence the shielding of Trademark has become necessary in the current scenario.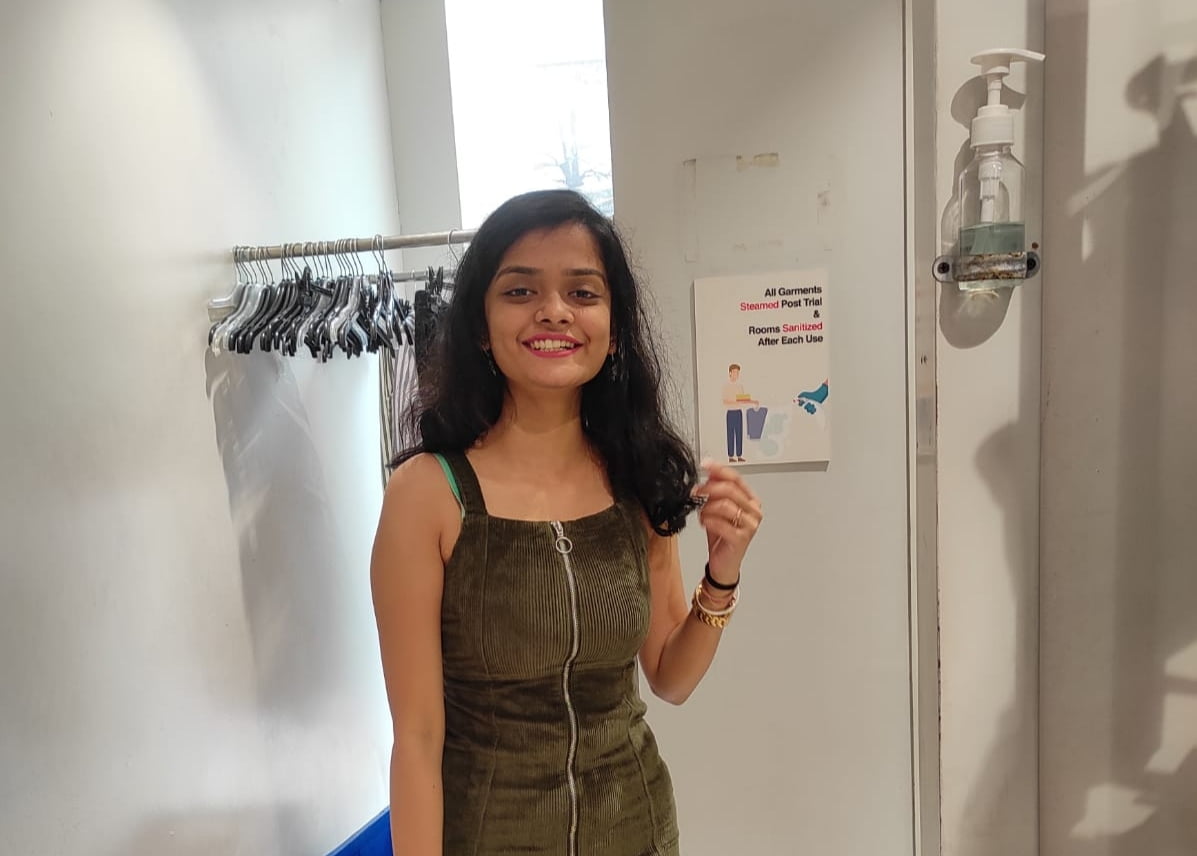 Law student.
Believes in penning down thoughts!