In India, the Law and Practice of Income Tax refer to the laws, rules, and procedures related to the assessment and taxation of income earned by individuals, businesses, and other entities. The Income Tax Act, 1961 is the primary legislation that governs the taxation of income in India. It provides for the levy, administration, collection, and recovery of income tax, as well as the rights and obligations of taxpayers.
The Law and Practice of Income Tax covers a wide range of topics, including the types of income that are taxable, the tax rates applicable to different types of income, deductions and exemptions available to taxpayers, and the procedures for filing and paying income tax. It also covers issues related to tax planning, compliance, and dispute resolution, including appeals and litigation.
Books on the Law and Practice of Income Tax are useful for professionals, including chartered accountants, lawyers, and tax consultants, as well as businesses and individuals who want to understand their tax obligations and plan their tax affairs effectively.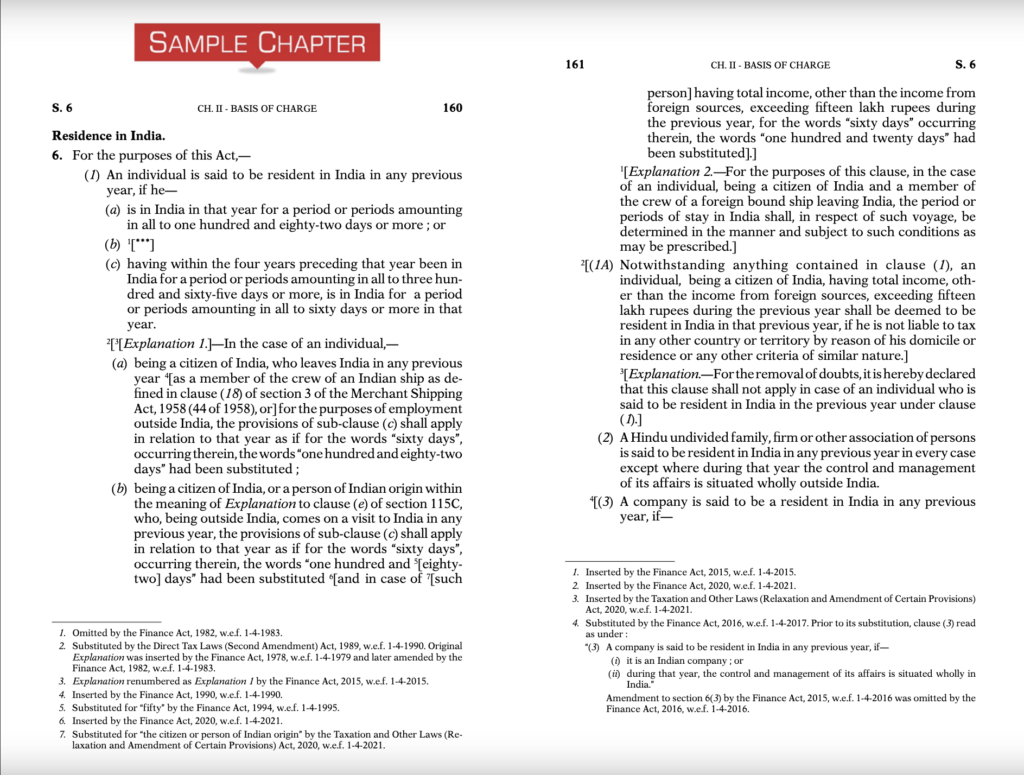 Taxmann is a well-known publisher of books on tax laws and related topics in India. They publish a range of books and other study materials on various aspects of tax laws and regulations, including the Law and Practice of Income Tax, Goods and Services Tax (GST), indirect taxes, and other topics. These books are intended to provide comprehensive and up-to-date information on the relevant laws and procedures, and are designed to be useful for professionals, businesses, and individuals seeking to understand and comply with their tax obligations.
It is important to note that the quality and usefulness of a book can vary depending on the individual reader's needs and expectations. Some people may find a particular book to be very helpful and informative, while others may have a different opinion. It is always a good idea to do your own research and consider a range of sources when seeking information on a specific topic. But in general terms it is the best publisher on tax law books in India.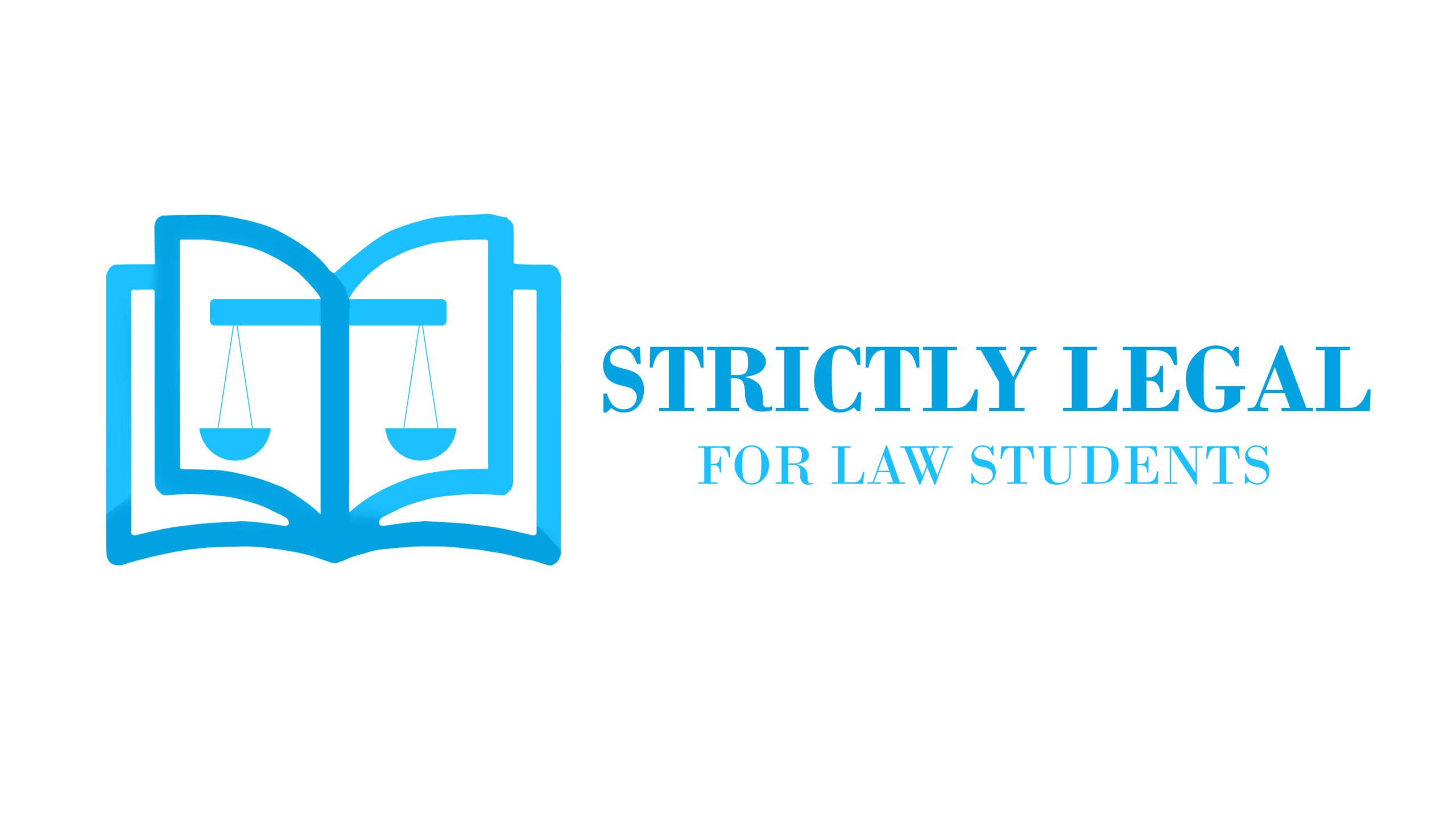 Users not registered with Strictlylegal can Email us their content and the same are posted through this account. In case of abuse, kindly let us know at Contact@strictlylegal.in