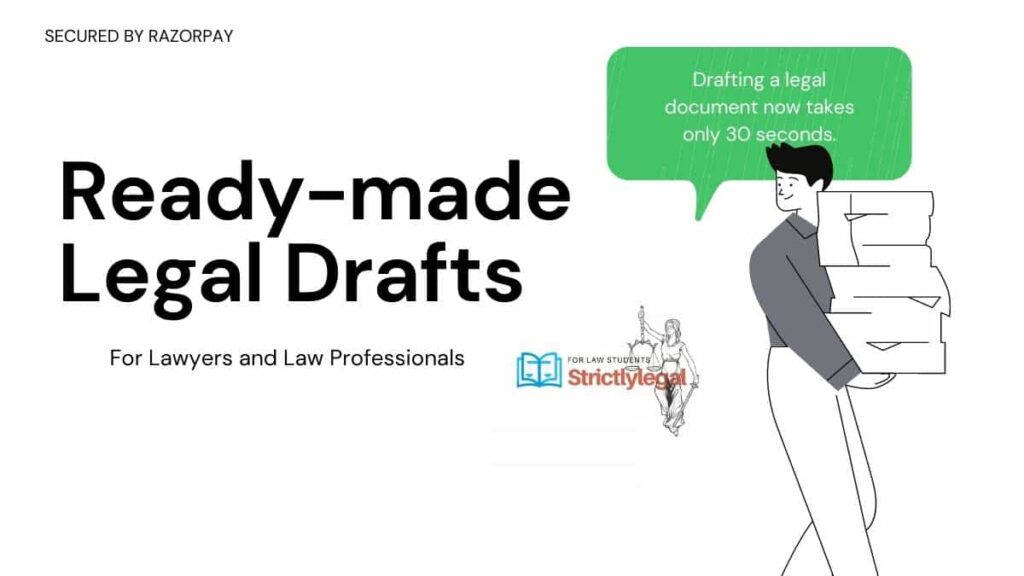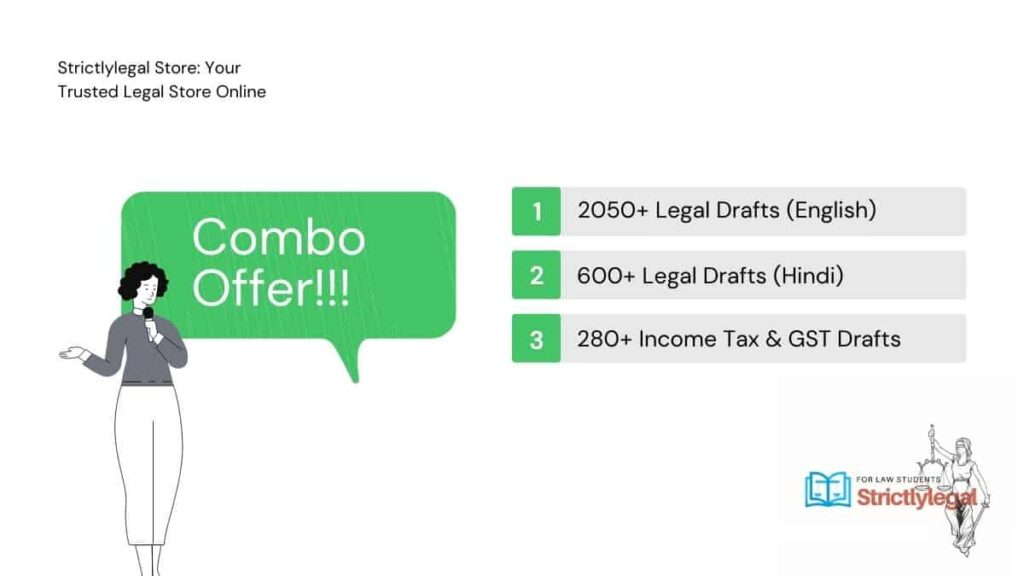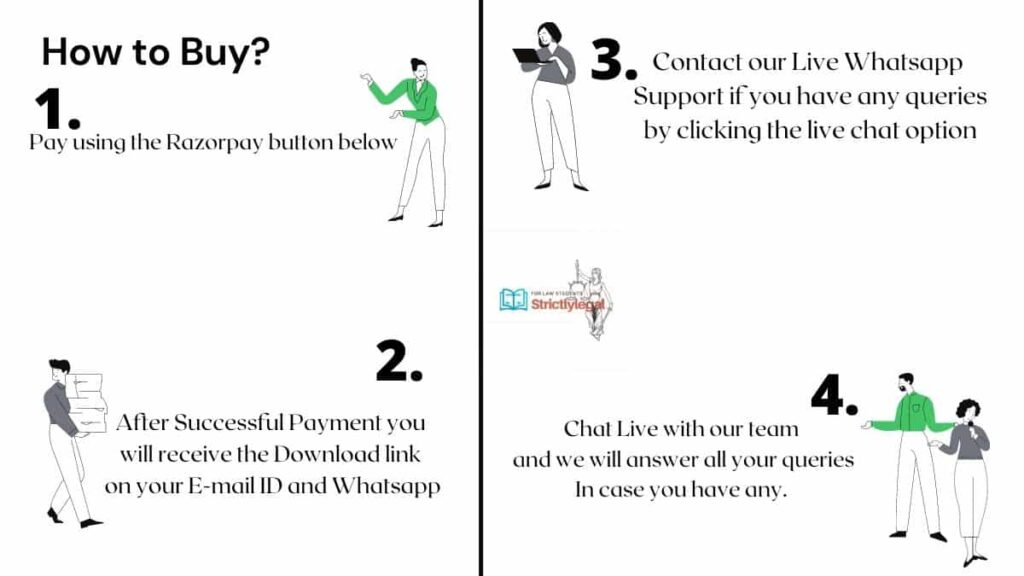 Click Here to buy: Rs. 299
Click here to talk to our customer representative:
Highlights:
Available at the most affordable and reasonable cost for all advocates.
You get:
2050+ ready-made editable Drafts and Pleadings.( English)
600+ Hindi Drafts and Pleadings
280+ Income Tax & GST drafts
Sample Formats and Preview: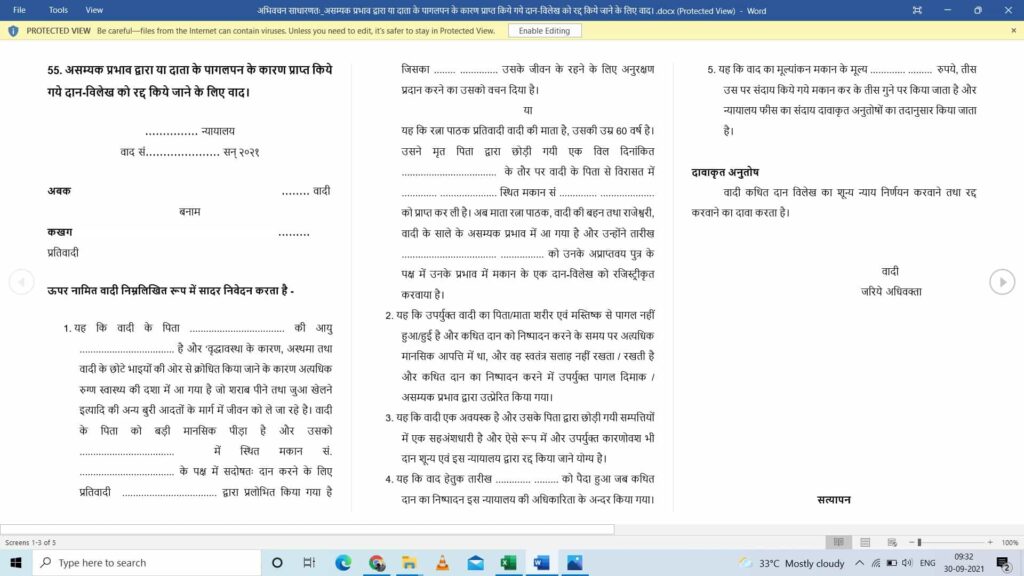 How will you receive it?
Pay now using this button. And a Download link will appear. You will also receive an email with the files! All this happens Instantly!! Within seconds!
*Rs. 299 only! Offer Valid today!