"Blanket order" is a phrase used in the legal community to refer to an order that is applicable to a large group of people (either individuals or companies); it can be applicable to a vast array of cases. Also known as "general order," blanket order is issued by courts when they deem such action appropriate—this may be because specific provisions within the order are necessary for expediting litigation and avoiding future complications. Blanket orders can only be issued after an assessment of the relevant facts and circumstances, considering the magnitude of the case, as well as identifying possible conflicts with other laws.
However, blanket orders can also have a different meaning than the one illustrated above. For Example:
The Code of Criminal Procedure, 1908 prescribes in section 438 that a person may apply either to the high court or the court of sessions in circumstances when he's apprehending arrest for a non-bailable offense more popularly what is known as Anticipatory Bail. And the court shall if it deems fit issue a blanket order restraining the person's arrest irrespective of the offense he is apprehending to be arrested under until the expiry of such term or such conditions as is laid down by the court.
In this context, blanket orders are orders without any restrictions or limitations as to its applicability.
Interpretation of blanket order given in various judgments
Let us analyze the use of blanket orders through various recent judgments:
An order of "no coercive steps"
On 13.04.2021 it was held on the Neeharika Infrastructure Pvt. Ltd vs the State of Maharashtra case that blanket orders passed by courts for example in anticipatory bail cases protect the accused in cognizable cases affect the rights of the investigative agencies.
The 2009 case of Savitri Agarwal & Ors vs State of Maharashtra & Anr it was held that while bail is being granted no blanket order should be passed and only specific offenses for which bail is being granted must be mentioned on the order of bail/anti-bail.
The apex court has time and again reiterated that blanket orders cannot be passed "routinely, casually or mechanically". Since such orders intervene with the police's power to investigate offences. However, despite several orders from the Supreme Court of India, we have seen high courts passing such orders without citing extraordinary reasons.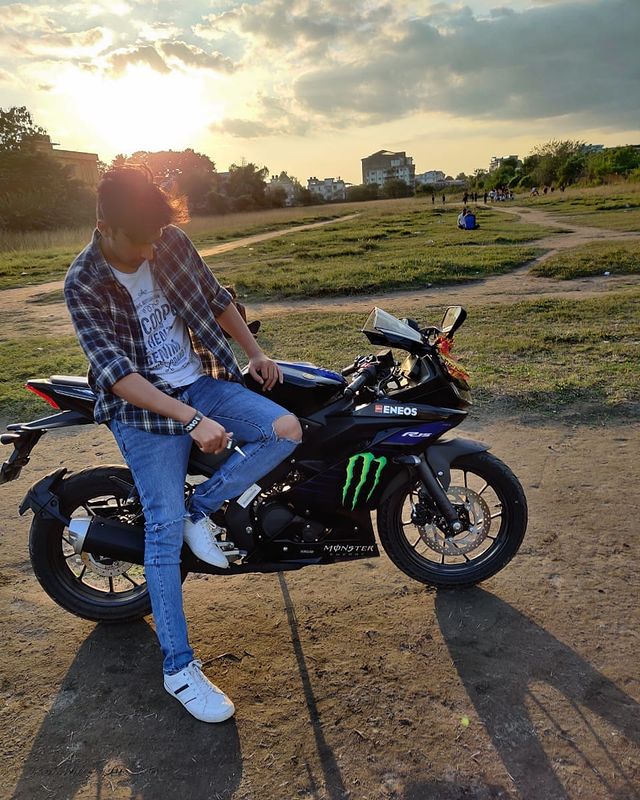 A law student with a mind for technology. A nerd who loves to learn.